How Serial Killer Keith Jesperson Was Finally Caught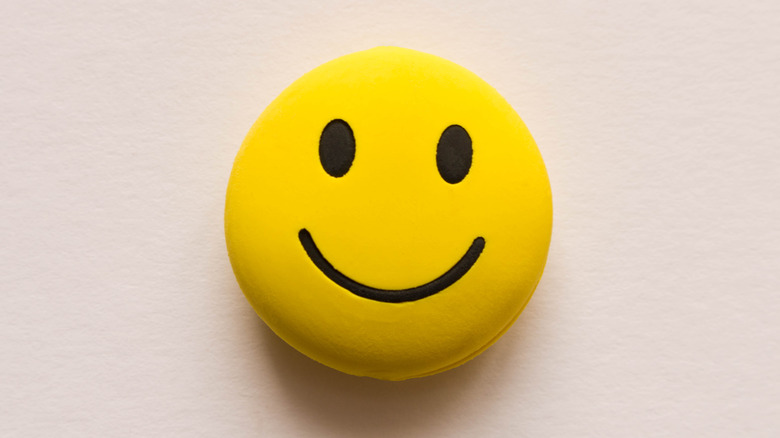 Shutterstock
Keith Hunter Jesperson is currently serving four consecutive life sentences in the Oregon State Penitentiary for killing eight women between 1990 and 1995. As reported by Biography, a vast majority of Jesperson's victims were sex workers and other women he knew for only a short period of time. However, his last victim, Julie Winningham, was Keith Jesperson's girlfriend.
A native of British Columbia, Canada, Keith Jesperson moved to the United States with his family when he was 12 years old. As a child and teen, Jesperson, who reportedly tortured and killed animals, was often referred to as "Monster Man" by his classmates.
Authorities believe Keith Jesperson's killing spree began in 1990, while he was working as a long-haul truck driver. His first victim, Taunja Bennett was a developmentally disabled woman who he physically abused before strangling her to death.
Biography reports Jesperson's other known victims include Cynthia Lynn (Rose) Wilcox, Laurie Anne Pentland, and Angela Subrize. He also confessed to killing three other women, who told him their names were "Claudia," "Susanna," and "Cindy." The true identities of those three victims remain unknown. Jesperson's last known victim was his girlfriend Julie Winningham. However, during further interviews with police, he claimed to have killed 166 others. Authorities have been unable to substantiate those claims. 
Keith Jesperson was caught following a series of unusual events, which included the arrest and conviction of a woman who falsely confessed to the murder of 23-year-old Taunja Bennett.
A false confession eventually leads to Keith Jesperson's arrest
The body of Taunja Bennett was discovered along a highway near Portland, Oregon, on January 22, 1990. As reported by Daily News, Bennett was last seen the previous night at a local bar, where she was drinking and playing pool.
Within weeks, authorities had two suspects in custody for Taunja's death. Daily News reports 57-year-old Laverne Pavlinac confessed she and her boyfriend, 39-year-old John Sosnovske, kidnapped, attacked, and killed Pavlinac before dumping her body along the highway.
Following the news of Pavlinac and Sosnovske's arrests, authorities found another confession written on a restroom wall in a Montana Greyhound bus station. In the statement, the writer confessed to killing Taunja Bennett, and further stated that someone else "took the blame." The statement was signed with a smiley face.
Although Laverne Pavlinac recanted her confession, she was found guilty and sentenced to a minimum of 15 years in prison. John Sosnovske, who pleaded guilty to the same crime, was sentenced to life.
In the years following the trial, the "Happy Face Killer" continued taunting police with notes signed with smiley faces. Daily News reports the notes contained details about the deaths of Taunja Bennett and six others. However, authorities did not know the man's identity until his own girlfriend turned up dead.
During interrogation, Keith Jesperson confessed to a total of eight murders. Pavlinac and Sosnovske were released after serving four years in prison.