The Dark Truth Behind The Time Princess Beatrice Dated A Convict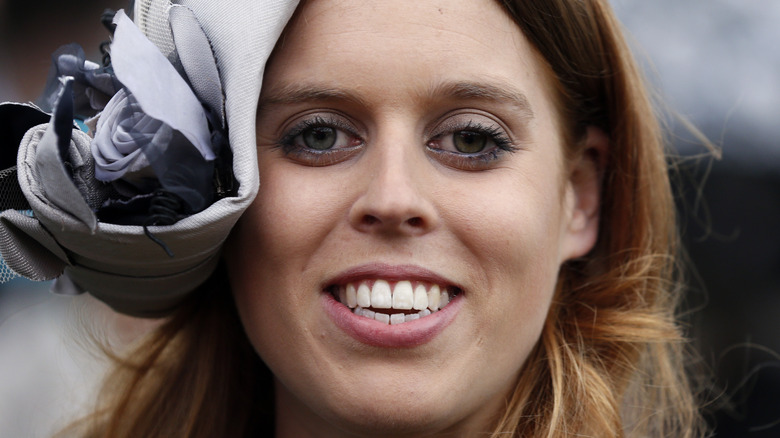 Wpa Pool/Getty Images
For members of the British royal family, dealing with tabloids, paparazzi, and gossip pages is simply par for the course. Indeed, the strain of the press covering their every move, and the continual hounding by the paparazzi, likely contributes to mental health issues. This appears particularly true when it comes to coverage of the family's romantic relationships.
Even minor royals don't escape the scrutiny: Princess Beatrice, the daughter of Prince Andrew and 10th in line to the throne, created a bit of a stir several years ago when the man she chose to date didn't quite meet royal standards. Specifically, the man she dated was neither a well-heeled and dignified member of the aristocracy, but an American man who had been criminally involved in the death of another man, according to Showbiz Cheat Sheet. Still, she was a teenager at the time, and her family issued a statement that said, in so many words, that teenagers make mistakes and that they hoped Beatrice would eventually figure things out for herself.
Beatrice dated a man who'd been charged with manslaughter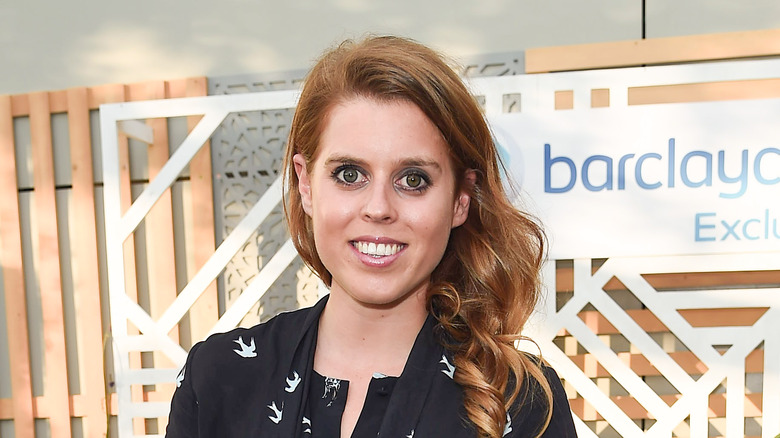 Eamonn M. Mccormack/Getty Images
Back in 2006, the then-17-year-old Beatrice was in her first real relationship as an older teen/young adult, the Belfast Telegraph reported. And her beau was an American man named Paolo Liuzzo, who the British press quickly learned was a convicted criminal.
Specifically, a few years prior, Liuzzo had been a student at a Massachusetts college and following some heavy drinking, got into a brawl with another man. The other man died, and Liuzzo was charged with manslaughter. However, he instead copped to the far less serious charge of assault and battery and was sentenced to community service rather than time behind bars.
Beatrice's mother, Sarah Ferguson, said in a statement that she expected her daughter, at the time on the cusp of adulthood, to make the right decision. "Beatrice is a sensible girl, soon to be 18, with many friends including Paolo. We must trust her judgement," the statement read.
In fact, Beatrice and Liuzzo didn't last, and she wound up marrying a much-less controversial man — a respectable Italian businessman — a decade later.