Where Is Making A Murderer's Brendan Dassey Today?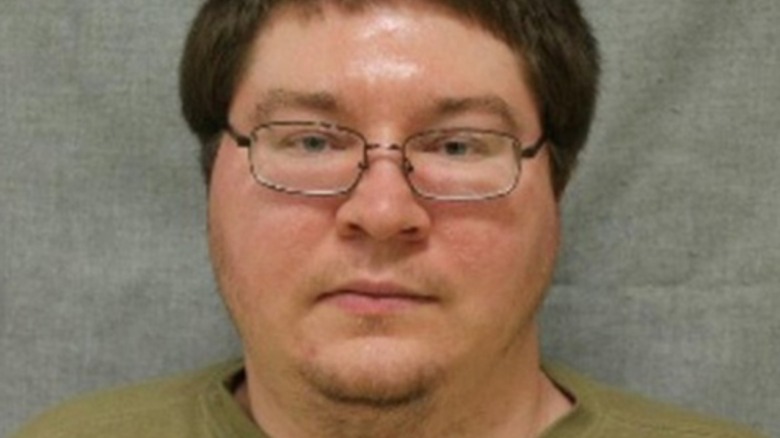 Wisconsin Department of Corrections
On March 2, 2006, Brendan Dassey, who was 16 years old at the time, was arrested and charged with first-degree murder, mutilation of a corpse, and first-degree sexual assault in the death of 25-year-old Teresa Halbach. As reported by AP News, authorities believe Dassey and his uncle, Steven Avery, raped and killed Halbach before burning her body on the grounds of Avery's Auto Salvage.
Following his arrest, Dassey provided authorities with a full confession. Although he recanted the confession during his criminal trial, Dassey was ultimately convicted of being party to a first-degree murder, mutilation of a corpse, and second-degree sexual assault. He was subsequently sentenced to life in prison with the possibility of parole after 40 years.
AP News reports Avery was convicted of first-degree murder and unlawful possession of a firearm. He was sentenced to life in prison without the possibility of parole.
Brendan Dassey and Steven Avery vehemently deny the charges and insist they had nothing to do with Halbach's assault or death. Their story gained international attention with the release of the documentary series "Making a Murderer." The series explores a number of irregularities surrounding the investigation into Halbach's death and the conviction of Dassey and his uncle.
As reported by AP News, the questions raised in "Making a Murderer" prompted a deeper examination of both cases. As a result, a judge determined Brendan Dassey's confession was coerced and subsequently overturned his conviction. 
Brendan Dassey and his attorneys suffer a devastating setback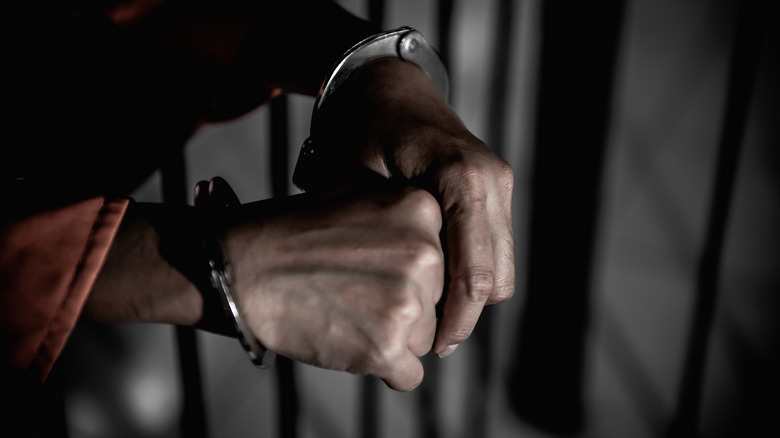 Shutterstock
Three months later, the judge ruled Brendan Dassey should be released pending the appeal of his decision. Nearly a decade after his conviction, Dassey and his attorneys thought he would finally be released and granted a new trial. However, as reported by Yahoo, their relief was short-lived. Immediately following the judge's decision to have him released, the attorney general filed an emergency motion to keep Brendan behind bars until the appeals process was complete. Months later, a federal court of appeals overturned the judge's decision and reinstated Brendan's conviction.
The appeals court's decision was only one of a series of setbacks in Brendan Dassey's quest for a new trial. Yahoo reports Wisconsin Gov. Tony Evers denied Dassey's clemency petition in December 2019, "without even reading it." In a public statement about his decision, Evers said Brendan Dassey simply does not meet the requirements for a pardon.
Brendan Dassey's attorneys said they are remaining hopeful, and still have a number of avenues they intend to pursue. Attorney Laura Nirider said she hopes to file a new motion for post-conviction relief based on recently discovered evidence. She also noted the possibility of asking the governor for clemency, which she hopes he will consider based on the publicity surrounding the case.
As reported by Yahoo, Attorney Nirider acknowledged it may take years to get a favorable outcome. However, she said she "won't stop this fight until Brendan Dassey comes home."