What The Last Few Hours Of Cory Monteith's Life Were Like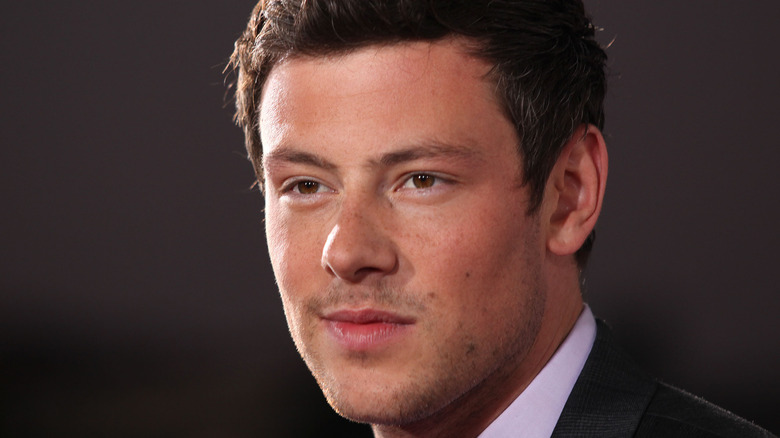 DFree/Shutterstock
On July 13th, 2013, 31-year-old Cory Monteith, was found dead in a Vancouver hotel room. The actor, known for his role as Finn on "Glee," died due to a mixture of heroin and alcohol (via US Weekly). His death left everyone, including his costar and real-life girlfriend Lea Michele, devastated. Only months before his untimely death, Monteith had gone and completed a stint in rehab (via E! News).
In 2011, he told Parade Magazine about his substance abuse issues and what ultimately led him to get treatment at the young age of 19. It's knowing all this that made his death even harder for both fans and family to process. Although he was found alone in his room at the luxurious Fairmount Pacific Rim Hotel (via Hollywood Life), Monteith spent his last few days and hours surrounded by friends. This of course, only adds to the suddenness and tragicness of his early death.
The details of Cory Monteith's last day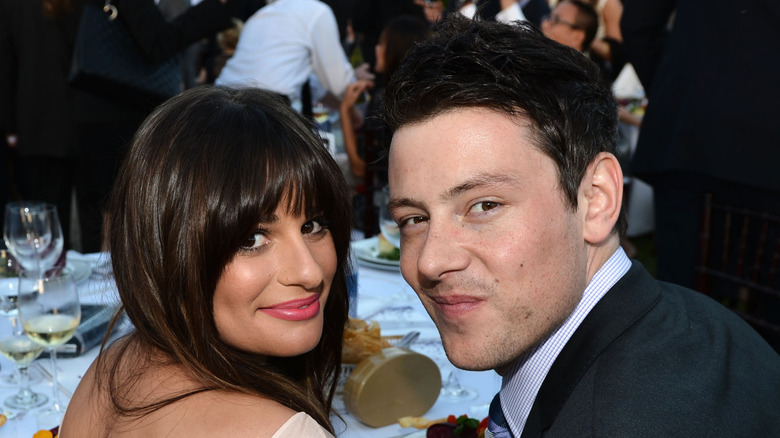 Michael Buckner/Getty Images
According to Hollywood Life, Monteith had people over at his hotel room less than 24 hours before his death. They then went out and he returned alone to his hotel room at 2:16 am (via US Weekly). Sometime during the day, Monteith also tweeted about the widely popular Sharknado series, asking, "What the crap is Sharknado," before adding, "oh. IT'S A SHARK TORNADO." Those would be his final tweets.
On July 13th, he was supposed to check out of the hotel — but he never did. Hotel staff went to his room and that is where they found Monteith on the floor. Near him were a spoon and a hypodermic needle. Months later, a coroner's report would confirm his death was caused by substance abuse and was ruled as an accident. Although Monteith had gone to rehab recently, those who experience addiction often relapse, if not once, numerous times. Regardless, eight years later, Monteith's death is still one that's hard to believe.
If you or anyone you know is struggling with addiction issues, help is available. Visit the Substance Abuse and Mental Health Services Administration website or contact SAMHSA's National Helpline at 1-800-662-HELP (4357).