The Truth About Paul Le Roux's Murder Victims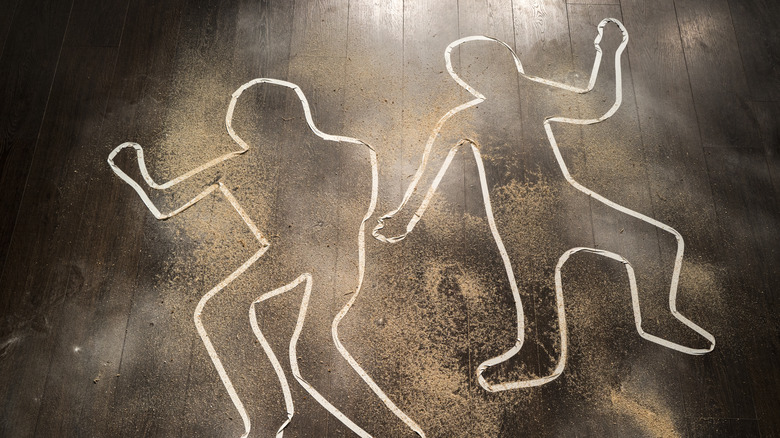 Shutterstock
Convicted drug smuggler Paul Le Roux ruled his criminal empire with an iron fist. He created an international operation that moved prescription pills, cocaine, and methamphetamines, and he would stop at nothing to protect it. But he never got his own hands dirty. According to The New York Times, Le Roux had a team of henchmen first led by David Smith. Smith ran a company called Echelon Associates, which recruited and employed Le Roux's personal muscle. 
Unfortunately for Smith, Le Roux found out that he had cheated him and ordered his murder in 2010. Joseph Hunter replaced Smith at Echelon, and he became the one Le Roux called on to handle any problems that arose. According to Wired magazine, Hunter was an ex-U.S. Army soldier who was nicknamed "Rambo." In 2012, Le Roux sought out Hunter's assistance to take out Filipino real estate agent Catherine Lee because he believed that she stole from him. In the end, Lee was brutally killed after being abducted by Adam Samia and Carl David Stillwell — two men who were working for Hunter.
Paul Le Roux confessed to murder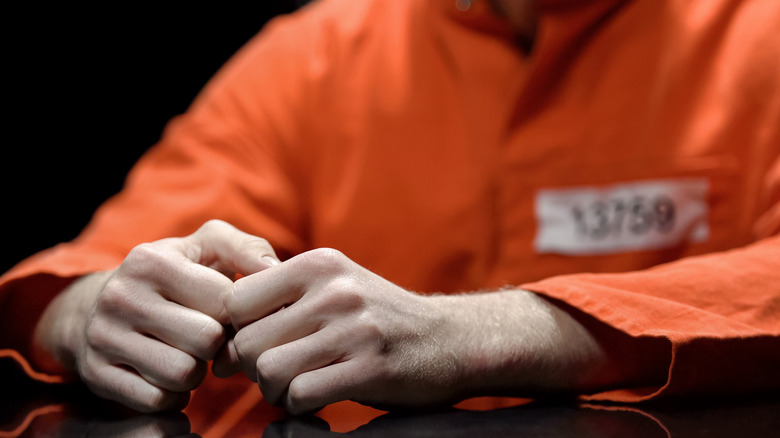 Shutterstock
After his arrest in 2012, Paul Le Roux turned on his employees to save his own skin. He spent years hidden away in U.S. custody, working with the authorities to bring down members of his organization. Joseph Hunter, Adam Samia, and Carl David Stillwell were all arrested on murder charges for Catherine Lee's death. During a trial in 2019, Le Roux testified against all three defendants (via The New York Times). "I had her killed," Le Roux said in court. Each of the three men was sentenced to life in prison for Lee's murder, and Le Roux had to answer for his own crimes the following year.
In 2020, as part of his plea deal, Le Roux admitted to seven murders, including the killing of Lee in the Philippines (via Wired). In a letter to Judge Ronnie Abrams, who handled Le Roux's sentencing, the drug smuggler wrote, "I accept full responsibility for my actions. I have blood on my hands." Nevertheless, the letter did little to sway the judge, who said, "There's no question in my mind that Paul Calder Le Roux deserves to spend the rest of his life in prison." But because he cooperated with authorities, Abrams adjusted her sentencing opinion, giving Le Roux just 25 years in federal prison. 
Still, once he has served his sentence, Le Roux may be extradited to the Philippines. According to The New York Times, the Philippine government has pending charges against him for a 2009 illegal arms shipment and also wants him to answer for murders he allegedly committed in the country.