Monster In The Shadows: The Suspicious Death Of Brittney Wood's Uncle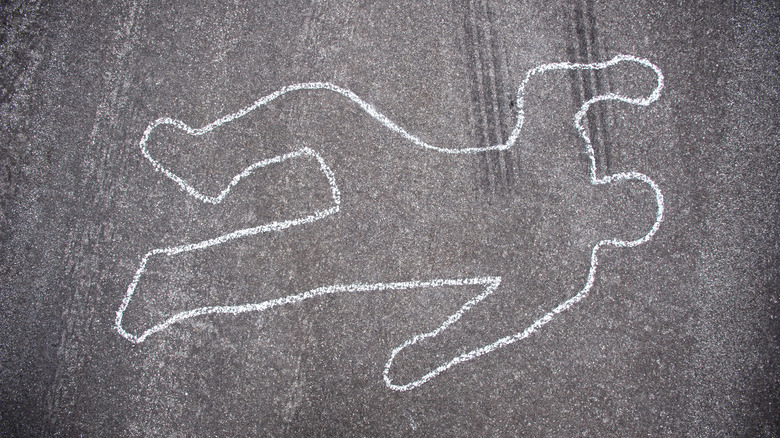 Joe Belanger/Shutterstock
It's believed that Brittney Wood's uncle, Donnie Holland, was the leader of a child sex ring in Alabama that had been going on for three generations. So when he was found with a gunshot to the head in a parked car in May 2012 while he was under investigation, it seemed pretty plausible that he committed suicide. 
According to CBS News, investigators were working on uncovering the largest sex ring ever discovered in Alabama, involving two families who merged through marriage and perpetuated incest with an unknown number of children — at least 11 to 16 kids, some as little as 3- or 4-years-old. As reported by The Morning Call, eight relatives and three family friends were eventually indicted for sex crimes against children. Included in the indicted was Donnie's wife, Wendy Wood Holland, who was found guilty of sexual torture, sodomy, sexual abuse, and child endangerment in 2014.
CBS News reported that it was Wendy and her friend who discovered Donnie in his car on a remote dirt road after going to look for him. He was still alive when they found him with a gunshot wound slightly to the back of his head — behind his ear — but he never regained consciousness before dying a few days later. The only gun in the car belonged to his niece, Brittney, who was 19 years old at the time; police also found her cell phone battery in the car. Ultimately, Holland's death was ruled a suicide, and no one has seen Brittney since that fateful day in 2012.
If you or anyone you know is having suicidal thoughts, please call the National Suicide Prevention Lifeline​ at​ 1-800-273-TALK (8255)​.
Brittney Wood went missing around the same time her uncle died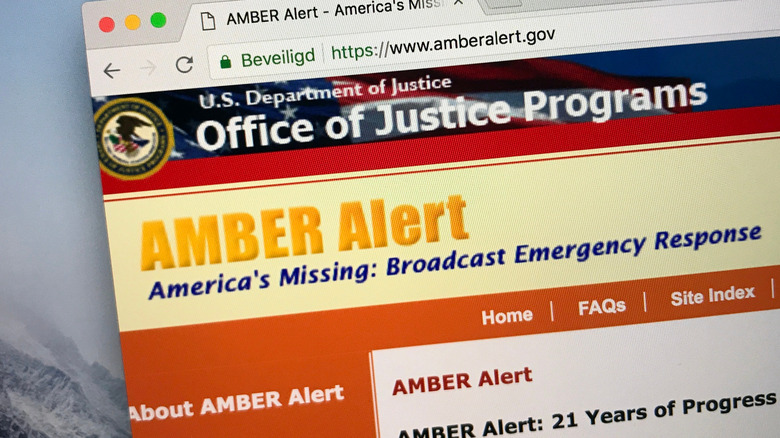 Jarretera/Shutterstock
Only after trying to locate Brittney Wood after Donnie Holland's death did investigators realize she was missing. Brittney was known to have an unstable life. According to CBS News, she was molested by a step-grandfather who was convicted of abusing her. She was also known to stay with various relatives and to leave her child with others. She also allegedly used drugs, so if no one knew where she was for a few days, it wasn't unusual.  
In this case, not only was Brittney believed to be the last person to see Donnie alive but she was expected to be a key witness in the sex crimes investigation into her family. CBS News reported that a female relative confided in Brittney about being raped by three of their male relatives only three days before the young girl went missing and Donnie was found with a bullet in his head.
Over the years, some have questioned whether Donnie killed himself or if it was a homicide, as the way he was shot was unusual for a suicide. According to AL.com, a person typically shoots themselves in the head via the temple, forehead, or mouth — not behind the ear. Still, the suicide ruling remains the official cause of death, and Wood — who would now be 28 — has still never been found, per the National Center for Missing and Exploited Children.
If you or anyone you know has been a victim of sexual assault, help is available. Visit the Rape, Abuse & Incest National Network website or contact RAINN's National Helpline at 1-800-656-HOPE (4673).