The Unsolved Murder Of Richard Milan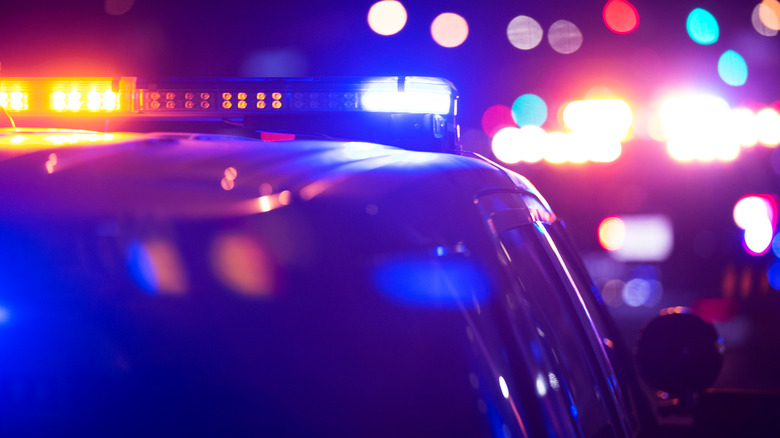 Matt Gush/Shutterstock
In 2018, Richard Milan, a 64-year-old Michigan man visiting Santa Fe, New Mexico, was shot dead (via Detroit Free Press). Milan was walking his dog after an argument with his wife when he encountered five teens (via the Santa Fe New Mexican). These teens included Zachary Gutierrez, Jesus Arrieta-Perez, and three girls. What happened next, no one is sure about. Some sort of confrontation ensues, shots are fired, and Milan dies.
Initially, it seemed the case was clear cut when everyone in the group implicated the then-17-year-old Gutierrez as the one who pulled the trigger. He was charged with second-degree murder and it looked like Milan and his family would soon receive justice. However, two out of the three girls involved in the confrontation changed their statements after the night of the deadly shooting. At Gutierrez's murder trial, the two girls (names unknown) testified that it was Arietta-Perez who murdered Milan (via Yahoo News). Gutierrez himself also testified that it was Arietta-Perez. On July 16th, 2021, 20-year-old Gutierrez was acquitted of Milan's death, and as of August 2021, no one else has been charged with Milan's murder.
Who killed Richard Milan?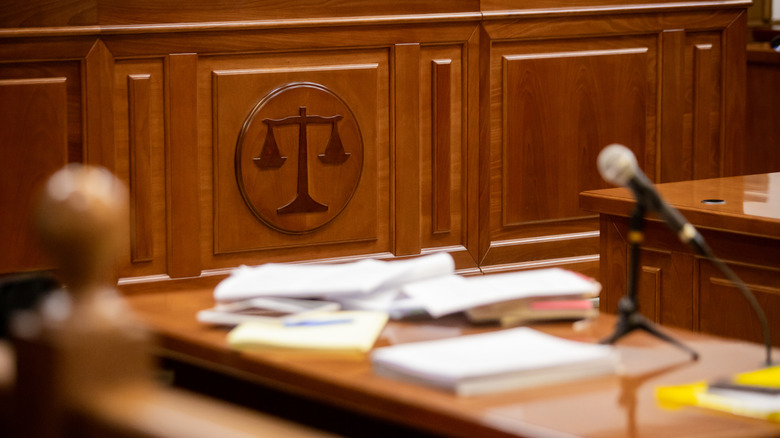 Salivanchuk Semen/Shutterstock
During the trial, Jesus Arrieta-Perez's credibility was attacked (via Yahoo News). Although he initially told police he didn't see who shot Richard Milan, after being arrested on a federal weapons charge, he said it was Gutierrez who shot him. However, a murder weapon was never found, and shell casings from the crime scene were never compared to the weapons found in Arietta-Perez's home. Thus, he gave the trial the best testimony they had against Zachary Gutierrez. Interestingly, Arietta-Perez was unusually composed during his testimony in court — something that Gutierrez's lawyer feels is due to guilt. That being said, Gutierrez himself has a long rap sheet, including being arrested at age 18 — months after Milan's death — for allegedly firing a gun at a local park.
Then there's witness Santiago Romero (via the Santa Fe New Mexican). He did not want to testify, but he did give a statement to the police. According to Romero, he was at a nearby church when he heard gunshots and ran towards them. It's here where he saw someone standing over Milan's body. His description of a large person with "grizzly" hair describes Arietta-Perez (who is 240 pounds) more than it does Gutierrez. Regardless, no one has been found guilty of Milan's murder and the questions remain: Was a murderer set free? Or was the wrong person charged?