Ed Kemper's Favorite Pastime In Prison May Surprise You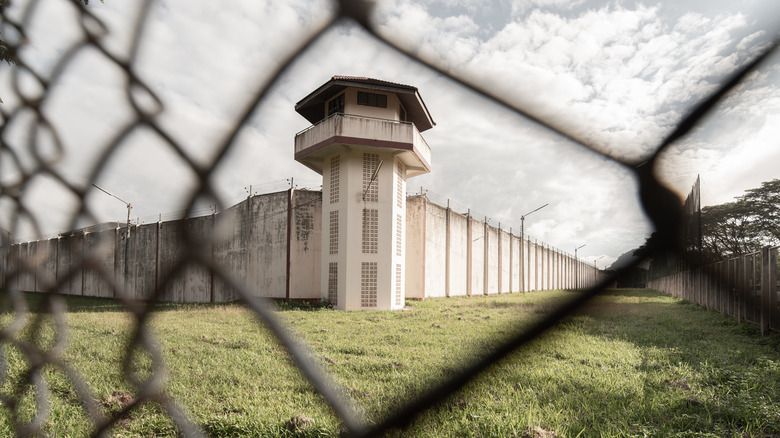 MemoryMan/Shutterstock
The following contains graphic descriptions that may be disturbing to some readers.
At age 15, Edmund Kemper killed his grandparents to "see what it felt like" (via Biography). At 6 feet, 9 inches, "Big Ed," as he was called, was seen as a gentle giant. No one knew that as a boy, he had displayed disturbing behavior that pointed to the signs of a serial killer in the making (per All That's Interesting).
According to Rare, after his grandparents' murders, Kemper was sent to Atascadero State Hospital. There, it was discovered that he had an incredibly high IQ as well paranoid schizophrenia. Nonetheless, after five years of treatment, his juvenile criminal record was expunged, and he moved in with his mother in Santa Cruz, California. This turned out to be a massive mistake.
In the early '70s, Kemper began to pick up female college-aged hitchhikers around Northern California. He would then murder and dismember them, before practicing necrophilia. He even went as far as burying one girl's head in his mother's garden, per Edmund Kemper Stories.
Apparently, the real target in Kemper's murders was his mother, Clarnell. By all accounts, she allegedly made his life a living hell and their relationship was, in a word, toxic. On April 20, 1973, Kemper murdered his mother using a claw hammer while she slept. He then decapitated her before inviting over her best friend and murdering her, too.
Kemper called the police, confessed everything, and was later arrested. He was convicted of eight counts of first-degree murder and is currently serving eight concurrent life sentences at California Medical Facility in Vacaville. It's here that Ed Kemper got involved in a hobby that benefits the visually impaired (via Oxygen).
Ed Kemper, the serial killer, helps the blind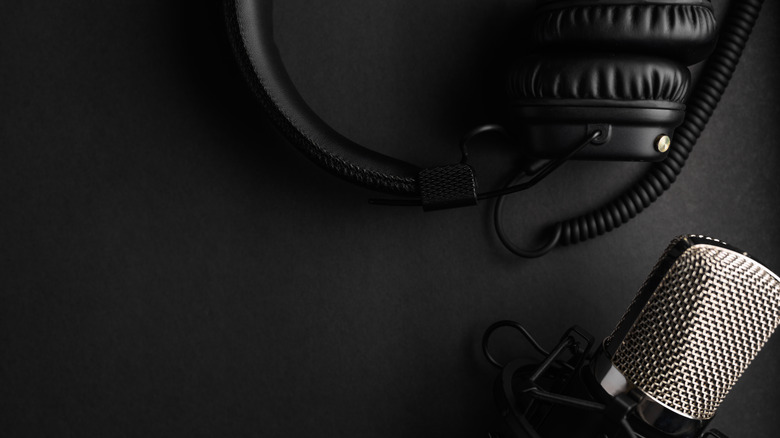 Anton27/Shutterstock
In 1987, a Los Angeles Times article reported that Edmund Kemper and other inmates were part of a program called Volunteers of Vacaville (via Oxygen). According to Book Riot, this nonprofit organization started The Blind Project. Its mission is to help both the visually impaired and those who are incarcerated. Simply put, the inmates provide listening material for the blind while the organization teaches them a variety of skills, including Braille transcription.
Kemper lent his voice to record hundreds of audiobooks, including "Flowers in the Attic," "Star Wars," and more (per iHeartRadio). He specifically spent over 5,000 hours recording between 1977 and 1987 (via Rare). Kemper even received two trophies for his work and later said that he was quite proud of his accomplishments with the organization.
Volunteers of Vacaville still exists. However, Kemper is no longer part of The Blind Project due to a stroke in 2015. Part of his story can be seen in "Mindhunter," the widely acclaimed Netflix series directed by David Fincher (via Independent). As of 2021, Ed Kemper is still alive and in prison.