Why Charles Lindbergh Refused To Celebrate Mother's Day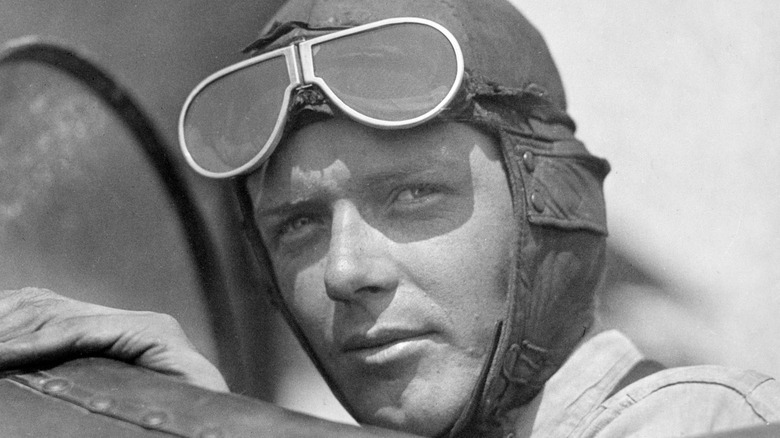 Donaldson Collection/Getty Images
Mother's Day started being celebrated in the United States in the 1800s. Back then, however, the celebration had a different meaning. Years before the Civil War, Ann Reeves Jarvis established Mother's Day Work Clubs in order to teach mothers how to take care of their children. After the Civil War, it took on a new meaning when Jarvis organized Mother's Friendship Day — a gathering of mothers together with former Confederate and Union soldiers to advocate for reconciliation between the two sides, per History. Years after, there were other iterations of Mother's Day, such as the Mother's Day Proclamation to promote world peace.
Mother's Day as we know it today started in the 1900s. Ann Reeves Jarvis' daughter, Anna Jarvis, was the one who proposed to make it a holiday to commemorate motherhood after her own mother's death in 1905. The first Mother's Day celebration occurred in 1908 in West Virginia, and by 1912, more states celebrated the holiday.
With the holiday's popularity, however, Jarvis noticed that businesses started taking advantage of the special day by selling greeting cards, sweets, and flowers. She spoke out against those profiting from Mother's Day and even legally fought for it to be recognized as a holiday. She fought for it until the time of her death, and to this day, Mother's Day is celebrated in different countries around the world.
While many nations celebrate Mother's Day, there are those who don't believe in it. Some say that mothers can be celebrated throughout the year, while others say that it's just a way for businesses to cash in, according to Black News. One of those who didn't believe in Mother's Day was aviator Charles Lindbergh.
Charles Lindbergh doesn't believe in Mother's Day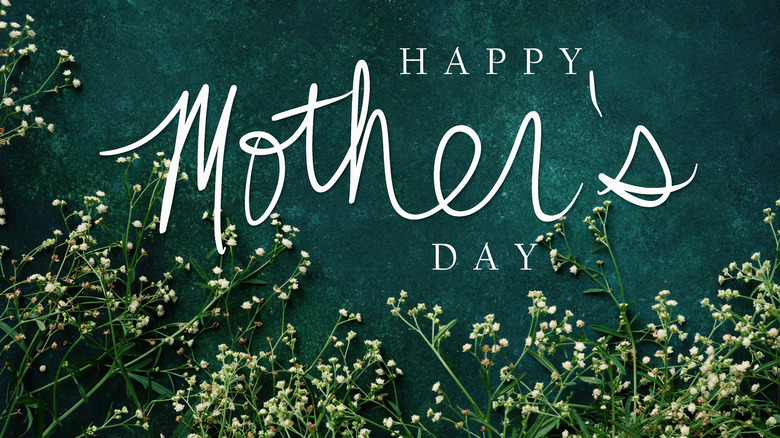 cctm/Shutterstock
Charles Lindbergh used lectures as a way to teach his children about life. In a memoir that was published in 1998 titled "Under a Wing," Reeve Lindbergh, Charles' daughter, looked back on some of the lectures she and her siblings got from their father. He taught them about responsibility, common sense, and practicality, among others. Reeve recalled one lecture titled "Downfall of Civilization" where Charles shared his views on holidays that paid tribute to parents. (via Smithsonian Magazine). 
Reeve said that Charles didn't believe in Father's Day and Mother's Day as he deemed them to be "insincere, commercially inspired artificial holidays." Because of that, they were not allowed to celebrate the two holidays in their home. However, Reeve said that there were instances when Mother's Day landed on a time when Charles was out traveling, and that was when they were able to celebrate the holiday. "We garlanded our mother's place at the table with flowers, showered her with crayoned greeting cards, mine covered with princesses and flowers and hearts, and reveled in our defiant sentimentality," she said.