This Was Woodstock's Highest Paid Performer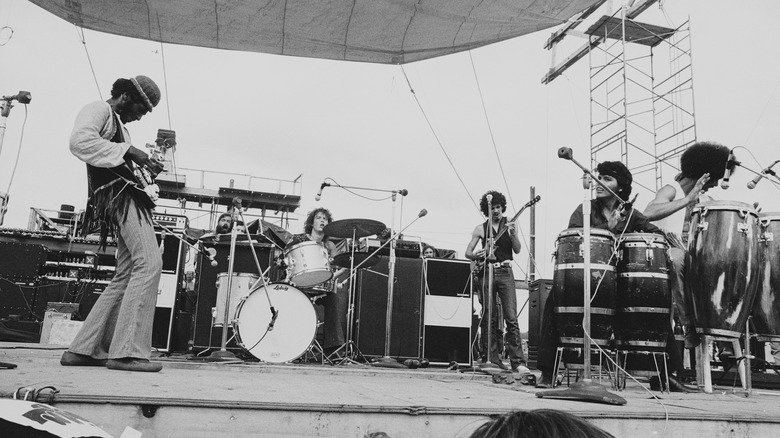 Tucker Ranson/Getty Images
Free love ain't always free, baby. Even though hundreds of thousands of people crashed the Woodstock music festival in August 1969, many attending without paying for a ticket, the event's organizers still had to pay the 32 acts that were brought in to help people get their hippie-twirl on. According to History, some bands even demanded to be paid up front before they went on as the festival seemed to be overwhelming the organizers, who met those demands rather than have half-a-million upset people on their hands. 
What's more is that the event organizers offered some acts more than twice their usual rate because they wanted to get some big names on the bill. Even though the unprecedented concert became a runaway train due to the huge number of people who showed up, the musicians still got paid, even if there was a pretty big discrepancy between some of the acts' payments depending on who was big at the time. 
According to Money, some of the lowest payments went to bands like Santana, who only got $750, and Joe Cocker, whose rendition of The Beatles' "With a Little Help From My Friends" became iconic, received a paltry $1,375. The Grateful Dead, who has since remained the hippie-est band of all the hippie bands, was paid $2,500, but their performance was lackluster thanks to the torrential rain that caused some band members to get shocked by the plugged-in instruments. 
Equivalent to more than $120,000 today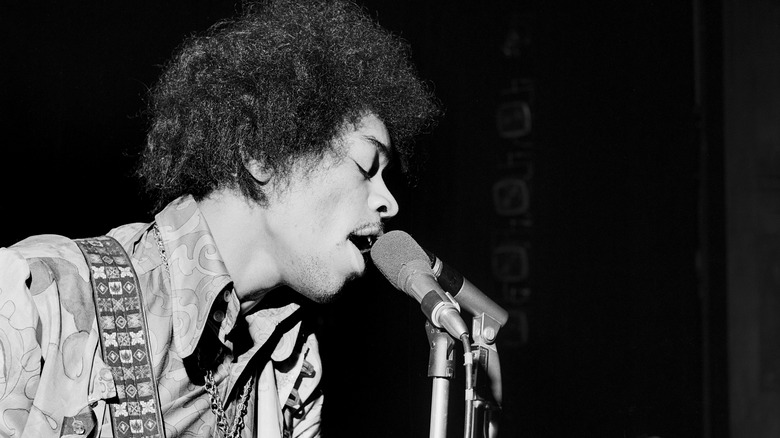 United Archives/Getty Images
While there were some bands that didn't get paid much, other acts did pretty well for themselves. Money reported that Crosby, Stills, Nash & Young and Arlo Guthrie were paid $5,000, which in today's money would be roughly $35,000. The Who, Canned Heat, Richie Havens and Sly and the Family Stone got $6,000 to $7,000 each. Per Money, The Who was one of the bands that demanded to be paid before they played, because they'd already waited 14 hours to play by the time they took the stage at 5 a.m.
In fact, The Who's lead singer, Roger Daltrey, told The New York Times in 2019, "Woodstock wasn't peace and love. There was an awful lot of shouting and screaming going on. By the time it all ended, the worst sides of our nature had come out. People were screaming at the promoters, people were screaming to get paid. We had to get paid, or we couldn't get back home."
Janis Joplin, The Band, and Jefferson Airplane did a little better at $7,500, per Money, and Creedence Clearwater Revival and Joan Baez were worth $10,000 each at the time. Blood, Sweat, and Tears had the No. 1 album in 1969, so that fetched them a whopping $15,000. Yet, the highest payment went to the performer who would only live another year and one month, but go on to be revered as one of the best guitarists of all time, Jimi Hendrix. 
Syracuse.com reported Hendrix earned $18,000, or $123,455 when adjusted for inflation.