How The Candy Man Killer Died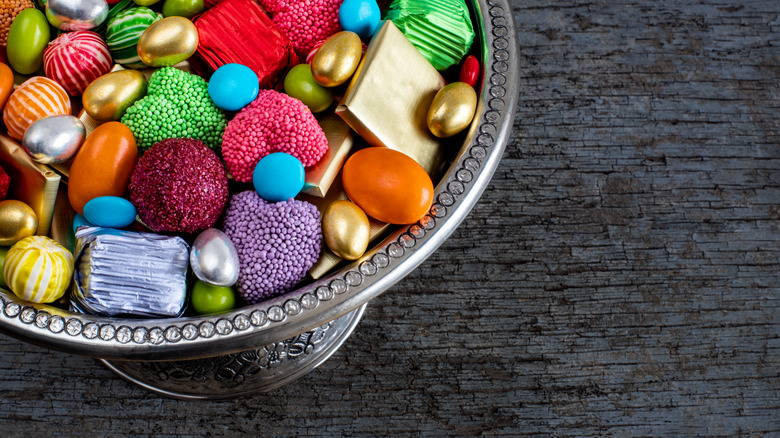 Gulcin Ragiboglu/Shutterstock
Dean Corll was known as the Candy Man. With his smiling face and friendly demeanor, children didn't hesitate to gravitate toward him and accept the sweet treats he offered. His family owned a candy factory in Houston Heights, so he had a stash of candy that he always shared with the local kids. Behind the seemingly harmless façade, however, Corll was a calculating killer who targeted boys and young men.
Between 1970 and 1973, several young men went missing. Most of them were residents of Houston Heights, while others were from nearby areas but were last seen in Houston Heights before their disappearance. Fear gripped the community, and no one knew what happened to the boys until the details were revealed upon Dean Corll's death, per My Crime Library. Elmer Wayne Henley, Corll's accomplice, told authorities about how Corll, for years, lured young men into his home to rape and murder them. In the end, the Candy Man's life was ended by his co-conspirator.
The Candy Man's death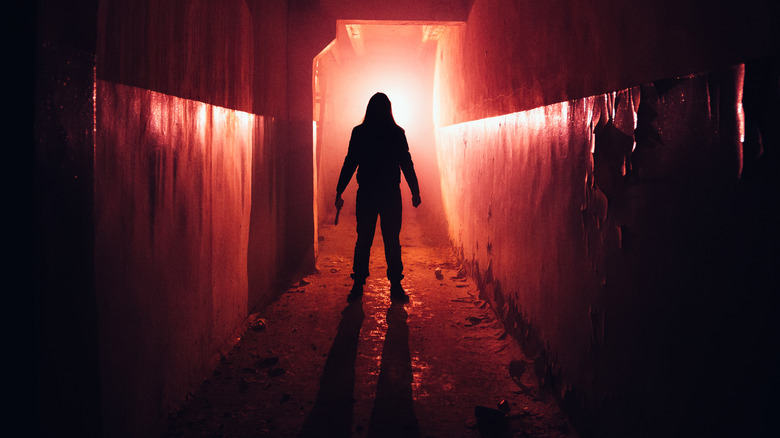 Vladimir Mulder/Shutterstock
There was nothing about Dean Corll that seemed to point out that he was capable of murder. His only unusual behavior was that he had a close relationship with two young boys — Elmer Wayne Henley and David Brooks. The two boys would often hang out with Corll, and it was later revealed that they were his accomplices, according to Thought Co. Corll would pay Henley and Brooks to bring young boys into his home on the guise of a party, and it was there where Corll would do unspeakable acts before murdering them.
On August 8, 1973, Henley brought Rhonda Williams and Tim Kerley to Corll's home. The teens drank and got high, and soon, they fell asleep. It was that night when Corll decided to target his accomplice. Henley woke up and realized that he, Williams, and Kerley were tied up. Corll had a pistol with him, and Henley said that he was mad that he brought a girl to him, as reported by ATI. Henley was able to convince Corll that he would help him kill the other two teens if he untied him. Corll gave in and untied Henley, and while he brought the other two teens into his bedroom, Henley grabbed the pistol and shot Corll six times.
The location of the missing boys were revealed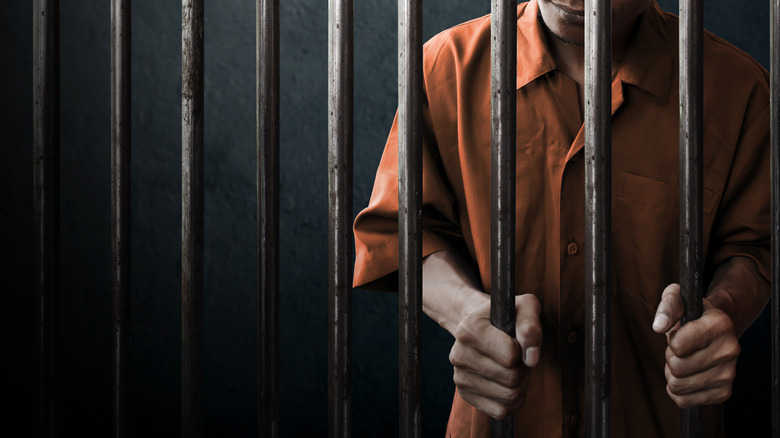 FOTOKITA/Shutterstock
Elmer Wayne Henley called the authorities after he shot Dean Corll. He also confessed to being an accomplice and even brought the police to the location where the Candy Man buried his victims. David Brooks, on the other hand, denied having knowledge of Corll's crimes. In total, 28 bodies were recovered, but authorities were convinced that Corll had more victims that Henley wasn't aware of, according to ATI. The public was enraged after learning what happened to the missing boys, and the police were criticized for their lack of investigation, as they believed most of the missing boys were runaways.
Henley and Brooks stood trial, and Brooks was convicted of one murder and was given a sentence of life in prison. Henley was convicted of six murders and was sentenced to six 99-year prison terms. Although he killed Corll, he wasn't convicted as it was deemed to have been done in self-defense (via Thought Co).