The One Thing Princess Diana Portrayals Get Wrong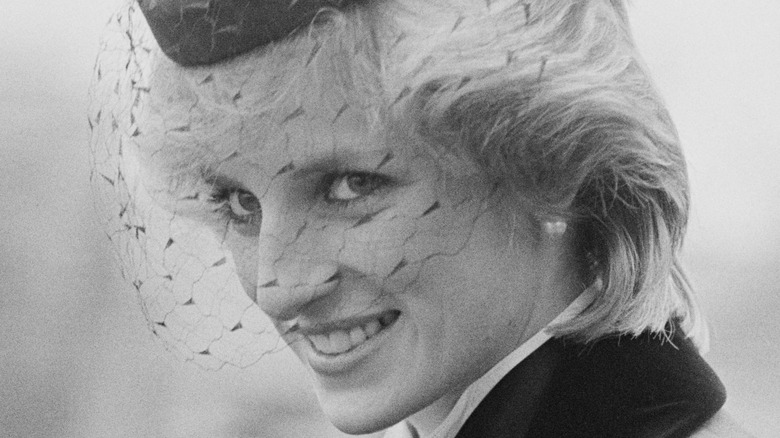 Len Trievnor/Getty Images
Lady Diana Spencer became Princess Diana when she married Prince Charles, heir to the British throne in 1981 (via Biography). Though a member of the British aristocracy through her father, ThoughtCo states that she was technically a commoner until her marriage. Diana worked as a housekeeper and teacher's aide until her proposal from Charles. Per Town & Country, the couple became engaged after briefly dating. They were married within 6 months. Diana later gave birth to sons William and Harry, whom she doted on. However, her life as a princess was no fairytale. Diana struggled with depression, bulimia, and self-harm (per PopSugar). Moreover, it became clear to her that her marriage was not going to last.
According to Oprah Daily, Charles and Diana separated in 1992 due to infidelity from both parties, among other issues. They later divorced in 1996. Only a year later, Diana would be dead at age 36 from a Paris car crash. Known as the "people's princess," her legacy lives on. Variety reports that Diana's whirlwind life continues to be a source of fascination. There are numerous films, series, and documentaries that recount her royal marriage and death. Most recently, she's been portrayed by Emma Corrin in the hit Netflix series "The Crown" and by Kristen Stewart in the upcoming film "Spencer" (via Marie Claire). However, friends of the late princess who have viewed these portrayals say they have Diana all wrong.
Her friends believe Princess Diana would be horrified by her portrayals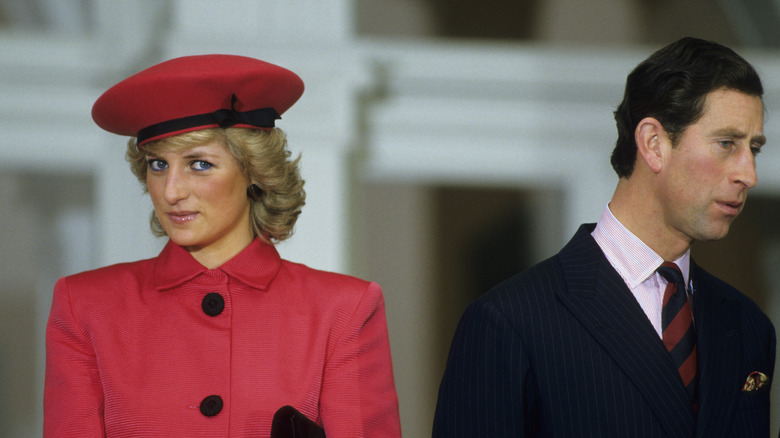 Georges De Keerle/Getty Images
According to Marie Claire, Ingrid Seward, who was a friend of Diana's, states that she would not be happy about her recent portrayals. The Daily Express reports that Seward believes Diana would be especially upset at the thought that the public believes she and Charles weren't ever in love with each other. This comes nearly a year after Season 4 of "The Crown" premiered, where Diana is introduced and her rocky marriage to Charles is front and center (via NPR). However, it's the upcoming film, "Spencer," that has friends riled up. Per Yahoo, the film centers on Diana's mental health struggles over a three-day period in 1991. Seward says it's not the image she wanted to give off, as Diana never saw herself as a victim.
Likewise, PopCrush states that the film seems to take on creative liberties a little too far. "Spencer" delves into Diana's bulimia and self-harming, both of which she was said to overcome by the time film is set. Seward also added that Diana would never intend to destroy the monarchy because of her sons and that she would be horrified at how she is being portrayed. Mary Greenwell, a makeup artist who worked with Diana, believes she continues to be misunderstood in media. Despite this, portrayals of the late princess aren't stopping anytime soon. Actress Elizabeth Debicki is set to star as Diana in Seasons 5 and 6 of "The Crown" (via People).
If you are struggling with an eating disorder, or know someone who is, help is available. Visit the National Eating Disorders Association website or contact NEDA's Live Helpline at 1-800-931-2237. You can also receive 24/7 Crisis Support via text (send NEDA to 741-741).