What Has Carole Baskin Been Up To Since Tiger King?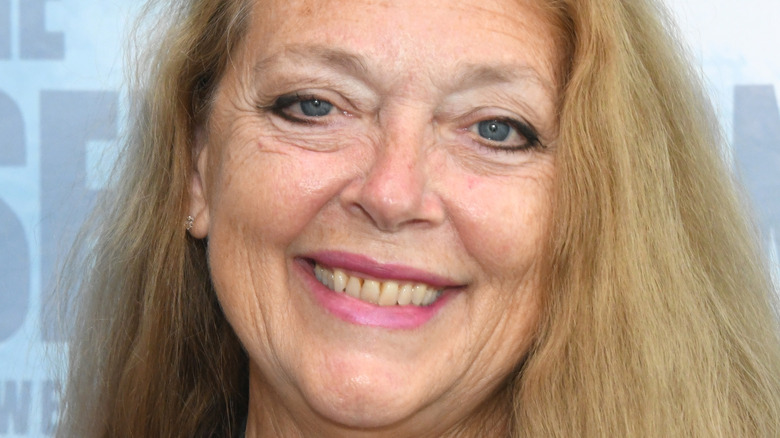 Araya Doheny/Getty Images
One of the biggest names in reality TV to emerge in the past few years is that of an unlikely Florida businesswoman who, prior to early 2020, few people outside of a specific community had ever heard of. The hoary world of the big-cat "rescue" industry was explored to all of its salacious and outrageous effect in the Netflix limited series "Tiger King," and a key figure to emerge from the fracas was Carole Baskin, herself a big-cat advocate, who was accused by another member of the community, Joe Exotic, of having murdered her first husband and fed the corpse to her cats. Of course, as CBS News notes, Baskin is not a suspect or person of interest in Lewis' disappearance.
Meanwhile, Baskin has gone from being a virtual nobody to being a reality TV star, all while in the midst of a global pandemic. And as it turns out, she's done what a lot of people in her shoes have done: namely, she's tried to parlay her 15 minutes of fame into perhaps a bit longer in the spotlight, as well as trying to get a some money out of it. By all accounts, she's succeeded.
Making money by Being Carole Baskin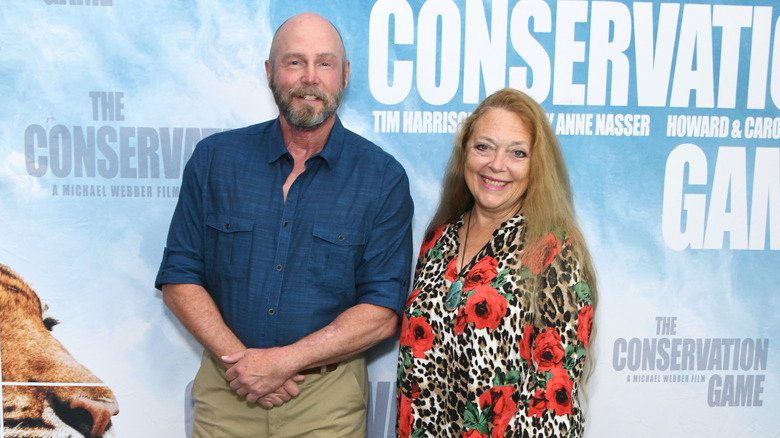 Araya Doheny/Getty Images
Not everyone who becomes a reality TV star wants or needs the fame or the money, but for Baskin, at the very least, she needed in acquiring the latter. By the time "Tiger King" became a thing, according to The Tampa Bay Times, her Florida big-cat rescue facility had been shuttered due to the COVID-19 pandemic. With no tour groups coming through (and paying admission), she was looking at the very real possibility of not being able to feed and house her beloved animals.
Fortunately, "Tiger King" made her a household name, and she was able to extend her Netflix fame, and income stream, just a bit. She appeared on "Dancing With The Stars," according to Distractify, although she failed to win. Additionally, she has a presence on Cameo, in which fans can get personal favors, such as messages, from celebrities, for an agreed-upon fee. She's also been hosting virtual tours of her cat-rescue facility, and she's been working on her own feline-based cryptocurrency, $CAT.