Inside Jane Seymour's Near-Death Experience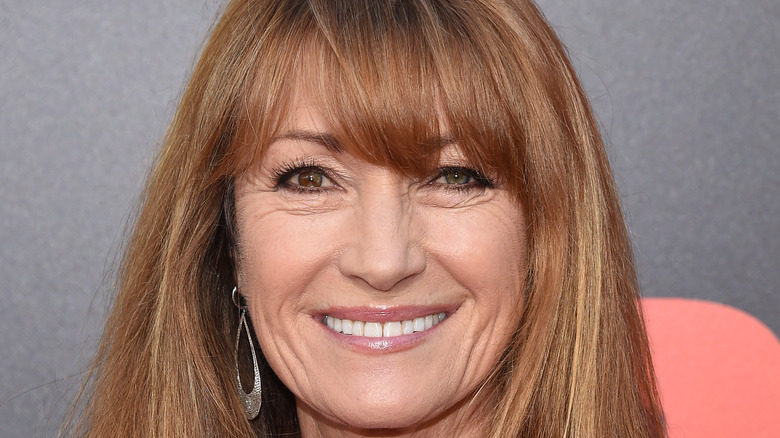 DFree/Shutterstock
Actress Jane Seymour is known for being a Bond girl and Dr. Quinn (via Biography). Now 70, no one can deny that she's had an extensive career. Though she still acts, Seymour also focuses her time on supporting various charities with her Open Hearts Foundation. She has garnered a total of six Emmy nominations and won once in 1988 for her performance in "Onassis: The Richest Man in the World" (per Emmys). Interestingly, Men's Health states that it's this TV film that led Seymour to have a near-death experience in Spain when she was 36.
In the film, Seymour portrays Maria Callas, a renowned opera singer who had an affair with Greek shipping magnate Aristotle Onassis (via Independent.ie). According to Phase Today, Seymour became ill with bronchitis and was advised by a doctor to rest for two weeks. The studio, however, said she needed to be on set in two days. Per Deseret News, it was decided that Seymour would be injected with antibiotics, but instead of the shot going into her muscle, it went into a vein.
Jane Seymour saw the light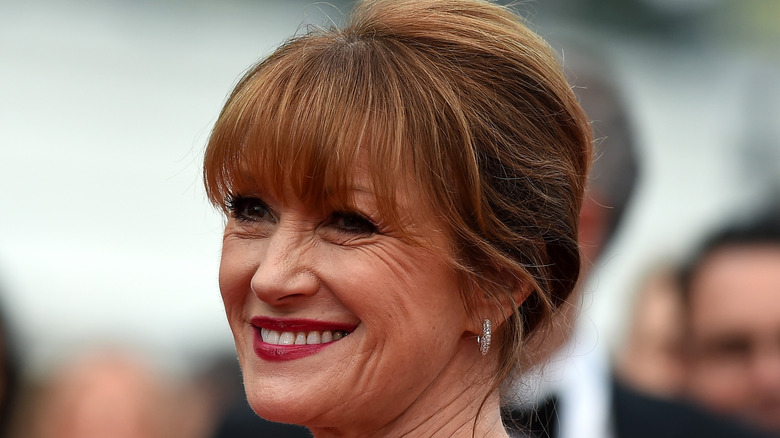 Ben A. Pruchnie/Getty Images
Deseret News states that this potentially deadly mistake caused Jane Seymour to go into anaphylactic shock. She felt her throat close and her heart beating too fast (via Daily Mail). Then suddenly, things went silent, and she felt at peace. Per Phase Today, Seymour saw a white light and saw herself floating above her body. She also witnessed the ensuing panic of the medical team once they realized what was happening (per Men's Health). Chillingly, she remembers wanting to return to her body to raise her kids and to make a difference in the world. Thankfully, Seymour was only saved when a nurse injected her with cortisone and adrenaline.
While recovering, a producer accused her of faking the ordeal to get out of playing Maria Callas. However, the doctor on set confirmed that Seymour nearly lost her life. She credits this near-death experience in her decision to create her Open Hearts Foundation. Seymour later told HuffPost that there is no pain or stress in death. Despite her knowledge of the afterlife, she said she wants to make the most of whatever time she has left.