Here's Who Inherited George Michael's Money After He Died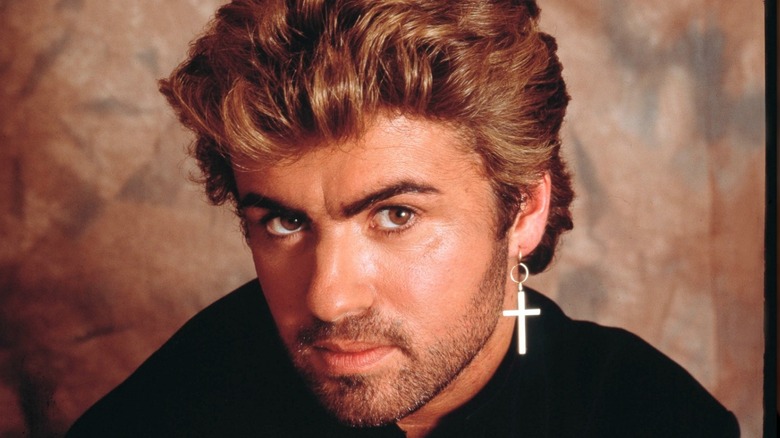 Michael Putland/Getty Images
Singer George Michael found fame and huge financial success as a member of the 1980s pop duo Wham! and later as a solo artist. He died unexpectedly on Christmas Day in 2016 at his home in Goring-on-Thames, England. He was only 53 when he passed away, but he died of natural causes, according to the BBC. Three health conditions contributed to his death: myocarditis, dilated cardiomyopathy, and fatty liver. In other words, he had heart and liver disease. 
Michael left behind a substantial fortune, worth approximately $120 to $200 million. But the late singer's millions became the source of many legal and personal conflicts between the star's family and his romantic partners, according to Celebrity Net Worth. At the time of his death, Michael had been quietly dating London Hairdresser Fadi Fawaz, and it was Fawaz who discovered the singer's body, according to BBC. 
Fawaz was not provided for under the terms of Michael's will, but he took it upon himself to take over the singer's London residence. Metro U.K reported that in 2019 he was still living in the home, which Michael left to his sisters. The family had been trying to get him out of the house for years, but Fawaz claimed squatters' rights. Fawaz was arrested for damaging the home in July 2019 while yelling, "I am not going there, I am not going there, I am staying here, I want to stay here."
George Michael's ex-boyfriend took the family to court over the will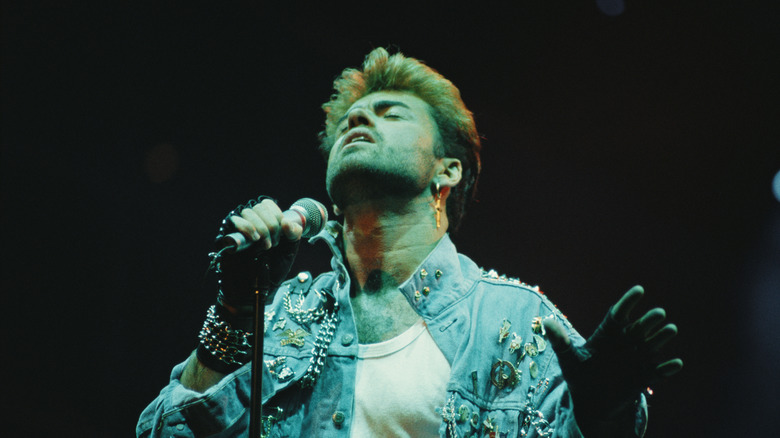 Michael Putland/Getty Images
George Michael's will focused mostly on his family. The singer, who was born Georgios Kyriacos Panayiotou, had two sisters, Melanie and Yioda, both of whom were major beneficiaries of his estate. According to Today's Wills and Probate, his sisters received equal shares of the majority of his assets, including two London homes. 
He also gave his father Kyriacos Panayiotou (aka, Jack Panos), a racing horse farm where he had been living for some time. Michael left his remaining estate to other family members and seven friends, including bandmate, Shirlie Kemp, and record producer, David Austin. 
Michael's longtime partner, Kenny Goss, wasn't mentioned in the will, and he felt this omission was unfair. He and Michael had been together from 1996 to 2009. During that time, Michael had financially provided for him, the Independent reported. Goss, an art dealer, filed suit against Michael's estate requesting monthly payments of $21,000 under the Inheritance (Provisions for Family and Dependents) Act 1975, per Celebrity Net Worth. This act allows people to claim money from an estate of a person that they relied on financially — even if they weren't named in the deceased's will.
The court battle between Michael's estate and Goss dragged out for years. In May 2021, Goss and Michael's estate settled out of court, but the details of this agreement were confidential.