Here's Who Inherited Avicii's Money After He Died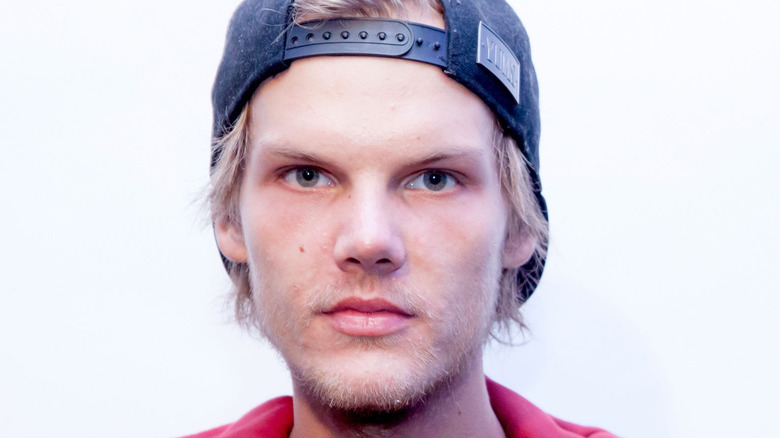 Gabriel Olsen/Getty Images
Born Tim Bergling, Avicii was a famous Swedish DJ credited for bringing EDM music into the mainstream (via Refinery 29). His songs "Levels," "Wake Me Up," and "Hey Brother" topped the charts and became international hits. According to All Music, Bergling began making music and uploading it online at the age of 18. It wasn't until the release of "Levels" in 2011 that he was launched into EDM superstardom. Even as Bergling's professional life was thriving, his personal life was marred with health problems, alcohol abuse, and anxiety (via The Guardian). These issues were said to be exasperated by fame and the lifestyle that came with it.
Billboard reported that Bergling was hospitalized several times for pancreatitis as a result of heavy drinking. His health worsened as he continued to tour nonstop. He was later forced to cancel or postpone several shows. By 2016, Bergling announced that he was retiring from touring due to his illness and stress (per CNN). In April 2018, he was found dead by suicide while on vacation in Oman. Per CBS, Bergling was only 28.
If you or anyone you know is struggling with addiction issues, help is available. Visit the Substance Abuse and Mental Health Services Administration website or contact SAMHSA's National Helpline at 1-800-662-HELP (4357). If you or anyone you know is having suicidal thoughts, please call the National Suicide Prevention Lifeline​ at​ 1-800-273-TALK (8255)​.
Avicii's estate went to his parents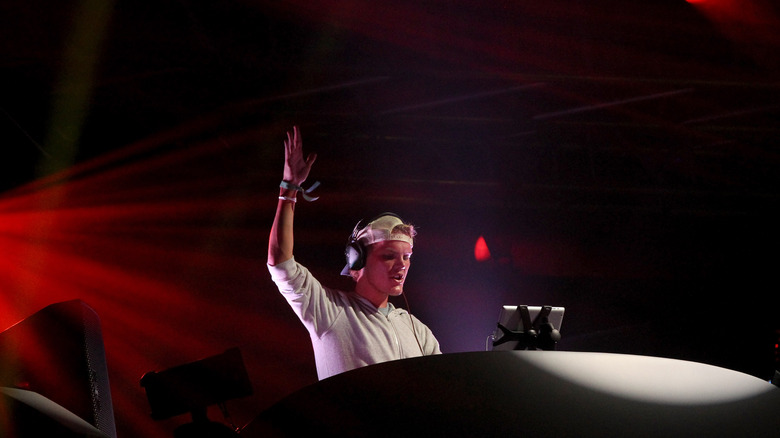 Mark Davis/Getty Images
Shortly after his death, Tim Bergling's family released a statement describing his difficulty in finding meaning and answers to existential questions (via CNN). They said that ultimately, "He could not go on any longer." Forbes reported that Bergling left no will. He was also not married and had no children. Thus, under Swedish probate laws, his parents would inherit all of his wealth. According to People, Bergling was worth $25.5 million at the time of his death. His parents, Anki Liden and Klas Bergling, would get what was left after taxes. Despite his large fortune, Avicii was known to be incredibly charitable and often donated millions (per The Sun).
He stated that he didn't need the money and would prefer to give it to someone who did. In a 2019 interview with CBS, Bergling's father Klas opened up about his death, saying that his suicide was a shock as he seemed to be doing better after he quit touring. He also wants his son to be remembered as a good person with a good heart. His family later created the Tim Bergling Foundation to remove the stigma from talking about suicide and mental health issues.
If you or anyone you know is having suicidal thoughts, please call the National Suicide Prevention Lifeline​ at​ 1-800-273-TALK (8255)​.