What Happened To Serial Killer Paul Bernardo?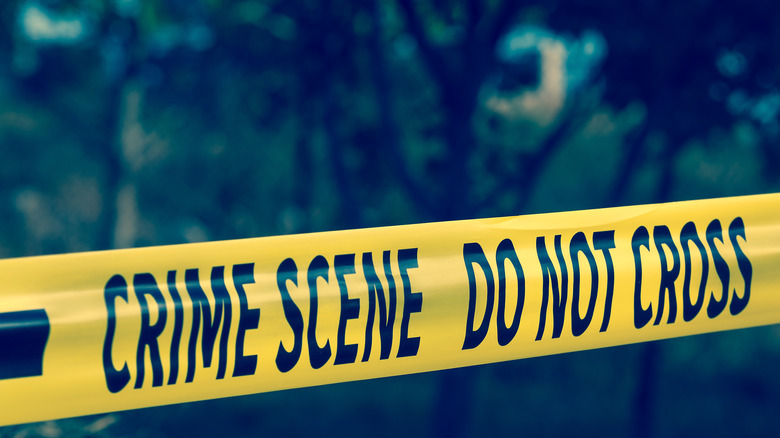 Openfinal/Shutterstock
By the time Karla Homolka met her future husband, Paul Bernardo, he already had a fetish for rape, according to Crime Museum. With Karla's encouragement — and, in due course, collaboration — his crimes became more brutal, eventually escalating to a series of brutal and horrific murders during the early '90s. When the serial killing couple was arrested, Homolka turned on Bernardo and managed to escape with a relatively light sentence — today, she's a free woman living a normal life in Quebec. 
Bernardo was less fortunate. The convicted murderer and rapist is still in prison and was most recently denied parole in June 2021, according to CTV News. One of the first women he attacked back in 1988 spoke at his parole hearing. "I hate him for what he did to me," the victim told his parole board. "I want him to get the help he needs, and then I want him to rot in jail."
The divergent fates of the Ken and Barbie Killers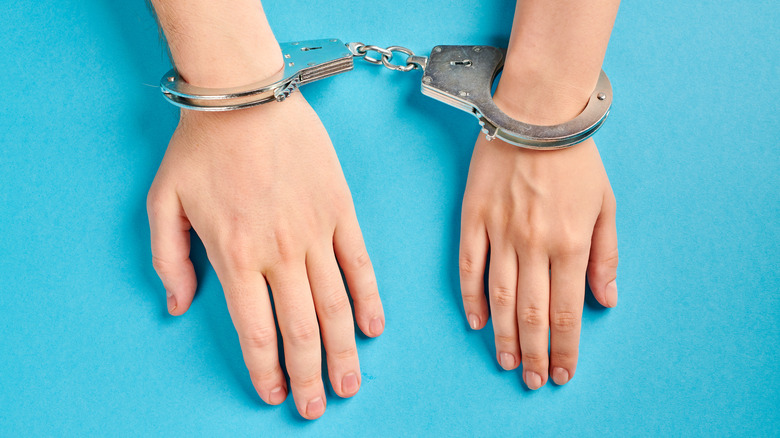 travelarium.ph/Shutterstock
When Karla Homolka and Paul Bernardo were arrested, the media gave them the nickname the "Ken and Barbie Killers." They were young, attractive, and seemingly in love, at least at one point. But their looks concealed a twisted secret life. Homolka reportedly drugged her own 15-year-old sister for the couple to rape together, and when the teenager choked on her own vomit and died, the pair made her death look accidental, hiding the evidence before calling 911 (via All That's Interesting). The spouses would later rape, torture, and kill two other teenage girls, sometimes taking turns videotaping each other's sexual assaults.
When Bernardo was matched with a description of the killer, Homolka quickly got a lawyer and entered a plea bargain in the case, providing information about Bernardo's crimes in exchange for a 12-year sentence for manslaughter. Police obtained the videotapes showing Homolka's participation in the assaults only after her sentence was finalized, and a prosecutor during Bernardo's trial implied that Homolka would have also been charged with murder had investigators obtained the tapes earlier (per The Canadian Press).
Paul Bernardo's life in prison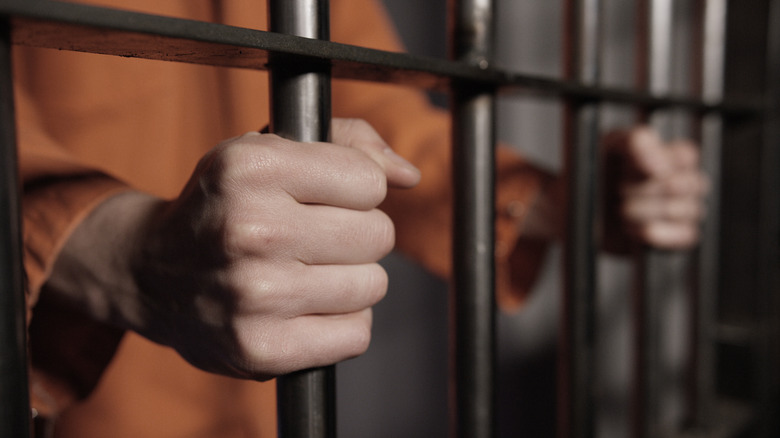 Skyward Kick Productions/Shutterstock
After his trial, Paul Bernardo was sentenced to life in prison and has since been denied parole twice, according to CTV News. "Your understanding and insight remains limited," said Maureen Gauci, one of the hearing officers, in the board's decision. "It was evident today that you continue to exhibit behaviours that are counter-productive to the development of insight. You have not shown the risk of offending can be managed in the community."
In his parole hearing, Bernardo said his existence in prison has caused him significant "stress and anxiety" and that he cries "all the time," according to The National Post. As a no-contact offender, Bernardo spends much of his time alone — even his yard time is solo — without much human interaction. He was charged earlier in 2021 for possessing a homemade weapon in his cell, but the charge was later dropped. Other than that, he has shown "positive institutional conduct" but "minimal gains" psychologically, according to his parole report.
In the parole hearing, Bernardo claimed, using language seemingly ripped from a self-help book, that he has grown as a person since the killings. "I offended to raise my self-esteem," he claimed. "My biggest problem is communications skills," he added, describing himself as a "male chauvinist pig."