Disturbing Details Found In Mark Salling's Autopsy Report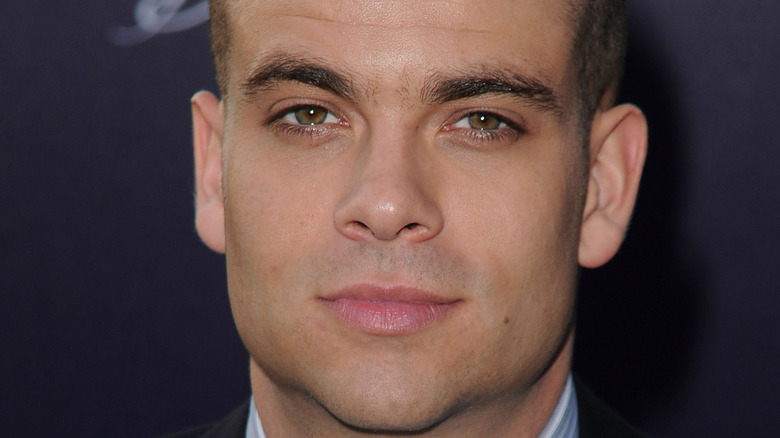 Jason Merritt/Getty Images
Mark Salling was a singer, songwriter, and actor who found success playing Noah "Puck" Puckerman on the hit TV show "Glee" (via IMDb). According to The Scottish Sun, Salling grew up in a strict Christian household before leaving home and heading to Los Angeles on a quest to make it big. Per The Washington Post, Salling had little luck in the industry until "Glee," which ultimately made him a household name. He appeared on the show from 2009 until 2015 (per Glee Wiki). It's during this time that Salling began to face legal trouble. An ex-girlfriend hit him with a sexual battery lawsuit, and Salling was later ordered to pay her millions (via E! Online).
At the end of 2015, People reported that Salling was arrested in connection with possessing child pornography. By 2017, he had pleaded guilty. Reportedly, investigators found more than 25,000 images and 600 videos depicting child pornography (per Entertainment Weekly). Salling struck a plea deal and was expected to be sentenced to four to seven years in prison. In addition, he would have to register as a sex offender and pay $50,000 to each victim in the photos. This, however, never happened as Salling died on January 30, 2018.
Mark Salling's death was ruled a suicide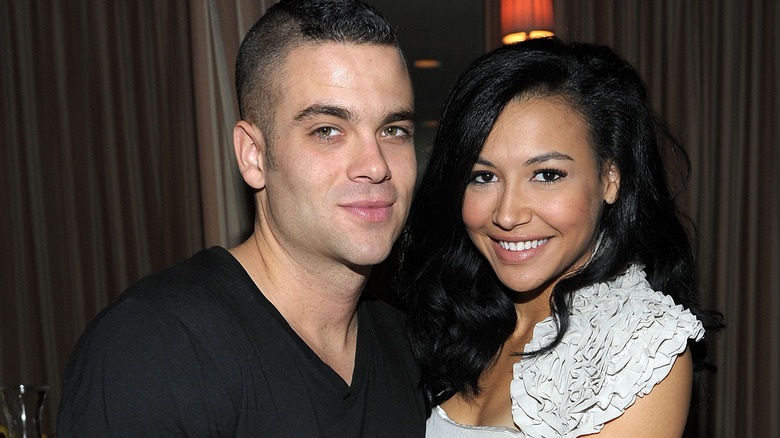 Michael Buckner/Getty Images
According to Mercury News, Salling disappeared weeks before he was going to be sentenced. He had taken off his ankle monitor (he was under house arrest) and left home in the middle of the night without his parents or roommate noticing. At 3 a.m., his parents reported him missing. Later that morning, Salling's body was found hanging from a tree near the Los Angeles River, a few miles away from his Sunland-Tujunga home (via USA Today). His autopsy report concluded that his cause of death was asphyxia due to hanging; Salling had committed suicide.
No other trauma was present, and he had no drugs in his system. However, Salling was legally drunk (per Hollywood Life). TMZ reported that he had previously attempted suicide before his guilty plea to child pornography charges. After his death, his parents released a statement that said, "Mark was a gentle and loving person, a person of great creativity, who was doing his best to atone for some serious mistake and errors of judgment" (via The Scottish Sun). Salling's death is not the only Glee-related tragedy. Per CNN, ex-girlfriend Naya Rivera and co-star Cory Monteith also had untimely deaths.
If you or anyone you know is having suicidal thoughts, please call the National Suicide Prevention Lifeline​ at​ 1-800-273-TALK (8255)​.