Here's Who Inherited David Cassidy's Money After He Died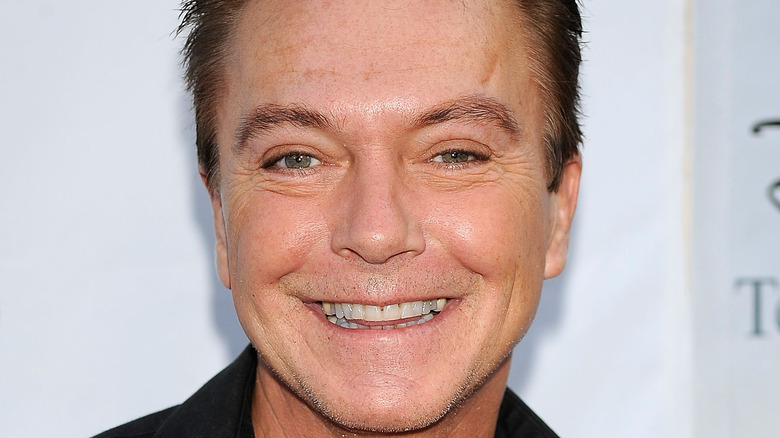 Frazer Harrison/Getty Images
David Cassidy was a singer, songwriter, and actor best known for his role in "The Partridge Family" (via Biography). With his role as a teen heartthrob, Cassidy achieved fame some can only dream about. It's believed that at the height of his popularity, he received 30,000 fan letters a week (per Outsider). Later, he had a thriving solo career and continued doing tours. Despite his success, Cassidy confessed in 2008 that he had been struggling with alcohol and drug abuse. Per AmoMama, he was arrested several times for DUI and was sentenced to rehab. He later told People that he had dementia.
According to The Washington Post, 67-year-old Cassidy died in November 2017. It's believed that years of alcoholism brought on liver failure. Newsweek reports that he was married three times and was survived by his two children, his son Beau Cassidy and daughter Katie Cassidy. Although Cassidy was her biological father, Katie was raised by her mother and stepfather. For reasons they perhaps only know, the father and daughter reportedly had a tumultuous relationship (per another article from AmoMama).
If you or anyone you know is struggling with addiction issues, help is available. Visit the Substance Abuse and Mental Health Services Administration website or contact SAMHSA's National Helpline at 1-800-662-HELP (4357).
David Cassidy reportedly left his daughter out of the will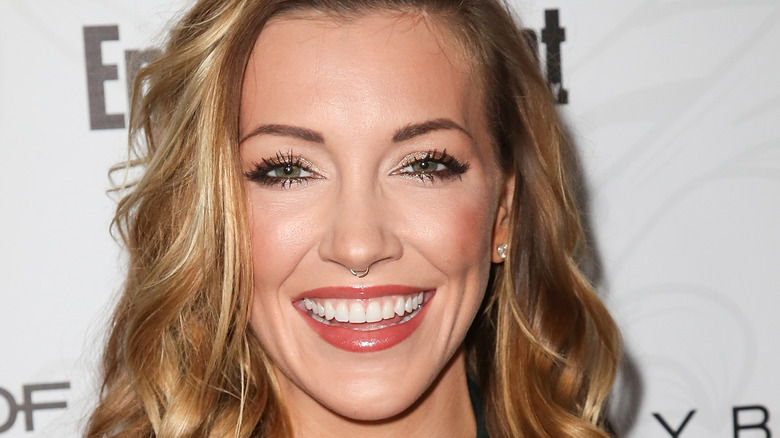 David Livingston/Getty Images
According to People, Cassidy left his entire estate to his son, Beau. Although The Blast states that he left $150,000, Beau inherited much more. A $450,000 retirement plan and a $1 million life insurance policy purportedly left him with a total of $1.68 million, 10 times the original sum that was reported. However, Cassidy completely cut out daughter Katie Cassidy from his will. Per AmoMama, the father and daughter first formed a relationship when Katie was in the fourth grade. From there, the relationship had its ups and downs.
So much so that in a 2004 will Cassidy purportedly wrote, "It is my specific intent not to provide any benefits hereunder to Katherine Evelyn Cassidy and/or any descendant of Katherine Evelyn Cassidy," (via BrainSharper). In a People interview he stated that he was her biological father, and that was it. Despite this, it's believed that Katie was by his side before his death (per AmoMama). She seems to have no ill-feelings toward Cassidy, as she has gone on to say that he gave her good advice and that his death brought her and her family closer.