Here's Who Inherited Christopher 'Big Black' Boykin's Money After He Died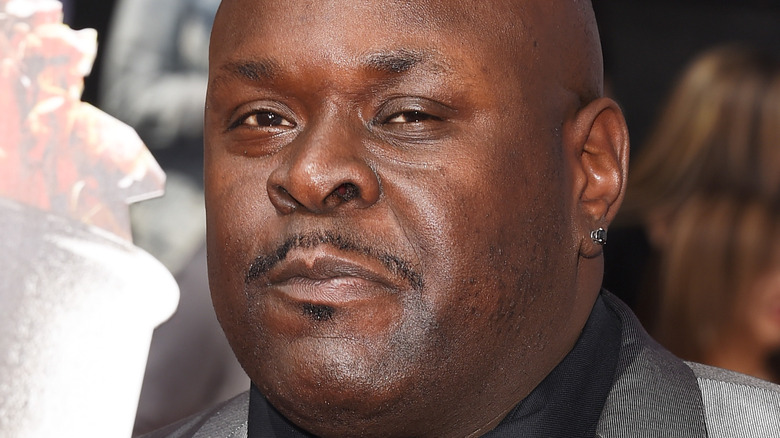 Jason Merritt/term/Getty Images
Christopher "Big Black" Boykin went from serving in the navy to being a beloved TV personality (via The New York Times). According to Republic World, he is most known for the role on the MTV show "Rob & Big." Boykin starred opposite Rob Dyrdek, a professional skateboarder who hired him as a bodyguard. Their show, which ran from 2006 to 2008, was full of pranks and antics. Boykin later broke two Guinness records, including eating the most powdered doughnuts in less than three minutes and for eating and peeling the most bananas in one.
However, People reports that the wildly successful show was cut short due to a feud between the two stars. Dyrdek later said that the set was full of tension, as Boykin struggled with his new-found fame and did not want to be known as a sidekick. Thus, they parted ways. They later reconciled, and Boykin starred in Dyrdek's show "Fantasy Factory." Per eCelebrity Mirror, Boykin married and later divorced his longtime girlfriend Shannon Turley in 2009. The pair had a daughter, Isis Rae Boykin. Back in 2017, ABC News reported that Boykin had been suffering from congenital heart failure for quite some time and needed a heart transplant. Despite having a chest defibrillator, his condition was worsening. 
Boykin ensured his daughter would be taken care of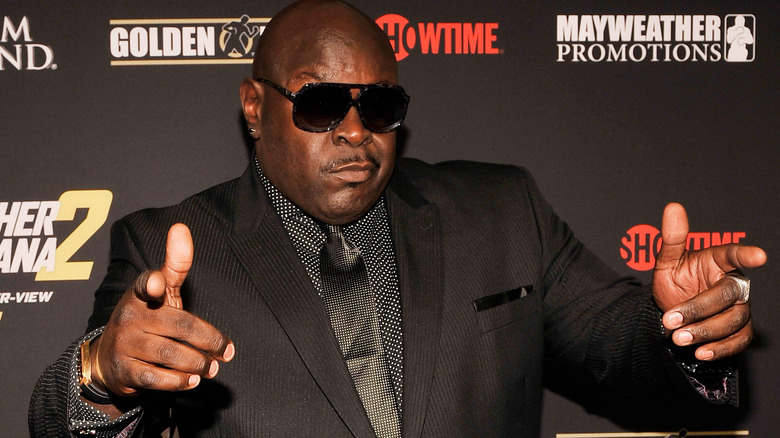 David Becker/Getty Images
According to People, the 375-pound Boykin died on May 9, 2017, from a heart attack at the age of 45. He was survived by his then-9-year-old daughter. Per Celebrity Net Worth, his estate was valued at $3 million at the time of his death. Who would inherit his millions? The International Business Times states that Boykin made investments and did not spend lavishly in order to secure his daughter's future.
His friends warmly called him a penny pincher with a sole focus on his daughter (per TMZ). Although specifics of these investments are not available, he reportedly left a college fund for Isis. Due to his history of health problems, he wanted to ensure his daughter would be financially taken care of if he wasn't around. According to TMZ, Boykin's inner circle will ensure the fund is managed properly. Though they were divorced, Boykin and his ex-wife Turley were still close and were living together with their daughter at the time of his death.