How Freddie Mercury's Mother Really Felt About Mary Austin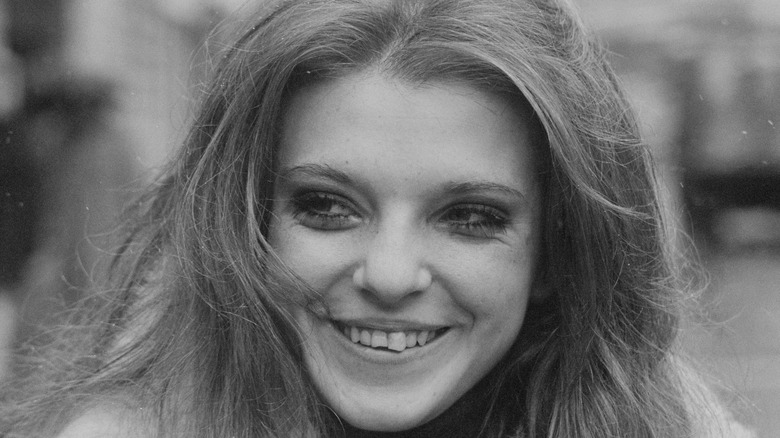 Evening Standard/Getty Images
Queen frontman Freddie Mercury — born Farrokh Bulsara — met Mary Austin in 1969 when he was in his early 20s. The two soon developed a romantic relationship and moved in together just a few months after they started dating. "He was like no one I had ever met before. He was very confident and I have never been confident. We grew together. I liked him — and it went on from there," Austin said in an interview with OK! Magazine (via Freddie). At that time, Mercury was just starting his music career, and Queen hadn't broken into the music scene yet.
It was in 1973 when Mercury decided to propose to Austin, and at the same time, Queen was making it big in the music industry. The couple didn't rush to get married and as time passed, it seemed that the wedding was never going to happen. Mercury later told Austin that he was bisexual, and that ended their romantic relationship. Despite their break up, however, the two remained in each other's lives, as reported by the Daily Mail. Austin was one of the people who spent Mercury's final days with him until his death from AIDS-related complications on November 24, 1991. Despite their failed romantic relationship, Austin became a big part of Mercury's family.
Freddie Mercury's mother considered Mary Austin a part of her family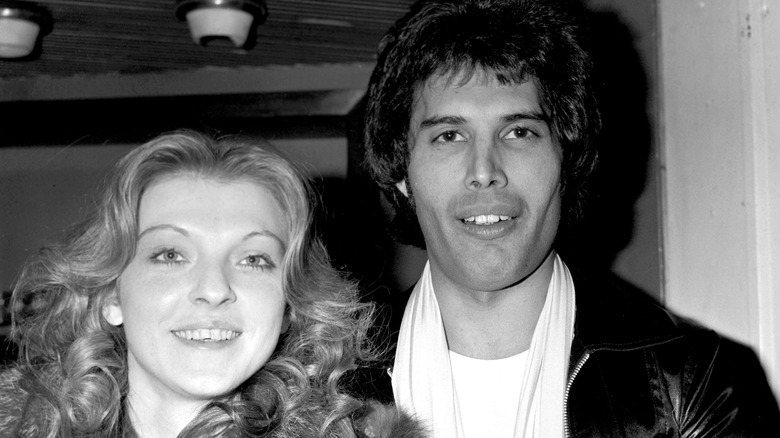 Avalon/Getty Images
Freddie Mercury and Mary Austin were a couple for a few years before they ended their relationship. The Bulsara family had good things to say about Austin, and in an interview with The Telegraph, Mercury's mother, Jer Bulsara, said that she was a "lovely" woman. Bulsara also revealed that there was a time when she wished her son and Austin had gotten married and had children together, but she saw that the love between the two was still present even after they had broken up. "Even when they broke up, I knew she still loved my boy and they stayed friends right to the end," Bulsara said.
Before Mercury's death, he was vocal about his love for Austin, even saying in an interview, "My bond with Mary seems to grow and grow. If I go first, I'm going to leave everything to her. Nobody else gets a penny, except my cats" (via Express). When he died, he left his Kensington mansion, a lodge, and the majority of his estate to Austin. The remainder of Mercury's estate was left to his parents and his sister. His mother said that there's no animosity between the Bulsara family and Austin, despite her son leaving most of his wealth to his ex-lover. "Why not? She was just like family to us and still is," she stated.