The Truth About Freddie Mercury's Girlfriend, Mary Austin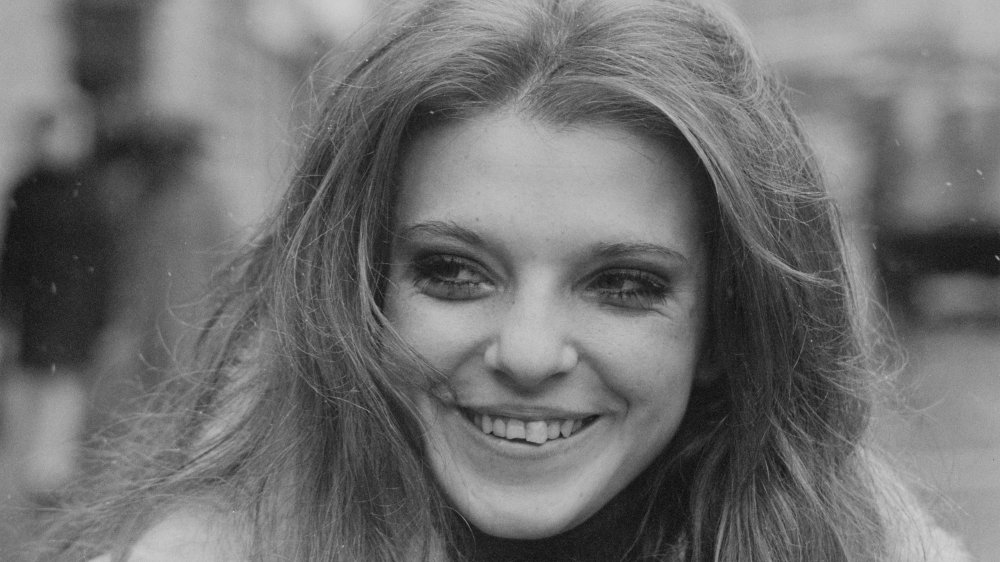 Evening Standard/Getty Images
Musical biopics can generally be counted on for a few things. Across the board, you can pretty much always find an ego-based breakup, a heartfelt apology/reunion show, and a universal critical sense of excitement that the celebrity who landed the leading role has pipes like a Mario brother and is an irreplaceable member of the entertainment community, followed by said star's retreat into relative obscurity.
Most widespread of all might be the presence of the long-suffering girlfriend character; the love interest from the beginning of the story destined for abandonment when the main character finds acclaim. In 2018's Bohemian Rhapsody, this was the fate of Lucy Boynton's ill-fated Mary Austin, the girlfriend and then fiancee of Queen frontman Freddie Mercury. The movie paints with broad strokes, and the details of the real Austin's life get lost in the mix. In truth, Mary's relationship with the band was more complex and compelling than it is possible to pay service to in a two-hour run time.
Mary Austin in Mercury's orbit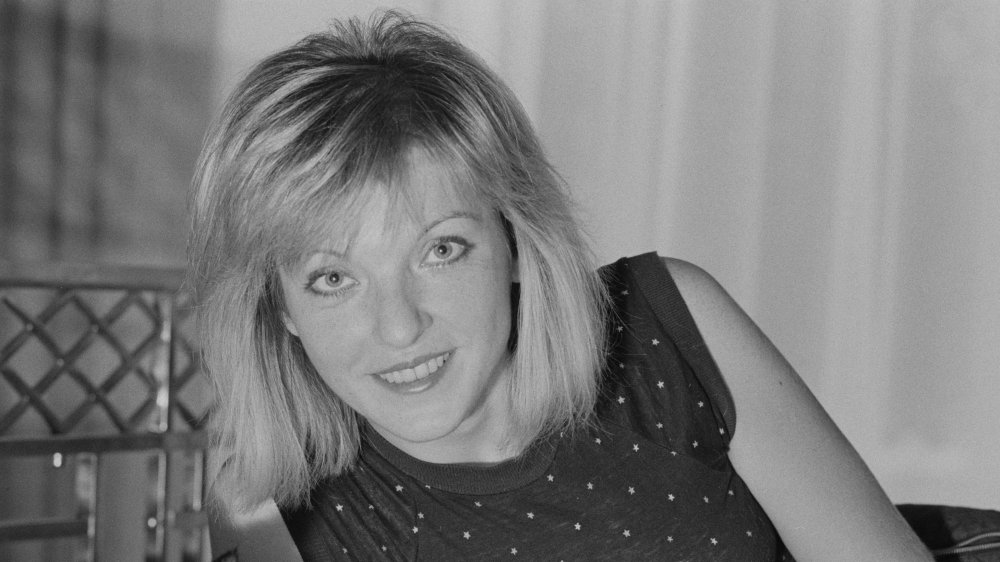 Rogers/Getty Images
First off, Mary Austin didn't meet Mercury until after he'd joined Queen, and it was less romantic than the swept-off-her-feet narrative presented in the movie. In truth, she had briefly dated the band's guitarist, Brian May, according to Rolling Stone.
Austin and Mercury were engaged in 1973, but their six-year relationship ended when Freddie came out to her as bisexual. Per Biography, Austin had felt uncertain about her place in Mercury's life, describing herself as "a noose around his neck." Even after the relationship ended, she stayed an important part of Freddie's life, touring with the band and working for his management company. When she gave birth to her first child, Mercury was chosen as the boy's godfather.
When Mercury died of complications from AIDS in 1991, Mary was by his side. In an interview with OK!, she said of the superstar's passing: "When he died I felt we'd had a marriage... You could never have let go of Freddie unless he died – and even then it was difficult." It was a sentiment that Mercury feared his fans would share: he made her promise to hide his remains in a secret location after he died, and she acquiesced. Today, she resides quietly in the mansion he left her and still receives a percentage of all Queen-related proceeds.