Disturbing Details Found In Ronni Chasen's Autopsy Report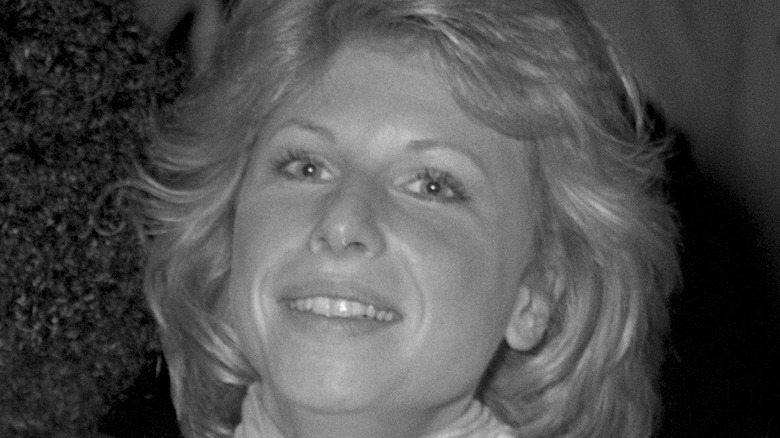 Fotos International/Getty Images
Ronni Chasen was a renowned publicist who had a long career in the motion picture industry. She worked at prestigious companies, such as Rogers & Cowan and MGM before she eventually established her own agency, Chasen & Company. Her list of clients includes Diane Warren, Hans Zimmer, and Elliot Goldenthal, just to name a few (via The Hollywood Reporter). However, Chasen's career was cut short when she was ambushed on the way home from a party.
Being part of the entertainment industry, it was common for Chasen to drive home alone late at night. On November 16, 2010, a little after midnight, she was driving home after attending the premiere of the movie "Burlesque." Right as she turned on the intersection of Sunset Boulevard and Whittier Drive, Chasen was shot several times by an unknown assailant. Despite her injuries, she was able to continue driving a short distance before she crashed onto a light pole. A couple driving by alerted the authorities of the incident. According to Alta Online, Chasen was barely breathing and had no pulse when first responders arrived at the scene. She was brought to Cedars-Sinai Medical Center where she was pronounced dead at 1:12 a.m. She was 64 years old.
Ronni Chasen had four gunshot wounds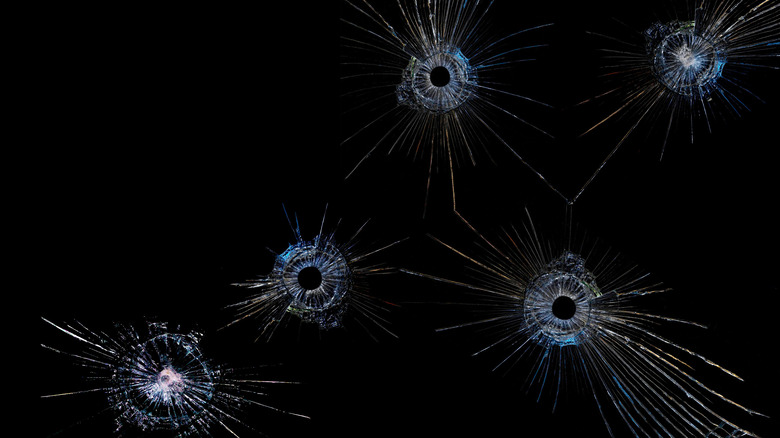 Andrey Benardos/Shutterstock
Those close to Ronni Chasen didn't have any idea about who wanted the publicist dead. As far as they knew, she had no enemies. However, that didn't stop rumors from circulating, including one speculation that her death was part of an elaborate scheme. Based on the autopsy results, Chasen sustained four gunshot wounds, two of which — one that hit her back and the other that hit her chest — were deemed fatal, as reported by Autopsy Files, as they caused internal bleeding. Her official cause of death was listed as multiple gunshot wounds, and the manner of death was homicide.
Authorities called for tips and gave an incentive of $100,000 for information that will lead to the arrest of the murderer. Upon further investigation, the police were able to connect Harold Martin Smith to the death of Chasen. Smith had an extensive criminal record and was a stranger to Chasen. He reportedly bragged about being Chasen's killer and even said that he would be getting the reward money. Smith died by suicide shortly after the murder, and the gun that he used was the same one used to shoot the publicist, per ABC News. The investigators concluded that Chasen's death was a botched robbery, and the crime was unplanned.