The Mysterious Disappearance Of John Favara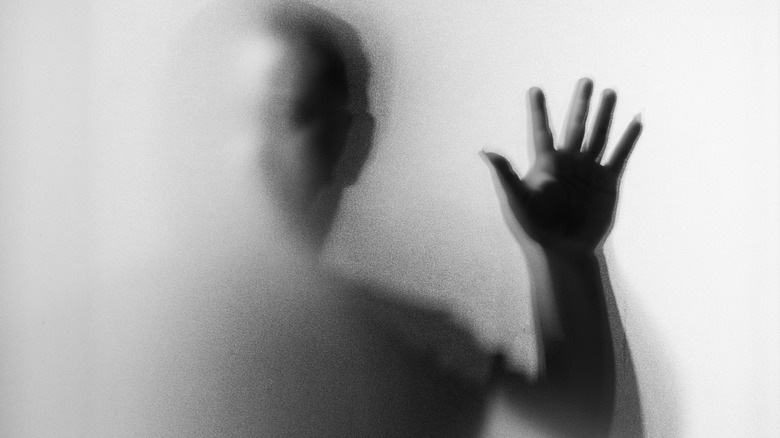 Bubbers BB/Shutterstock
John Favara was a furniture factory worker who was last seen on July 28, 1980, as he was leaving his place of work. According to witnesses, they saw people beating Favara and heard tires squealing away from the scene. No trace of the 51-year-old man was ever found, and he was declared dead in 1983.
Favara and his family lived in the middle-class neighborhood of Howard Beach, Queens. Months prior to his disappearance, Favara was involved in the accidental death of a neighbor's child. According to New York Daily News, Favara was driving back home in the afternoon of March 18, 1980, when he accidentally hit a 12-year-old boy riding a bike. was rushed to the hospital but was declared dead soon afterward. The boy was Frankie Gotti — the son of John Gotti of the Gambino crime family.
The Gottis lived behind the Favaras, and their children were known to play together. When the incident occurred, Frankie's mother claimed that Favara was drunk when he hit her son. However, an investigation into the accident concluded that Favara was not at fault, as Frankie carelessly rode out on the street at a blind spot. No charges were filed against Favara (via Where's Mamba).
What happened to John Favara?
Yvonne Hemsey/Getty Images
After the incident, John Favara attempted to apologize to the Gottis for the accident, but he was met by Victoria DiGiorgio, Frankie Gotti's mother, swinging a baseball bat. Favara also received multiple death threats, and his car was vandalized with the word "murderer." At that time, John Gotti was rising the ranks of the Gambino crime family, and Favara was aware of his reputation. Favara decided that it was best for his family to relocate. However, he disappeared before they were able to move, as reported by Where's Mamba. For years, no one had a clue about what happened to Favara, but many suspected that Gotti had something to do with it.
The Gottis were questioned, but according to New York Daily News, the couple was on vacation at the time of Favara's disappearance. DiGiorgio said at that time, "I don't know what happened to him but I'm not sorry if something did. He never sent me a card. He never apologized. He never even got his car fixed." In 2009, court documents that were filed in Brooklyn revealed what may have happened to Favara. According to the files, he was allegedly murdered on the order of Gotti. During one of the trials of mobster Charles Carneglia, a witness testified that Carneglia shot Favara and disposed of his body in a barrel of acid, per The Seattle Times.