Here's Who Inherited Marvin Gaye's Estate When He Died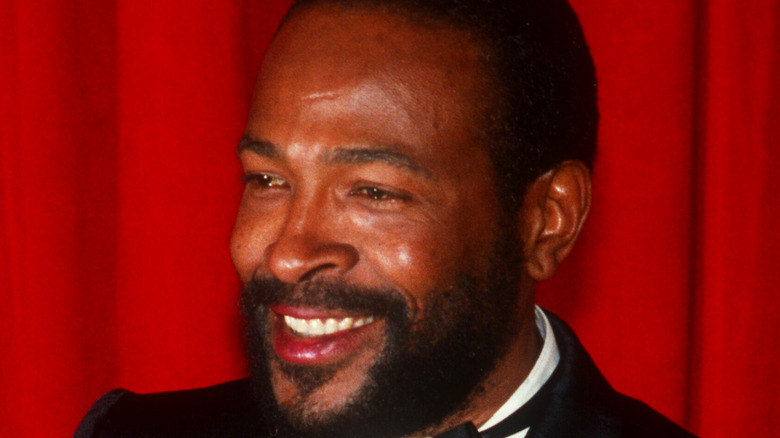 Armando Gallo/Getty Images
The history of popular music is filled with stories of tragedies: men or women who made it big for a while, despite insurmountable problems in their personal lives. For example, Janis Joplin, Jim Morrison, and Jimi Hendrix are all members of what Rolling Stone calls "The 27 Club," which is to say, performers who died at the age of 27 as a result of their excesses and/or their personal struggles.
R&B star Marvin Gaye can add his name to the list of performers whose lives were marred by tragedy. Though he wrote and performed chart-topping songs, in his personal life he dealt with substance-abuse issues, relationship problems, and financial mismanagement, according to The Trust Council and Essence.
In 1984, at the age of 44, Gaye's life was tragically cut short after he was shot to death by his own father following an argument. What's worse, Gaye was basically broke at the time, his estate being worth less than what it owed in debt, leaving his heirs with next to nothing.
Marvin Gaye's heirs have been able to make some money off of his music rights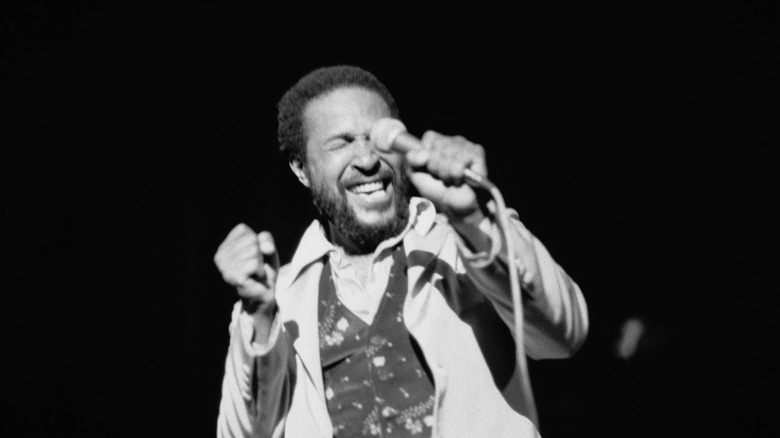 Angela Deane-drummond/Getty Images
When Marvin Gaye died, he was the father of three children, according to Rolling Stone: Marvin III, Frankie, and Nona. Because their father was deeply in debt when he died, he left them with little in the way of inheritance, according to Trust Counsel. Though they lacked cash and/or other, more "real" assets, what they did have was his intellectual property -– that is, they owned the rights to his life story, his image, and most importantly, royalties from his songs.
Indeed, Marvin's heirs were able to pay off his debts through "skilled marketing of his music rights," as Trust Counsel describes it. What's more, when the dust had settled on the Gaye estate's debts, the music rights actually turned out to be profitable for the family. To this day the family continues to earn money from their father's catalog: for example, in 2015, as NBC News reports, Robin Thicke and Pharrell Williams were ordered to pay $5 million in royalties to the Gaye estate after a judge decreed their song "Blurred Lines" infringed on the copyright of Gaye's 1977 hit song "Got to Give It Up."