Whatever Happened To Ink Master Season 6 Winner, Dave Kruseman?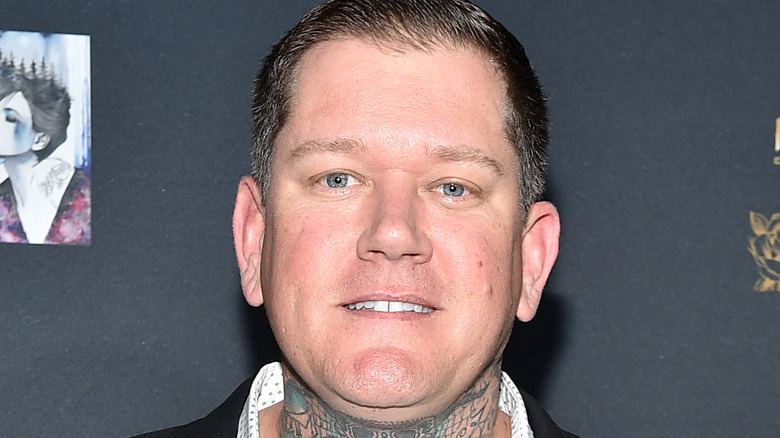 Mike Windle/Getty Images
"Ink Master" is a reality show competition wherein tattoo artists compete against each other in a series of elimination challenges until one artist takes home $100,000 and the title of Ink Master. Season 6, which aired in 2015, had an added twist; contestants consisted of masters and their apprentices who were pitted against each other in the challenges.
Season 6's winner was Dave Kruseman, a traditional tattoo artist whose winning piece was a nautical-themed back tattoo that featured a ship as its focal point. In an interview with Carter Matt, Kruseman shared his thought process behind his work. "I definitely knew immediately I was going to go all out on a true American traditional back piece. I wanted to stick with some of the classics which is why I chose the eagle and the ship," he said.
Before competing on "Ink Master," Kruseman ran his own tattoo business in Hagerstown, Maryland with his wife Kim. The shop — Olde Line Tattoo — was successful in the area, and his win boosted business further, and the waiting list to get a tattoo done had gone up to eight months, according to the Frederick News Post.
What is Dave Kruseman up to now?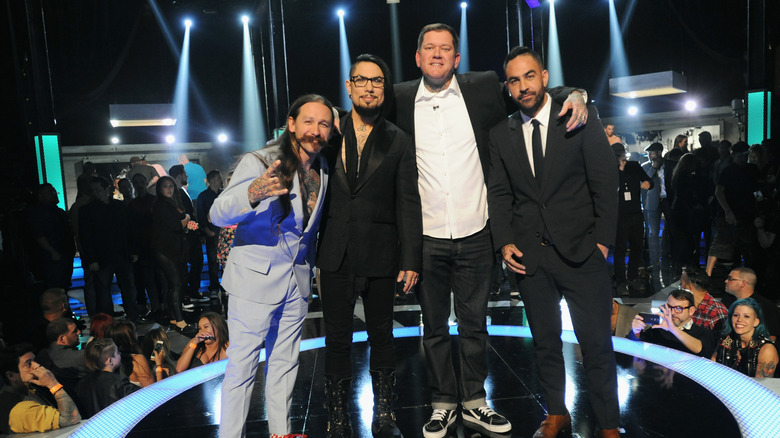 Brad Barket/Getty Images
Dave Kruseman continued working at his tattoo parlor since winning "Ink Master." In an interview with the Frederick News Post, he said, "Not one day has gone by in the past 20 years that I have ever woken up and not wanted to come to work. I love my job, and to me that is success. It's not about how much money you're making or anything like that, it's about waking up and being happy, and not being miserable."
The Krusemans opened another tattoo shop in California called Olde Line Tattoo West, but it permanently closed its doors in 2020 due to the coronavirus pandemic, per a Facebook post. However, the Maryland shop in Valley Mall is still open, and Kruseman continues to work there as a tattoo artist. He often shares his work on his Instagram and is staying true to his signature style of creating traditional tattoos.