Here's Who Likely Inherited Cloris Leachman's Money After She Died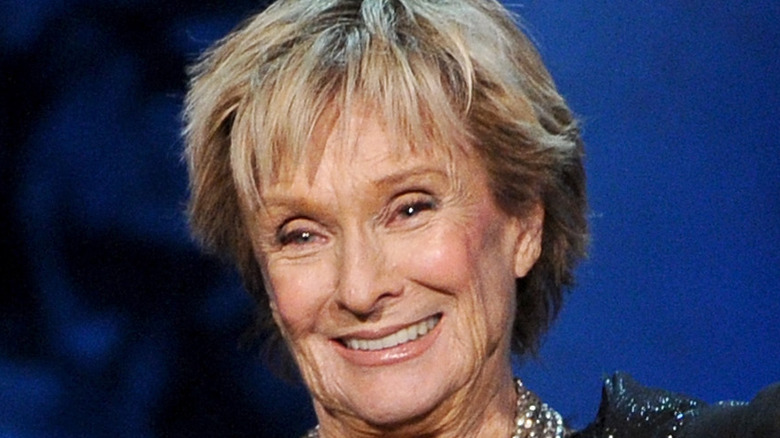 Kevin Winter/Getty Images
When Academy Award-winning actress Cloris Leachman died on January 27, 2021, she left behind a legacy of well-known roles during her 70-year career for fans and a fortune for her heirs. As Phyllis Lindstrom in "The Mary Tyler Moore Show," she played the snobby building manager of TV producer Mary Richards for a few seasons before getting a spinoff show, "Phyllis," from 1975 to 1977 on CBS (via Showbiz CheatSheet). But Leachman already garnered notice before obtaining the roles that defined her career. Most notably, she acted on several popular TV series, such as "Lassie," "The Twilight Zone," and "Perry Mason." "It's been my privilege to work with Cloris Leachman, one of the most fearless actresses of our time," her manager Juliet Green said to Variety. "There was no one like Cloris. With a single look, she had the ability to break your heart or make you laugh 'till the tears ran down your face." 
Leachman also worked on a few Mel Brooks films, including "Young Frankenstein" (1974) and "History of the World, Part I" (1981). Other iconic characters include Mrs. Garrett's sister on the last two seasons of "The Facts of Life" and Maw Maw on "Raising Hope." She won eight Emmys throughout her career and an Oscar in 1971 for "The Last Picture Show" as best supporting actress. Leachman even dabbled in reality TV, appearing on "Dancing with the Stars" and "Celebrity Wife Swap." When Leachman died, her estate was worth about $10 million (per Celebrity Net Worth).
Leachman's fortune likely went to her family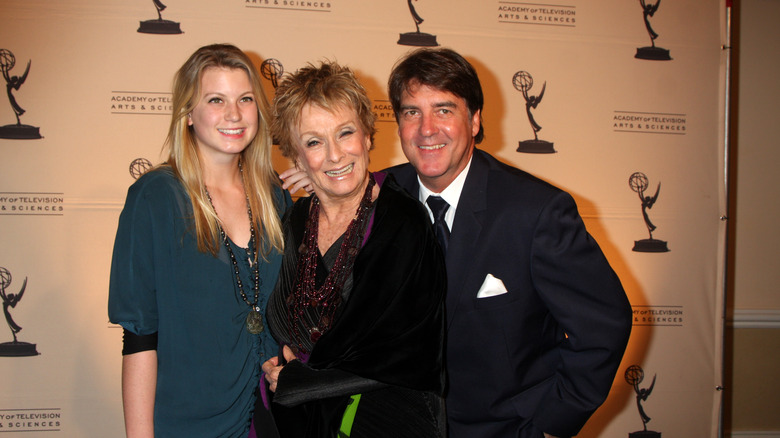 Kathy Hutchins/Shutterstock
Cloris Leachman had five children with the late producer George Englund, according to Variety. While Leachman enjoyed her career and was in 250-plus TV shows, films, and stage shows, she valued family and stepped back from major roles as she raised her children in the 1960s. In Lorna Luft's 1998 memoir, "Me and My Shadows: A Family Memoir," she described Leachman, her one-time neighbor, as the "kind of mom I'd only seen on TV" (per Heavy). Her son Bryan died in 1986 at the age of 30 from a possible accidental overdose of ulcer medicine, said The U.S. Sun. 
Her other children with Englund, who she was married to from 1953 to 1979, are Dinah, Morgan, Adam, and George Jr. The first three followed their mother into acting, with Morgan working on "Guiding Light," Dinah in movies such as "Titanic," and Adam in "Out of the Dark" and "Lady Avenger." George Jr. became a production manager and composer (from Distractify). Leachman also had six grandchildren, Portia, Hallelujah, Arielle, Skye, Jackson, and the singer Anabel Englund, as well as a great-grandson, Braden (via The U.S. Sun).  "I just appreciate and love them and adore them and can't get over it that I am so privileged and lucky to have them," Leachman said to Considerable. "Each one is beautiful, extremely lovely, with a sense of humor." 
Since family meant so much to Leachman, her fortune most likely went to her many family members.