What Happened To Judy Garland's Children?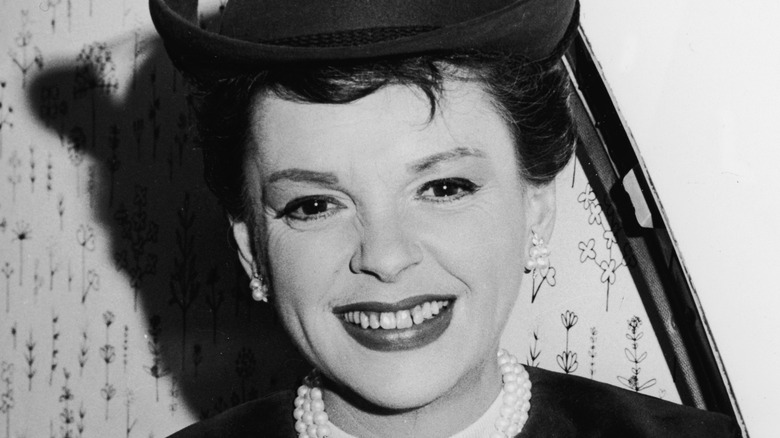 Hulton Archive/Getty Images
Judy Garland was one of the most famous stars of Hollywood's Golden Age, per Biography. The talented singer and actress was an absolute star at the height of her career, and is probably best known for starring in the classic film "The Wizard of Oz." Unfortunately, underneath that glitz and glam was a troubled woman with a serious addiction to both alcohol and drugs. Despite her personal struggles and her tragic death at the age of 47, Garland had a largely successful career and a family. Garland's multiple marriages resulted in the births of three children — Liza Minnelli and Lorna and Joey Luft. As the children of such a celebrated figure, it makes one wonder, what happened to Garland's kids, especially after her untimely death?
Judy Garland's eldest child is Liza Minnelli (via IMDb), and there is a pretty good chance you have heard of her. She followed in her mother's footsteps and is an award-winning singer, actress, and dancer. She has performed on the big screen, Broadway, and television and has had a successful music career. Though she has had an outstanding career, she has reportedly battled with substance abuse and has been married several times. In regard to her relationship with her mother, she told Country Living, that she prefers to remember the positive memories of her, and that "for the rest of her life she will be proud to be Judy Garland's daughter."
Another daughter and a son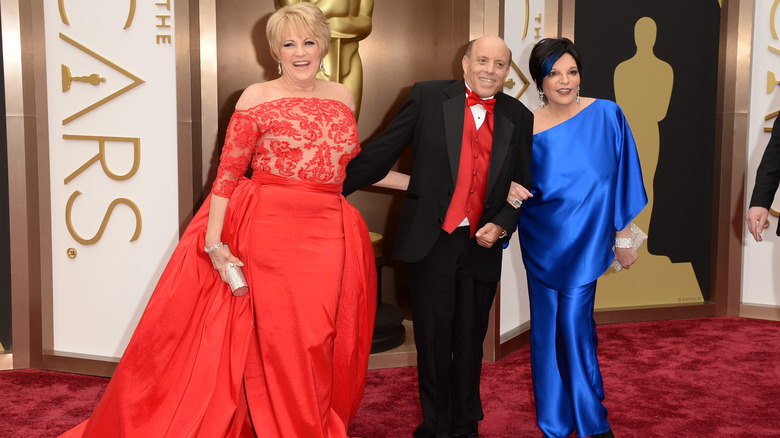 Jason Merritt/term/Getty Images
In 1952, Judy Garland gave birth to another daughter, Lorna Luft, per IMDb. Though she refers to her childhood as "idyllic," by the time she reached the age of 12, she became aware of her mother's struggles and had to process Garland's divorce from her father. Following her mother's death in 1969, Luft also chose to pursue both a singing and acting career. Though she has not achieved the success of her mother or half sister, she did write a book about her family in 1998 called "Me and My Shadows: A Family Memoir." Despite her own battle with cocaine, she is now drug free and published another book in 2019, titled "A Star Is Born: The Judy Garland Film That Got Away."
According to IMDb, Garland's only son and youngest child, Joey Luft, was born in 1955. Unlike his sisters, Luft decided to remain mostly out of the spotlight for the majority of his life. This doesn't mean he wasn't into show business, he just preferred to be more behind the camera, according to the LA Times. In 2014, Luft created A Judy Garland Concert with Joey Luft, a theater show featuring colorized clips from the "Judy Garland Show" with Luft and a family friend talking about the late star. Like his sister Liza, Mr. Luft does not "want to talk about the bad things" when it comes to his mom. He describes her as a mother, that she loved people, and that she was a caring person with a great sense of humor. Though he did not reach the level of fame as his other family members, he still works on films and documentaries, many of which honor his mom.
If you or anyone you know is struggling with addiction issues, help is available. Visit the Substance Abuse and Mental Health Services Administration website or contact SAMHSA's National Helpline at 1-800-662-HELP (4357).