Why NHL Players Aren't Participating In The 2022 Winter Olympics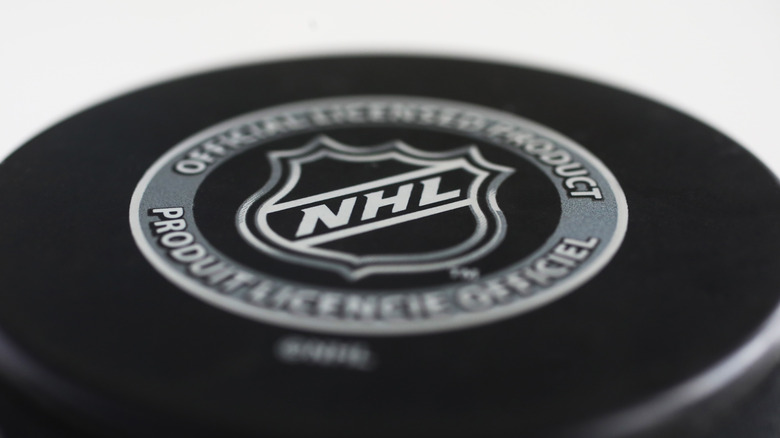 Jeppe Gustafsson/Shutterstock
Over the past couple of decades, the NHL sent their best players to the Winter Olympics, first starting in 1998, per KRON4. It is a great way for those players to represent their countries and also improve their chances of adding a gold, silver, or bronze medal to their collection. 
While they did sit out the 2018 Winter Olympics, per USA Today, the league did petition to send players to the upcoming Olympics so that they could represent their country. However, they did this with the expectation that things were going to be normal. As billions of people already know, though, it is not a normal time. The specter of COVID-19 has forced them to change that stance, at least when it comes to playing in the Winter Olympics. 
Ultimately, the league and its players decided to go with safety as well as wanting to have wiggle room to make up postponed games, per the Olympics website. As disappointing as it may be to fans and some players alike, the league believes that it is doing the right thing. 
Hockey during the summer?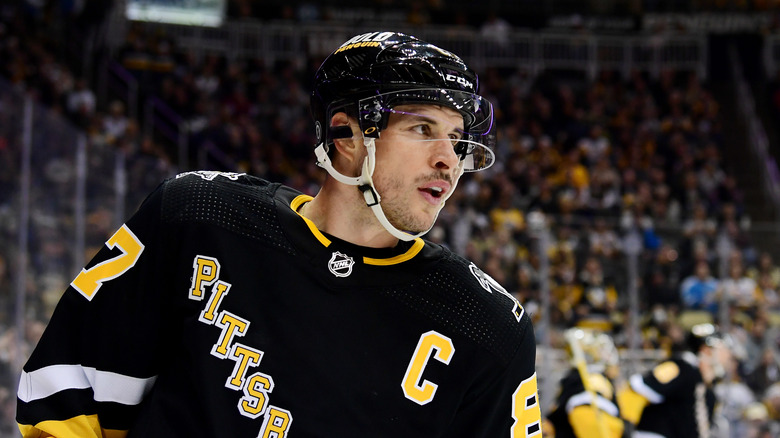 Emilee Chinn/Getty Images
When it comes to the Olympics, the timing has always been a thorn in the side for the NHL. When they have sent players to the Winter Games, the league carved out a chunk of the season since they are held during the same time that they usually play. This makes for a rushed feeling. NHL Commissioner Gary Bettman has lobbied for hockey to be moved to the Summer Games. Seemingly, the idea has fallen on deaf ears, per UK Yahoo!
There are players who still want to play in the 2022 Olympics. Apparently, they are considering retiring from the league to go to Beijing and then re-sign with the club when they finish. That might cause roster problems down the road, since it would require a lot of scrambling by team front offices. Still, some are musing doing that, so they will be able to represent their country on the rink. 
Ultimately, the NHL's full return to the Olympics depends on what happens with the coronavirus over the course of the next several years. If things do not improve, chances are good that collegiate players may make up the bulk of the Olympic roster. Otherwise, the chances of seeing the likes of players like Sidney Crosby, Patrick Kane, and others may be on the low side. Only the future will tell.