What Happened To Robert Durst's Second Wife?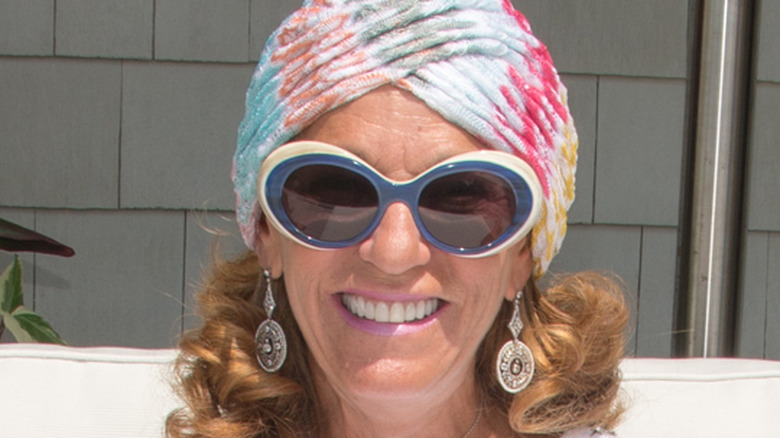 Mike Pont/Getty Images
Debrah Lee Charatan was the second wife of millionaire Robert Durst, who was convicted of killing his friend Susan Berman and indicted for murdering his first wife, Kathleen "Kathie" McCormack Durst. He was also charged in the killing of Morris Black, but was acquitted on the grounds of self-defense. On January 10, while serving a life sentence, Durst died following a bout with COVID-19, as CNN reported. The Durst saga came to widespread public attention in 2015 when HBO premiered, "The Jinx: The Life and Deaths of Robert Durst."
Born and raised in New York City, Debrah Lee Charatan met Robert Durst in 1988. He had filed for divorce from his first wife, Kathie, for "spousal abandonment." Relating to her disappearance, Durst would be indicted for murder. In the year 2000, Kathie Durst's case was reopened by New York Police and Robert Durst proposed to Charatan, marrying her that same year. According to The Cinemaholic, Durst's purported objective was to arrange for Charatan to receive his inheritance prior to killing himself, although there's evidence he was planning to become a fugitive. According to the New York Post, Durst confided in his sister, Wendy Durst Kreeger, that his relationship with Charatan "was a marriage of convenience." He also transferred power of attorney to his new wife.
They reportedly remained married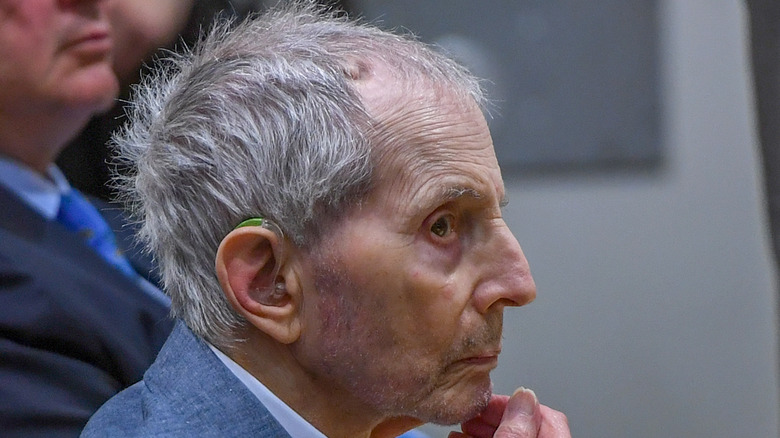 Pool/Getty Images
When Robert Durst was taken into custody for the killing of his Texas neighbor Morris Black, Debrah Lee Charatan visited him while he was in jail. Per The Cinemaholic, their relationship reportedly soured after Robert cooperated with HBO in the production of "The Jinx." Although they were supposedly still married up until the time Durst died, she reportedly lived with one of Durst's lawyers, Steven Holm, who referred to her as his wife, according to the Real Estate Weekly. Holm's 2019 New York Times' obituary referred to Charatan and Holm as being married.
Charatan remains president of BCB Property Management in New York, while also running the Charatan Family Foundation. She also received a significant amount of money in a settlement with the Durst family, according to The Cinemaholic. Charatan is not implicated in any of Robert Durst's crimes, although Los Angeles prosecutors seemingly claim there is a connection, via The New York Post. As prosecutor John Lewin wrote, Durst needed Charatan "to handle his financial responsibilities, to provide assistance while he eluded authorities, and to carry on his affairs if he were ever captured, convicted, and incarcerated." Robert Durst and Debrah Lee Charatan never had children.