What Was Ronnie Spector's Net Worth When She Died?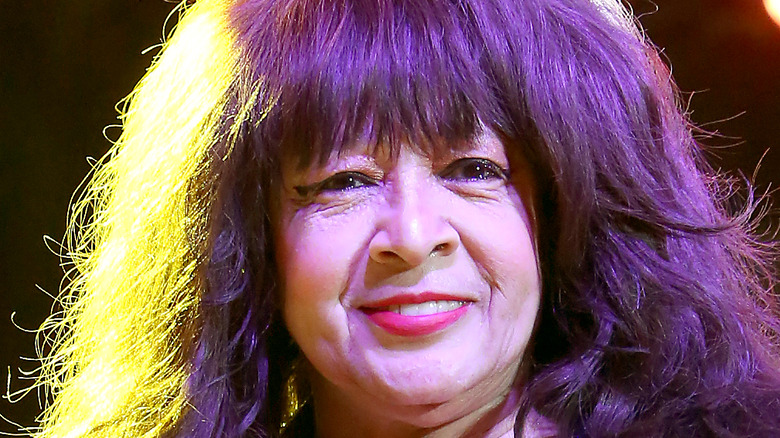 Jesse Grant/Getty Images
Ronnie Spector, born Veronica Bennett, was the lead vocalist of the girl group The Ronettes, which she formed along with her sister Estelle Bennett and their cousin Nedra Talley. Spector enjoyed performing as a young child, and she started having small gigs by the time she was in her teenage years. In 1961, The Ronettes released music via Colpix Records but found little success. In 1963, the group auditioned for notable music producer Phil Spector, and that was when they broke out in the music industry, per Biography. "Phil won the lottery when he met me, because I had a perfect voice. It wasn't a Black voice; it wasn't a white voice. It was just a great voice. His whole life has been me," Ronnie said.
Phil Spector became the group's manager, and in 1963, The Ronettes came out with their biggest hit song "Be My Baby." The Ronettes split in 1968, and Ronnie and Phil married. However, the two divorced in 1974, and Ronnie revealed that Phil had been abusive toward her and their adopted children, as reported by the New York Post. "He was a brilliant producer, but a lousy husband," she stated. Ronnie eventually married her second husband, Jonathan Greenfield, in 1982.
In January 2022, Spector died at the age of 78. A statement from her family said that she had a "brief battle with cancer" and that she died surrounded by family (via Ronnie Spector).
Ronnie Spector's net worth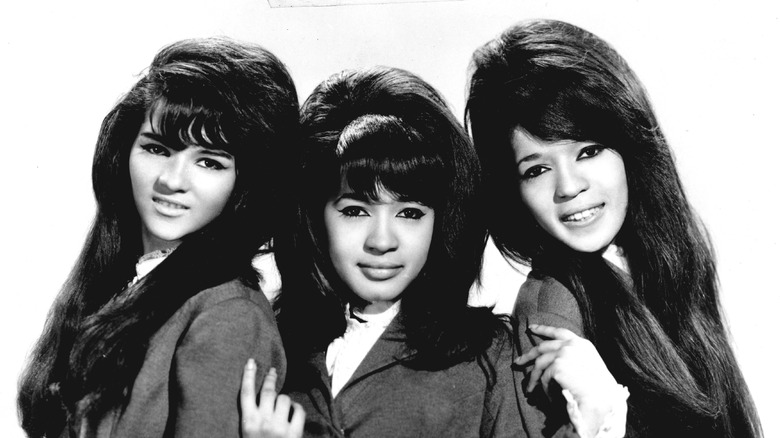 Michael Ochs Archives/Getty Images
Ronnie Spector found success at an early age. After The Ronettes broke up, she struggled to make a comeback in the music industry. She released her first solo record titled "Siren" in 1980, and followed it up with 1987's "Unfinished Business." It was then that Spector somewhat found her groove back, but she never achieved the same success as she did when she was with The Ronettes (via Biography). She released her third studio album, "The Last of the Rock Stars," in 2006, and her last album in 2016 titled "English Heart."
Spector continued her career in music and went on tours, as well as performed with other artists. According to Celebrity Net Worth, she was worth $5 million at the time of her death. "Ronnie lived her life with a twinkle in her eye, a spunky attitude, and a wicked sense of humor and a smile on her face. She was filled with love and gratitude," her family said.