The Only Academy Award Audrey Hepburn Ever Won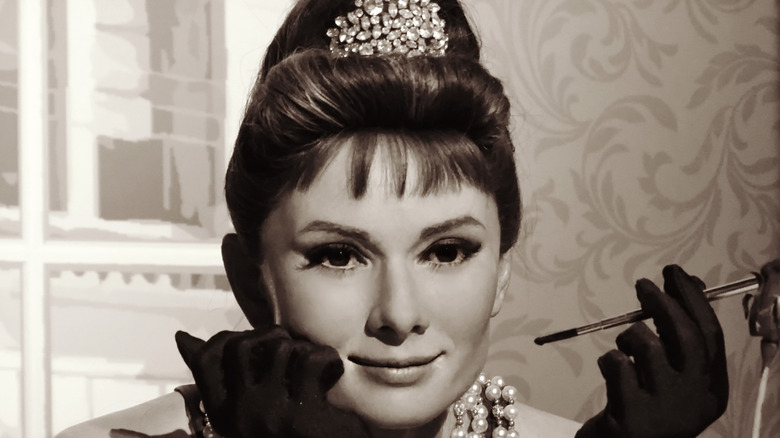 SariMe/Shutterstock
Despite being an iconic actress and the star of classic movies like "Breakfast at Tiffany's," "Roman Holiday," "Charade," and "My Fair Lady," Audrey Hepburn only won a single competitive Oscar (she was also given a Jean Hersholt Humanitarian Award by the Academy for her charitable efforts, which was presented posthumously — per IMDB). It's enough to put her in the rarified category of EGOT winners — she's one of only sixteen people who have won an Emmy, Grammy, Oscar, and Tony (via The Wrap) — but perhaps less than you'd expect considering her exceptional career.
Audrey Hepburn won her sole Oscar for one of her first feature films, the 1953 romantic comedy "Roman Holiday," in which she had a star turn as a princess who goes undercover and falls in love with an American journalist (played by Gregory Peck), while vacationing in Rome. It was her first Oscar nomination, but not her last.
A short and celebrated career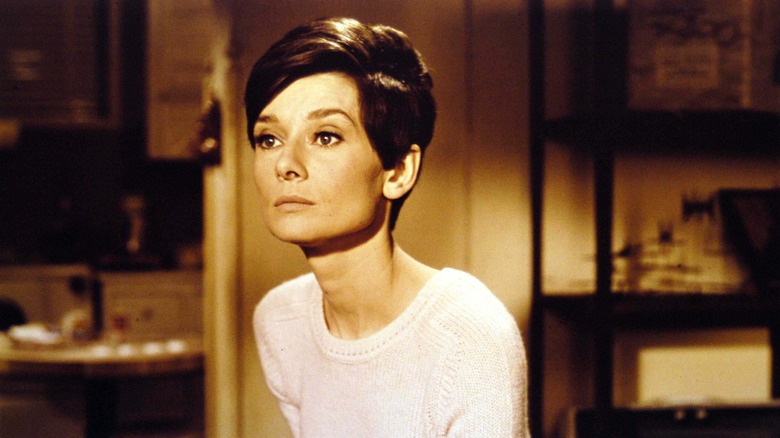 Avalon/Getty Images
After Audrey Hepburn's breakthrough in "Roman Holiday," she was nominated for four additional Academy Awards, all for Best Actress in a Leading Role, in 1955 for "Sabrina," in 1960 for "The Nun's Story," in 1962 for "Breakfast at Tiffany's," and in 1968 for "Wait Until Dark" (via IMDB). She wasn't nominated again, but this was partially her own doing. After "Wait Until Dark," she went into semi-retirement, according to Britannica, only appearing in five additional features until her death, of cancer, in 1993.
Hepburn did get plenty of other awards attention, however. The year after she won an Oscar, she won a Tony for her performance in "Ondine" on Broadway. And in 1993, she posthumously won both an Emmy and a Grammy: the Grammy for Best Spoken Word Album for Children, for "Audrey Hepburn's Enchanted Tales" (via Grammy), and the Emmy for "Gardens of the World with Audrey Hepburn."