John Mellencamp Isn't A Fan Of This Hit Song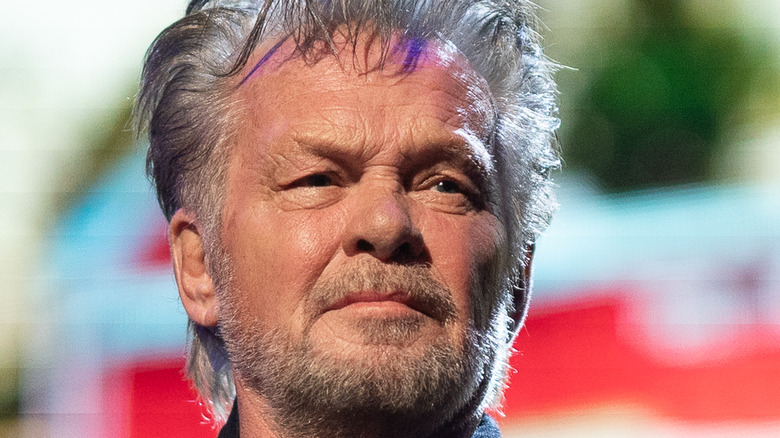 Mark Sagliocco/Getty Images
Throughout the history of popular music, more than one musician has come to hate one of their songs, for a variety of reasons. For example, as Rolling Stone reports, in 1988 Robert Plant said he'd never sing "Stairway to Heaven" — but in 2007 he did. Similarly, Eric Clapton gave up performing "Tears in Heaven," which was about the loss of his four-year-old son, after he realized that the emotion, which drove the tune, just wasn't there anymore (per Today). "I didn't feel the loss anymore, which is so much a part of performing [that song]," he said.
John Mellencamp, who burst onto the scene in the middle 1970s as "Johnny Cougar" (per The Lewiston Morning Tribune), is also not alone in despising one of his songs. However, in this case not only is the song one of his most popular, but it's the tune that put him on the map in the first place.
John Mellencamp hates 'Jack and Diane'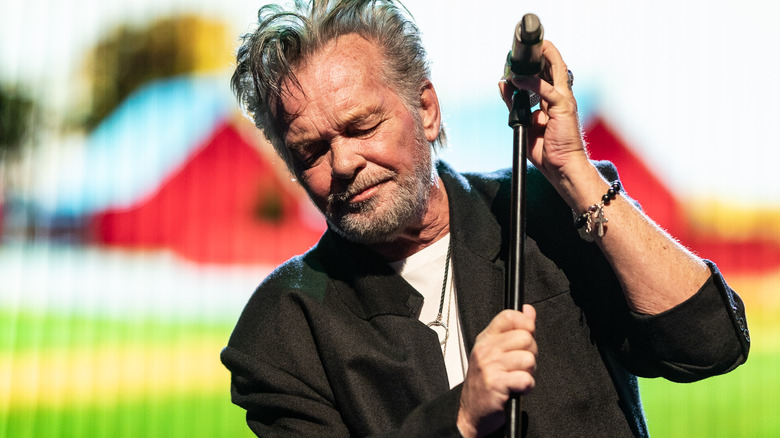 Mark Sagliocco/Getty Images
Back in 1982, John Mellencamp released "Jack & Diane," a "little ditty," as he described it, about Midwestern teenagers coming to terms with growing up. To say that the song went big is an understatement. According to Songfacts, it ranks at #287 on the Recording Industry Association of America's list of Songs of the (20th) Century. Even Mellencamp himself has been awed by how popular the song is, saying "I watched a football game this past weekend, and 80,000 people were singing that song at half time. Can you imagine? I thought, 'Sh**.' I said, 'How do all these f***ing people know this song?'" he said, via Forbes.
As it turns out, Mellencamp hates the song, for reasons that are difficult to pin down. Recording the song was a nightmare — the iconic hand-claps were initially used to help the band, and the audience, keep time over the syncopated beat, as American Songwriter explains. However, in January 2022 he told Forbes that he's warmed up to the piece recently. "I always detested that song until the last couple, three years," he said.