This Was Stone Temple Pilots' Biggest Hit Song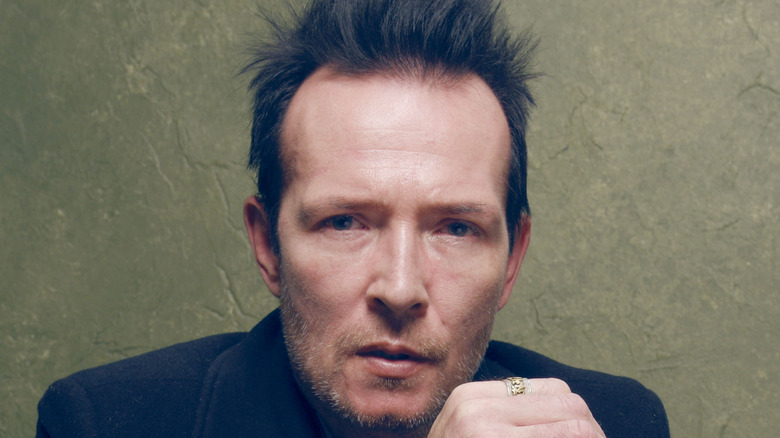 Larry Busacca/Getty Images
Six years after the death of legendary frontman Scott Weiland, music lovers still remember him as one of the most iconic and celebrated singers of all time. Stone Temple Pilots gave birth to a trademark sound that carved out a niche in grunge music, helping to shape the genre as a whole. The ethereal, almost mechanical melodies that permeated most of their music gave birth to numerous hits that fans have cherished for nearly 30 years. In that regard, it stands to reason that we can't exactly pinpoint which one stands out above the others. 
However, there's one particular song in the Pilots' catalogue that distinguishes itself in a way that others like "Plush" and "Interstate Love Song" do not. "Sour Girl," the fifth track from their 1999 record "No. 4," was the band's only hit to rank on Billboard's Hot 100 (per Rolling Stone). The song broke the general STP mold in a peculiar yet effective manner that made it the notable feather in the band's musical cap.
Sour Girl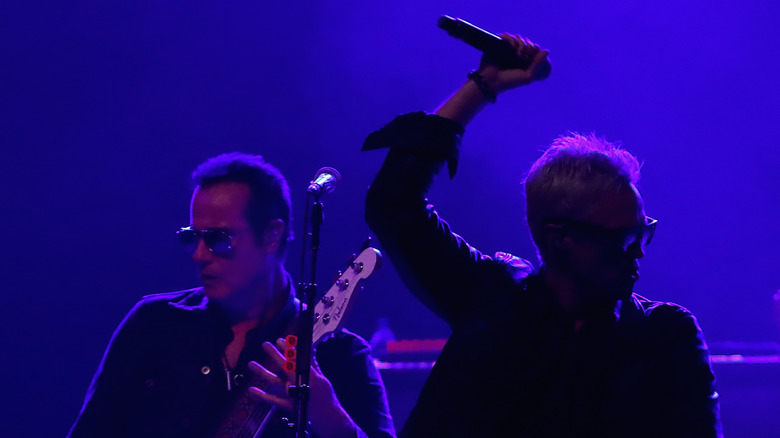 Christian Petersen/Getty Images
According to Song Facts, Scott Weiland wrote the lyrics to "Sour Girl" about his first wife, Janina Castaneda, and the regret that he felt after their relationship went awry. "She had finally rid her life of a man who had never been faithful," he shared with fans in his 2011 memoir, "Not Dead & Not for Sale" (via Simon & Schuster). Despite the song's melancholy origins, it's surprisingly upbeat and charming. The production is mostly comprised of acoustic instrumentation and is delivered in a more organic, unfiltered fashion that isn't entirely characteristic of STP's other supercharged hits. It sounds almost playful in tone, showcasing a heavy topic with lighthearted ease that is unfiltered yet not overly simplistic. 
"No. 4" went on to sell over a million copies worldwide and is, appropriately, Stone Temple Pilot's fourth most successfully selling record in the band's highly revered arsenal of music (via Best Selling Albums).