What The Last Days Of Florence Henderson's Life Were Really Like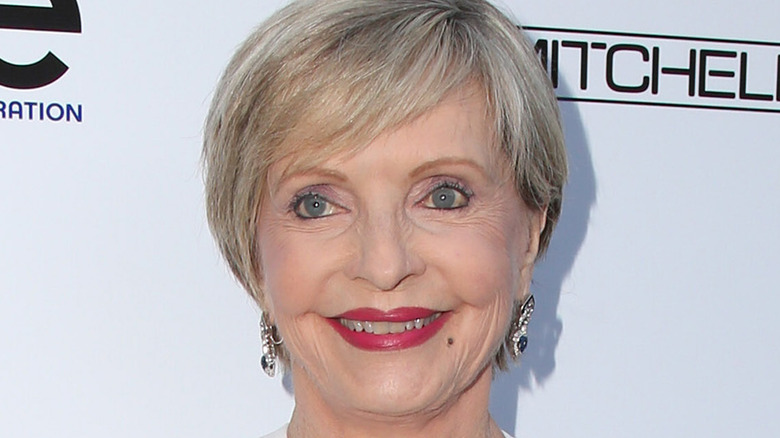 Kathy Hutchins/Shutterstock
Florence Henderson, everyone's favorite fictional mom Carol Brady on the TV series "The Brady Bunch," died suddenly on November 24, 2016, at Los Angeles' Cedars-Sinai Medical Center, according to the Associated Press. Henderson had been battling heart disease for years before her death, according to People magazine. She had been living with coronary artery disease for a decade, but her heart problems started much earlier. As she told Fox News Magazine (posted on YouTube), "I knew as a child that I had a heart murmur and as I got older, I was experiencing more irregular heartbeats" (via People magazine).
Despite dealing with heart disease for a long time, Henderson had been in reasonably good health until shortly before her death. "She was quite active until she started not feeling well several days ago," her publicist David Brokaw explained to The New York Times. In fact, Henderson had made a special public appearance only a few days before her death.
Florence Henderson went to one last TV taping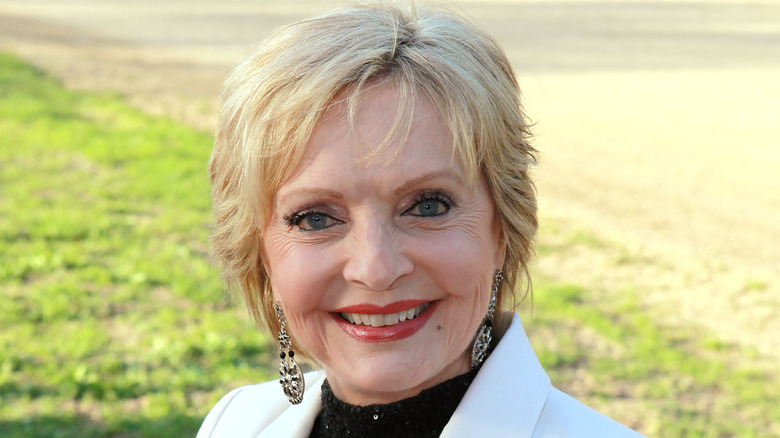 Ryan Miller/Getty Images
On the Monday before she died, Henderson attended a taping of the popular TV competition "Dancing with the Stars." She was there to support actress Maureen McCormick, who had played her oldest daughter, Marsha, on "The Brady Bunch," who was competing on the show. Henderson herself had tried to score a victory on the dance floor back in 2010, according to The New York Times. It was really a testament to Henderson's character that she remained so connected to her TV children decades after "The Brady Bunch" stopped filming.
It's unclear how Henderson spent the day after the taping, but by Wednesday she felt unwell enough to go to the hospital, according to the Associated Press. She was admitted to Cedars-Sinai Medical Center, and she died of heart failure late in the day on Thanksgiving. Friends and family had been with Henderson at the hospital at the time of her death. And once the news broke, many stars that knew her offered their condolences and expressed their love for Henderson. Many of her "Brady Bunch" on-screen children took to Twitter to remember Henderson. Barry Williams, who played oldest son Greg in the series, tweeted, "Proud to call her Mom and life long friend" (via The Hollywood Reporter). Christopher Knight, who played her middle son, Peter, tweeted that he was "Privileged to have known her and the kindness of her heart."