How Many Winter Paralympic Sports Are There?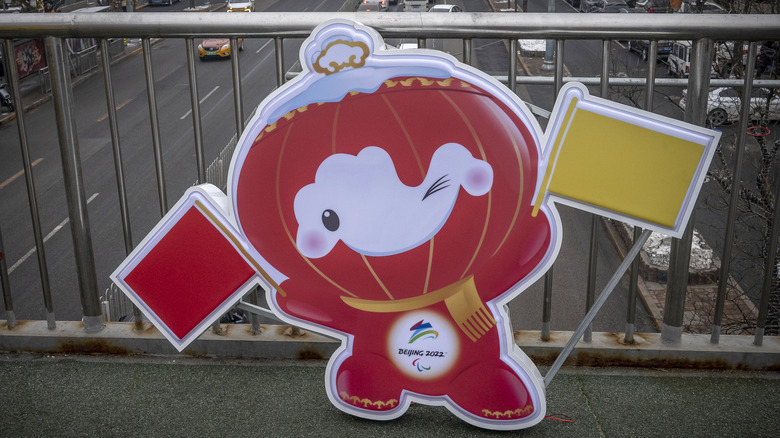 Bloomberg/Getty Images
The Paralympics and Winter Paralympics go a very long way to celebrating the inclusivity of sporting competition. Viewers who perhaps don't usually follow the likes of baseball, basketball, or soccer revel in the fever of international contests, as talented competitors battle it out with admirable grit, courage, and talent.
Like the Olympics and Winter Olympics, the Winter Paralympics is growing in scale, as more and more events are added to the roster. The International Paralympic Committee reports that Tokyo 2020 saw two new events added to the Paralympics: taekwondo and badminton. It offers many more events than its chillier counterpart, though: Paralympians can represent their countries in a diverse range of disciplines from powerlifting and wheelchair basketball to canoe. There are almost two dozen paralympic sports, while the Winter Paralympics offers just six.
The full roster, NBC Olympics reports, includes biathlon, sled hockey, wheelchair curling, cross-country skiing, snowboarding, and alpine skiing. As fans of these iconic events know, though, there are many, many more contests within each sport — more than a week's worth of thrilling and inspiring action.
Six sports and a lot of highly inclusive events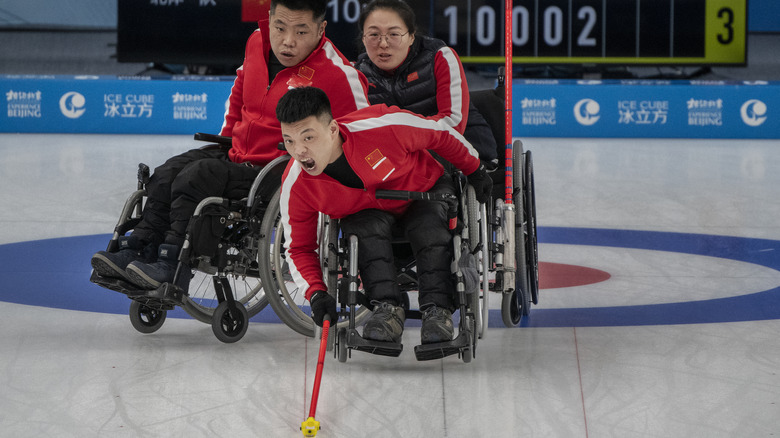 Kevin Frayer/Getty Images
NBC Olympics states that these six sports will offer a combined 78 events with those prized medals at stake, with up to 736 athletes having an opportunity to claim one at the 2022 Winter Paralympics. The biathlon, for example, offers separate contests for those athletes with visual impairments, as well as standing and sitting. This is the beauty of the Paralympics and Winter Paralympics: they are truly inclusive events free of limitations or barriers to entry.
This spirit extends to every facet of the competition. ITV reports that British broadcaster Channel 4 (which boasts UK-exclusive coverage of the 2022 Beijing Winter Paralympics) created a team of solely disabled presenters and commentators, including acclaimed Paralympians such as Sean Rose and Ade Adepitan. International Paralympic Committee president Andrew Parsons said that he wasn't surprised by this decision, because the broadcaster is "a world-leading organization in disability inclusion."
Wonderful, bold strides are being taken to advance the cause of the Paralympics even further, but what's next for the competition? The International Paralympic Committee reports that snowboarding was added to bring the total of sports to six back in 2014, so here's hoping that future events open up even more sports to the world's fantastic Paralympians.