The Real Reason Renee Zellweger Decided To Play Pam Hupp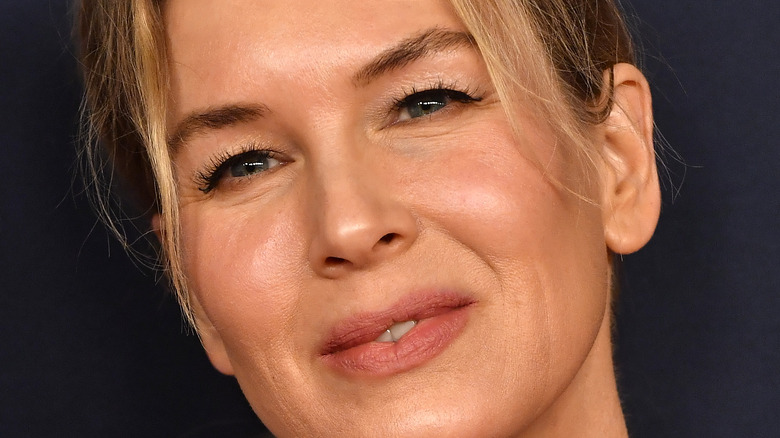 Frazer Harrison/Getty Images
According to The Independent, Betsy Faria was a Missouri woman suffering from terminal cancer when she was brutally stabbed to death in her home in 2011. Her husband, Russ Faria, had discovered her body and was subsequently arrested. Despite the lack of evidence pointing to Russ as the killer, he was eventually convicted of her murder in 2013. Per NBC News, he was later acquitted and freed from prison after a retrial in 2015. Who then was Faria's killer? Many believe it's Pam Hupp, her coworker, and close friend. TV Insider reports that she was the last to see Faria before she was slain.
In addition, Hupp had been named Faria's beneficiary for a $150,0000 life insurance policy shortly before her murder. Oddly, Police never seemed to suspect Hupp (via People). After Russ's acquittal, however, that changed. In 2016, Hupp shot and killed Louis Gumpenberger, a man with "physical and developmental disabilities". Although she claimed self-defense, authorities theorized she had killed him to "distract from the reinvestigation of Faria's death."
In 2019, Hupp was charged with Gumpenberger's murder and was sentenced to life in prison (per The Daily Mail). This would lead investigators to reopen Faria's case and in July 2021, Pam Hupp was charged with "first-degree murder and armed criminal action" in Betsy Faria's death. This news came a few months after it was announced that actress Renee Zellweger had been cast as Hupp for an upcoming six-part NBC series.
Renee Zellweger wanted to explore Pam Hupp's story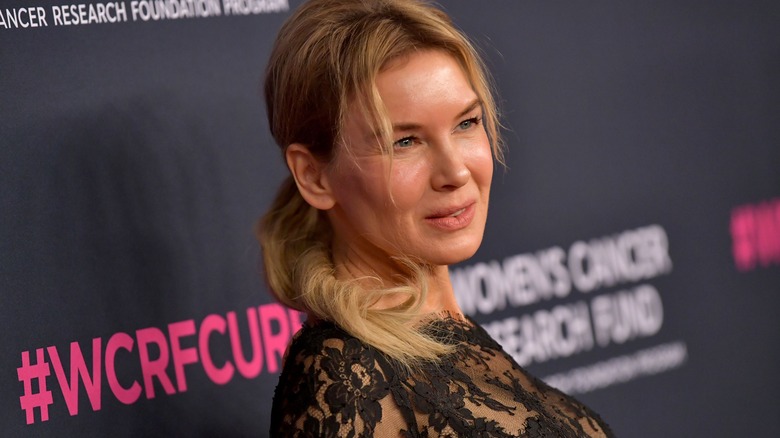 Emma Mcintyre/Getty Images
People writes that "The Thing about Pam" dives into Faria's 2011 murder and is based on a podcast with the same name. Zellweger is not only the show's star; she is also its executive producer. Speaking about her decision to play Hupp, Zellweger said that the tale's "escalating absurdities" drew her to the role. Furthermore, she felt like it was a story that "you couldn't make up." Zellweger even admitted to binging the podcast and felt like it would be "interesting to explore further." However, some controversy has followed after stills from the show were released.
According to The Mirror, Zellweger employed the use of prosthetics and a fat suit to transform into Hupp. As she has dramatically lost and gained weight for roles before, she explained that it's negatively affected her health and ultimately, she won't be doing it again. Critics have asked why a plus-size actor wasn't chosen to play Hupp instead. Refinery 29 believes that the decision to use a fat suit shows that "Hollywood still has a fatphobia problem." Nonetheless, some praise Zellweger for her "unrecognizable" metamorphosis into Huff (via Town & Country Magazine).