The Family With The Most Oscar Nominations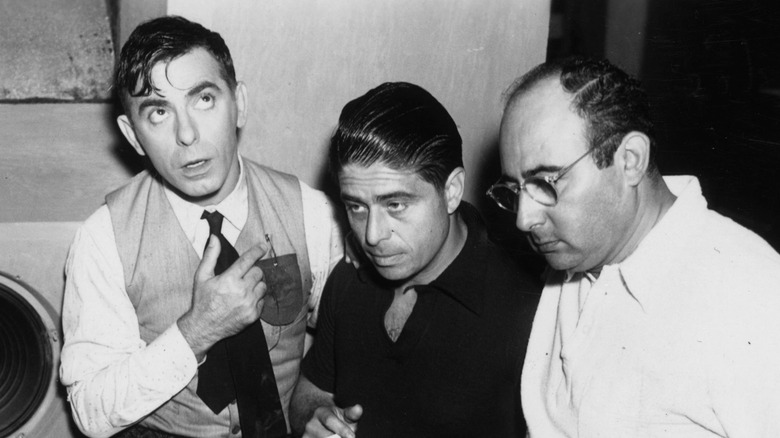 Hulton Archive/Getty Images
Since the 1930s, the family most frequently nominated for Oscars has gained an incredible 93 Academy Award nominations in total. And with members of the family still composing music, there are bound to be more in the future.
Alfred Newman was a renowned composer on many movie scores, and earned his first Academy Awards nomination in 1938 for "The Prisoner of Zenda." His first win came the following year in 1939, for "Alexander's Ragtime Band." As IMDb reports, he would go on to be nominated a total of 45 times, and won 11 total Oscar awards. His music was so influential that the deceased composer is still selected for awards today, and has recently been nominated for an International Film Music Critics Award (IFMCA) for the archival release of the 1959 film, "The Diary of Anne Frank."
The next member of the Newman family to be nominated was Alfred's brother, Emil. According to the Oscars, he was nominated just once in 1942 for his scoring "Sun Valley Serenade," which ultimately lost out to "Dumbo."
The third Newman brother, Lionel Newman, was the youngest of the three. He was nominated for Oscars for his music 11 times throughout his career. His first nomination was in 1939 in the Best Original Song category for his song, "The Cowboy and the Lady." 
Second generation of musicians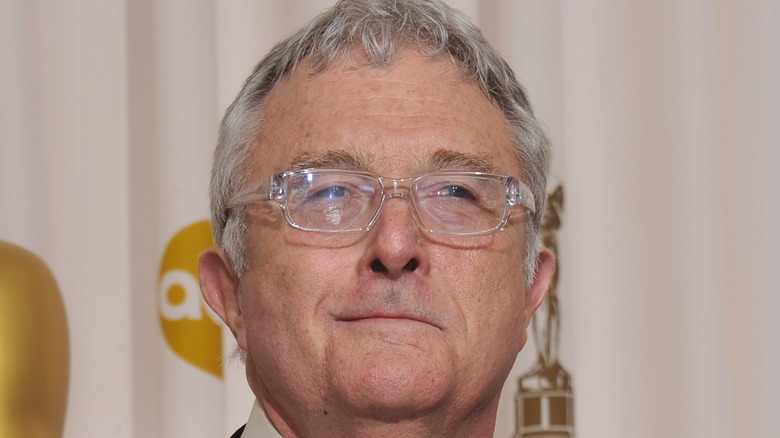 Jaguar PS/Shutterstock
As reported by IMDb, Lionel Newman didn't actually win an award until decades later. His final nomination was also his sole win — he brought home a golden statue in 1970 with Lennie Hayton for their score of the musical picture "Hello, Dolly!"
The second generation of the Newman family has also been highly decorated for their musical creations. Composer Randy Newman has been nominated for an Oscar as recently as 2020, for his music in both "Marriage Story" and "Toy Story 4" (via Randy Newman's website). To date, Randy Newman has been nominated 11 times, and won twice.
David Newman, son of Alfred Newman, has scored more than 100 films in his career. And in 1998, he won an Oscar for scoring "Anastasia," which he shares with Lynn Ahrens and Stephen Flaherty (via his official website).
The most recent member of the Newman family to garner Academy Award nominations was Thomas Newman, another of Alfred's sons. Per IMDb, he has gained 15 nominations, with his most recent nomination from 2020 for the score of "1917."
Considered one of the most talented families in Hollywood, the Newmans continue to break records with their impressive scores.