Tragic Details About Lana Turner's Childhood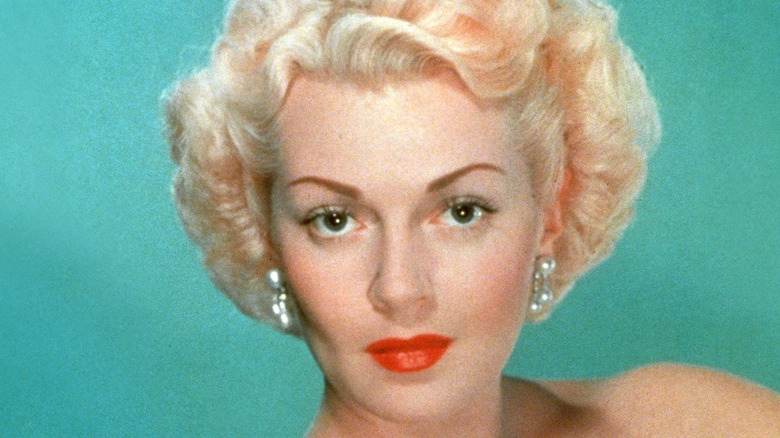 Apic/Getty Images
Behind a beautiful smile, pain often finds a home. Lana Turner was one of the most celebrated personalities of Hollywood's Golden Age. But like many of those we revere and admire, she endured her fair share of hardships both as a star and in the years leading up to her monumental career. She was married a handful of times, endured spousal abuse, and dealt with alcoholism among other tribulations (per IMDb). Sadly, much of that is par for the course for stars and everyday people alike, but Lana Turner's hardships were present long before she ever appeared on screen. 
Born Julia Mildred Francis Turner in Idaho, Turner grew up under limited means. Her parents were still teenagers when they welcomed her to the family, but they managed to make a living. Tragedy first struck in 1929 when her father, a miner, was murdered. Reputed conman and bootlegger Virgil M. Turner reportedly beat the family man to death over a discrepancy involving money lost in a card game. The killing was overlooked by authorities and his murderer was never brought to justice (via Mental Floss). Shortly after her husband's tragic death, Turner's mother moved the family to California seeking work and a new beginning with her children. 
Struggles as a star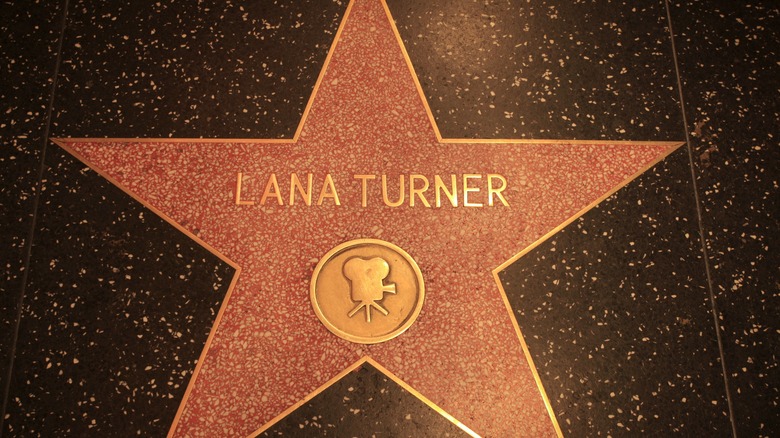 Elliott Cowand Jr/Shutterstock
It wasn't long before Lana Turner gained footing in the acting game. In 1937 at the age of 17, she was discovered and made her debut in "They Won't Forget," for which she earned the nickname "Sweater Girl" for her tight-fitting attire in the film. She skyrocketed into stardom and, appropriately, appeared in the original version of "A Star is Born" the same year (via IMDb). However, struggles tailed closely behind success. 
Her first marriage took place in 1940 to Artie Shaw. The courtship lasted from February to September of that year and ended in divorce. Seven more marriages would follow only to conclude the same way. Her most notorious and controversial relationship was with well-known mobster Johnny Stompanato. In 1958, Turner's 14-year-old daughter, Cheryl Crane, fatally stabbed Stompanato while he was viciously beating her mother. She was charged with murder, but the case was dropped after it was determined that Crane acted in justifiable defense. Following the grisly scandal, Crane became a ward of the state and media outlets began maliciously assaulting Turner's dwindling reputation. One referred to her as "a hedonist without subtlety preoccupied with her design for living" (per Mental Floss).
According to IMDb, roles became sparse for Turner in the 1960s, and her once momentous and seemingly indefatigable career was entering a stage of insidious jeopardy. Her drinking and smoking habits continued throughout the years, and in 1996, she passed away from throat cancer (per Oral Cancer Foundation).