How Elizabeth Taylor's Children Are Connected To This Law & Order: SVU Star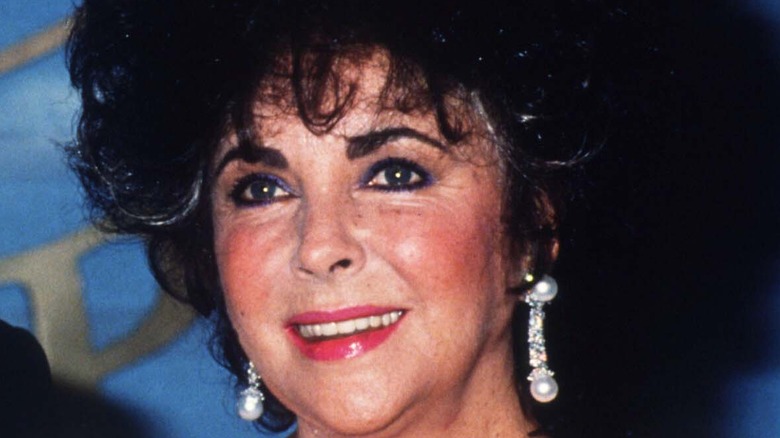 Barry King/Getty Images
Mariska Hargitay, the star of the long-running show "Law & Order: SVU," was surprised to learn that a legendary actress was her biggest fan. American model and businesswoman Kathy Ireland broke the news on Twitter (via Soap Hub). "Twitter, did you know @Mariska was Elizabeth Taylor's favorite actress?" Ireland wrote. She continued, "Elizabeth loved you Mariska & never missed an episode of yours." Hargitay's one-word response was "floored."
Part of the reason for Taylor's admiration of the younger actress is that she remembered her as a child. In a 2011 interview with Us Weekly shortly before her death the same year, Taylor discussed her fondness for "Law & Order: SVU" and the show's leading lady. "I'm mad for 'Law & Order' and have seen every single episode," Taylor said. "My children and Mariska Hargitay, a dazzling actress, played together as kids." In her last interview, the actress had been asked for "25 Things You Don't Know About Me," and the fact about Hargitay was number three on the list.
Hollywood childhood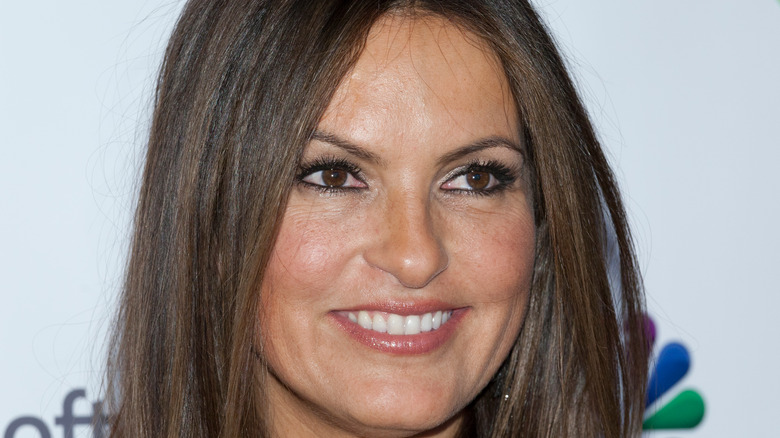 lev radin/Shutterstock
Academy Award-winning actress Elizabeth Taylor had four children with three different husbands; one of them was adopted (via Distractify). Those children played with young Mariska Hargitay, herself described by Outsider as coming from "Hollywood royalty." Specifically, Hargitay's mother was actress Jayne Mansfield, and her father was bodybuilder Mickey Hargitay, who was named Mr. Universe in 1955. The couple divorced soon after Hargitay was born in 1964.
Mariska Hargitay was only 3 when her mother died in a vehicle accident with a semi-truck in Louisiana in 1967. She was in the car at the time, asleep in the backseat with her two brothers. Biography reports that though the children sustained injuries, all survived the crash. Hargitay was raised by her father and stepmother, Ellen Siano. "I called her mom," Hargitay told Good Housekeeping in an interview. "She really claimed us." 
In a way, Elizabeth Taylor also claimed Hargitay, and she remembered her fondly years later by watching her every show.