What Was Lana Turner's Real Name?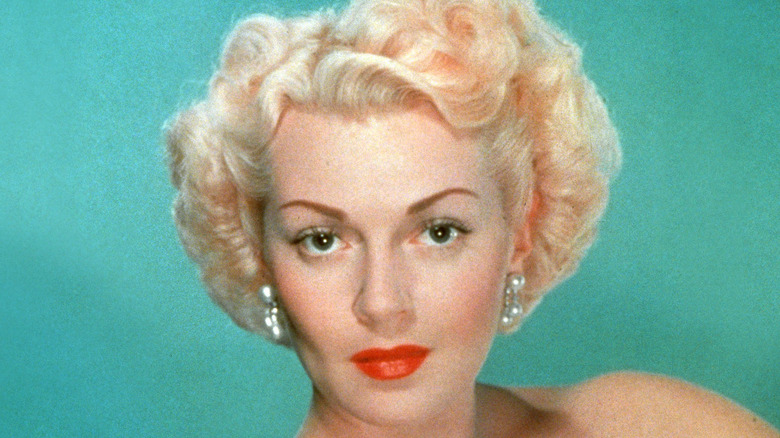 Apic/Getty Images
Early pop culture icon and Hollywood starlet Lana Turner was loved for her work as an actress and pinup model. She also made a name for herself with a web of complicated (and very public) romantic liaisons, including her ill-fated relationship with Johnny Stompanato as well as rumored ones with men like Sean Connery.
In the height of her career as an actress, Turner was a top earner for Metro-Goldwyn-Mayer, according to Time Note. She could earn millions of dollars from a single picture. But she didn't start her life in such an enviable position. It took years for her to become a household name (via IMDb).
Early on in her career, Warner Bros. actually let her out of her contract because they couldn't see her in serious acting roles, according to Showbiz Cheat Sheet. It wasn't until she changed her name to Lana and started acting alongside Clark Gable that her career took off.
What was her birth name?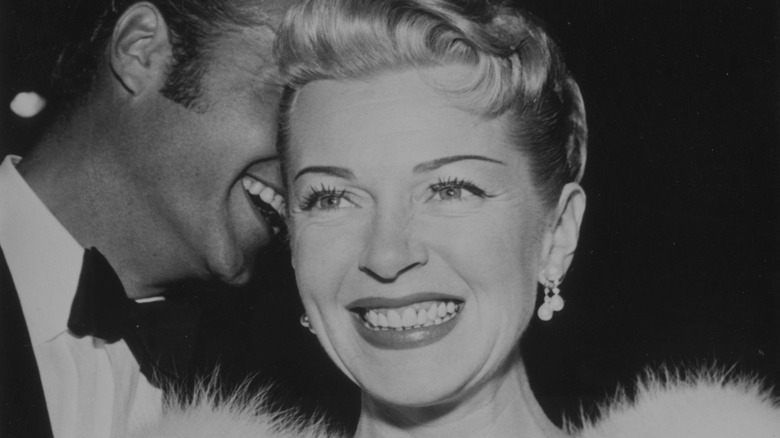 Keystone/Getty Images
Lana Turner wasn't born into the world of showbusiness. She was the daughter of a miner from Idaho named John Virgil Turner and his wife, Mildred Francis (via IMDb). It wasn't until her father died and her family moved to California that she started down the road to becoming a Hollywood actress.
At the time, she wasn't using the name Lana. Her parents had named her Julia Jean Mildred Francis Turner, according to Showbiz Cheat Sheet, and she continued to use that name until she landed a role in "They Won't Forget." Director Mervyn LeRoy asked her to change her name to something simpler, and she chose to go by Lana Turner. Turner reportedly made the change legal later in life, according to Showbiz Cheat Sheet, and she often corrected people to ensure they were pronouncing her new name correctly. That includes Joan Rivers, who asked for the proper pronunciation on an episode of "The Tonight Show."