The Sad Truth About Lana Turner's Relationship With Johnny Stompanato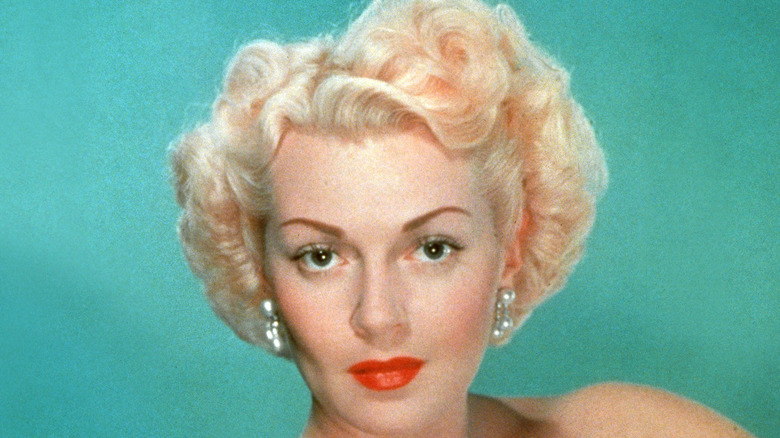 Apic/Getty Images
Lana Turner was a Hollywood sex symbol and a pin-up queen who made it big in the films "The Postman Always Rings Twice" and "Peyton Place" (via Birth.Movies.Death). Even with her success as a sultry screen siren, Turner's personal life was a mess. AmoMama reports that she was married a total of seven times. Turner's marriage to actor Stephen Crane produced her only child, Cheryl Crane. Crane witnessed the plethora of Turner's failed relationships. People writes that she longed for her mother's attention — though Turner's main focus was her career and men.
With the end of her fourth marriage, Turner began seeing the handsome and rugged Johnny Stompanato (Per All That's Interesting). He'd wooed the star but unbeknownst to Turner, her new beau was a shady character. According to History 101, Stompanato had previously been a bodyguard for notorious Los Angeles gangster Mickey Cohen. When Turner confronted Stompanato about his identity, he explained that if she had actually known who he was, she would have never given him a chance. Unsurprisingly, the relationship was tumultuous from the start until the end. Crane witnessed physical abuse between Turner and Stompanato. He would fly into rages and was reportedly incredibly jealous and possessive.
Lana Turner, Cheryl Crane, and the death of Johnny Stompanato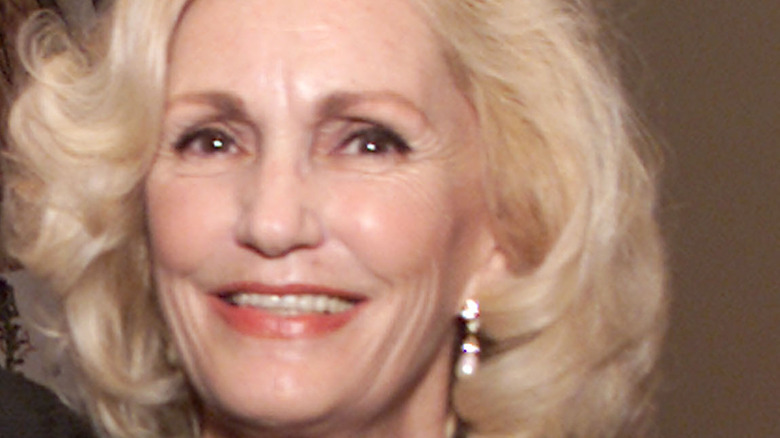 Kevin Winter/Getty Images
According to All That's Interesting, the violence continued to escalate and though she wanted to leave him, Turner was terrified of Stompanato. The Los Angeles Times reports that he had threatened to disfigure Turner and kill her and Crane. Despite the threats, Turner knew she had to end things with Stompanato. On the night of April 4, 1958, she told Crane to prepare for a long night; Turner was going to end things for good. When Turner informed Stompanato that she was through with him and was going to take her daughter and mother to the 1958 Academy Awards instead of him, all hell broke loose (per Birth.Movies.Death). Stompanato threatened to kill them all. 
AmoMama states that Crane overheard the conversation, grabbed a knife from the kitchen, and headed to her mother's bedroom. Accounts vary on what happened next but it's believed that Stompanato either charged at Turner or Crane. Whatever the case, he ran into the knife 14-year-old Crane was holding and was dead within minutes. Crane maintained to authorities that she had killed her mother's boyfriend to protect her. In court, the jury deemed the crime as justifiable homicide (per History 101). This scandal did not tarnish Turner's career in Hollywood; Turner starred in her biggest hit, "Imitation of Life," a year later. Crane went on to struggle with her own personal demons before finding love and becoming a successful real estate agent (via People).