Why Garrett Morris Was Not A Happy Camper On Saturday Night Live
DFree/Shutterstock
Over the course of its iconic lifespan, "Saturday Night Live" has harbored some of the greatest comedians of the 20th century and beyond. Names like John Belushi, Gilda Radner, Will Ferrell, and Tina Fey adorn the vast walkway of "SNL" history. After 47 seasons, you can imagine how long that walkway really is. Circle back to 1975 when the show was just getting started and Garrett Morris ("Cooley High") became its first Black cast member. For five solid years, Morris appeared on television sets across the world every Saturday night, performing outrageous skits with big hitters like Bill Murray and Jane Curtin.
Whereas you'd think that an arsenal of memories like that would be something one would cherish, Morris actually doesn't look back on his "SNL" years too fondly. According to Best Life, the now 85-year-old actor recalls often being disappointed with his perception by viewers and fellow cast members. 
Garrett Morris didn't like his roles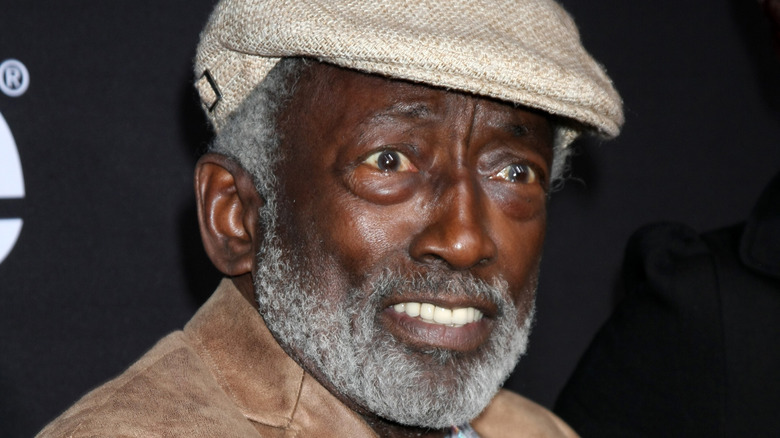 Kathy Hutchins/Shutterstock
Some of Garrett Morris's most memorable feats on Saturday Night Live included his iconic Muhammad Ali and Tina Turner impressions. He also appeared as Chico Escuela, Grant Robinson Jr., and Merkon, the venerated leader of the Coneheads (per IMDb). While all were considered standout performances that fans loved, Morris revealed that he often felt typecast and demoted to smaller roles that did little to exhibit his talents, according to Gambit.
In 2019, he told Backstage that this became an ongoing problem for him in the years that followed. "Since 'Saturday Night Live,' very few people know me as a dramatic actor, or as a singer, or a composer, or any of the other things I've done. It can be hard to get people to even think of you in a drama. But that's show business; I'm not complaining. I'm just glad to be here working." Morris also shared that he started using large amounts of drugs while working among his "SNL" peers. That it made it hard for him to open up to people on a personal level and to socialize properly, as Best Life reports. 
Life after Saturday Night Live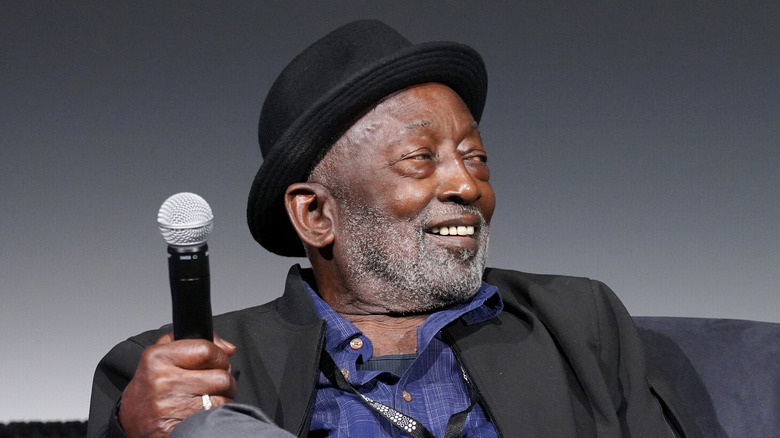 Presley Ann/Getty Images
Throughout the 1980s and '90s, Morris appeared on several popular TV shows like "The Jeffersons," "Married ... with Children," "Martin," and "The Jamie Foxx Show." However, there were numerous moments of uncertainty throughout that time that made prospects seem grim and unattainable for the actor. His drug addiction accelerated over the years, and in 1994, he was shot during an armed robbery attempt that left him confined to a wheelchair for several years. Shortly after the shooting, he was cut from the cast of "Martin" (via Best Life). 
Today, Morris leads a wholesome, happy life. He's been clean and sober since 2005 and recently appeared in "2 Broke Girls," "This Is Us," and "Fairfax," as IMDb reports. He ran his own jazz and comedy club in his hometown of New Orleans, Louisiana for 11 years. He remains extremely active in both music and film (per Best Life).