How A Scottish Songwriter Disappeared And Reappeared Nearly 40 Years Later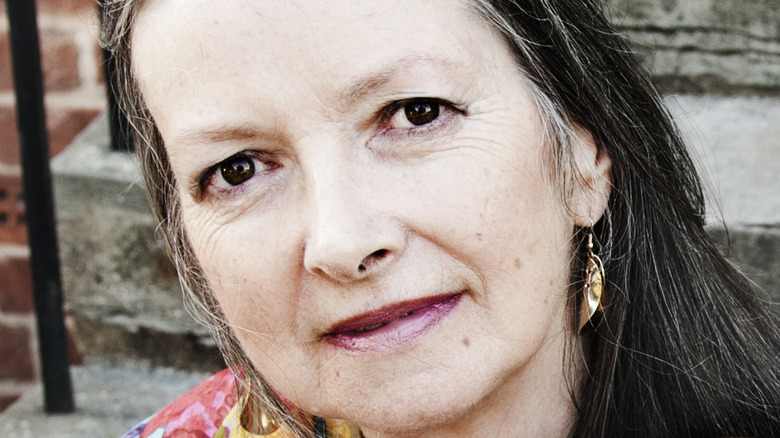 Judith Burrows/Getty Images
The late 1960s and early 1970s were an energizing and exciting time for folk music. Artists like Peter, Paul and Mary, John Denver, Joni Mitchell, and multiple others were enjoying astounding success, thanks in part to the societal shifts taking place at the time, as well as the Vietnam War and other matters.
Across the pond, folk music was also enjoying a resurgence in the British Isles. One musician in particular was poised to become the next big thing. Scottish singer/songwriter Shelagh McDonald, whose voice was described by Music on Vinyl as "whispy and emotive," recorded two albums in that time period, the first of which, titled simply "Album," is "an incredible hidden treasure."
However, after releasing two albums, McDonald dropped off the face of the Earth for the next several decades, leading to speculation that she'd died. Only after some of her music was re-released without her knowledge and consent did she re-emerge, and she attempted to make a "low-key" comeback by performing in small clubs and the like.
Shelagh McDonald Goes Off The Grid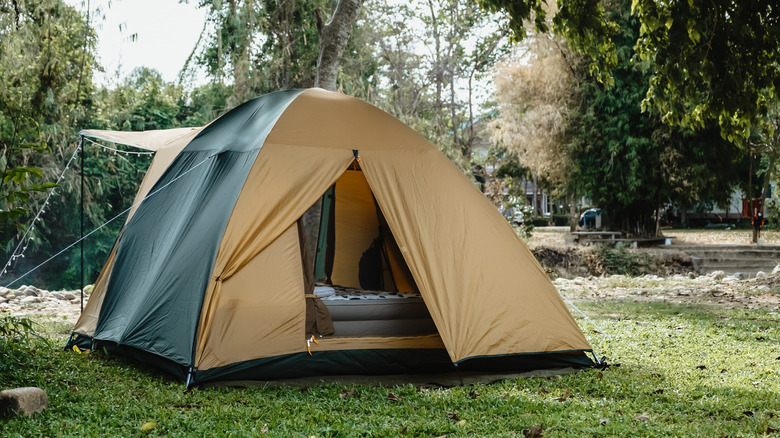 Mut Hardman/Shutterstock
Back in 1971, the future was looking bright for Shelagh McDonald. Her first album, "Album," established her as a folk musician to be reckoned with. Her second, "Stargazer," featured some of the biggest names in folk music in the British Isles (per Mainly Norfolk). Everything was coming up roses for Shelagh, right up until it wasn't.
What happened? Drugs, apparently. Shelagh tried LSD; it didn't go well. Specifically, according to The Herald, one particularly devastating LSD-driven hallucination was so bad that, terrified, she fled London, where she'd been living, and moved back in with her parents in Edinburgh. She also claimed that the bad trip had somehow ruined her voice, saying that afterwards she sounded like a "strangled cat." (How that happened is unclear; LSD's effects are psychological, not physiological, according to Medical News Today.)
Regardless, believing her voice to now be in tatters, McDonald didn't see folk music as a viable career path. Instead, she and her partner went off the grid. Some years were spent in literal homelessness; others, living in a tent in a forest.
Shelagh McDonald 2.0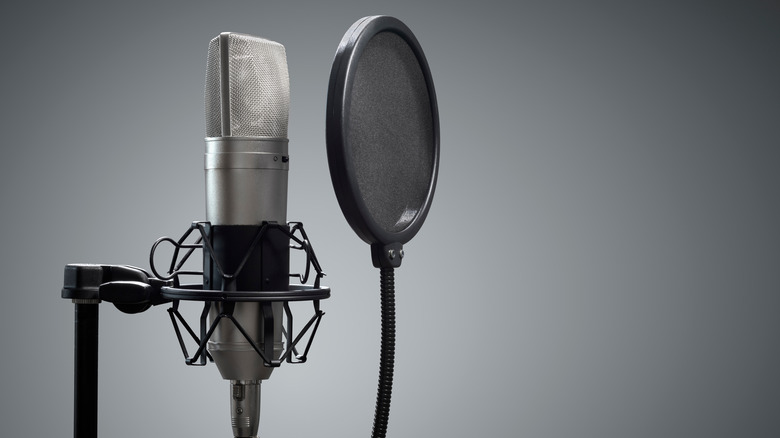 Brian A Jackson/Shutterstock
Two things drove the re-emergence of Shelagh McDonald after decades of homelessness and being off the grid. The first occurred in 2005, according to The Herald, when a record company reissued some of her music without her permission. It was around this time that she read a newspaper article about her own "disappearance," as she told The Guardian. "It felt like reading my own obituary," she said. She eventually told whomever would listen that she was alive, though not necessarily well.
The second thing was the illness and death of her partner, Gordon Farquhar, a physicist. After he died, she tried to give singing another try. "[My voice] loosened up and after about 10 days, something clicked and I knew that was it. It's been getting better and better since," she said, via The Herald, in 2012.
Shelagh's comeback, such as it was, was rather low-key, and consisted largely of her performing in clubs. Her "new" voice was at a lower register, more suitable for jazz than for folk. "I've made a third record, 40 years after the second, and am performing again. I don't feel as if I've wasted time. From my perspective, I was never really lost: I was just living a very different kind of life," she told The Guardian in 2013.