Isa Tate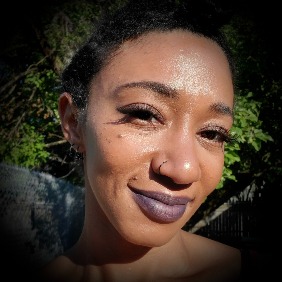 School
SUNY Buffalo State College
Expertise
Aviation, TV And Film, Travel
Isa is a licensed pilot and a certified Advanced Aviation Ground Instructor and has been flying off and on since 2009. She is constantly gaining new certifications and updating her knowledge of aviation safety, technology, and practices.

She has worked behind the scenes in television as a news producer and studied media production (with a focus on documentary film), both at the university and postgraduate level.

Isa has always been a nomad, having toured East Asia and living in China and Taiwan on multiple occasions as an English teacher and freelance writer.
Experience
Isa has been writing professionally for nearly a decade, covering topics on travel and aviation. She began her career in media as a news producer for a small cable news station in upstate New York in 2016. She transitioned to local radio and was instrumental in producing three medical-themed broadcasts in 2017 before taking a sabbatical to teach English in Taiwan. Outside of her media career, she has been working towards earning her Commercial Pilot Certificate. Isa is a voracious cinephile, RPG gamer, and long-time anime enthusiast — something she was all too happy to capitalize on as a journalist. She is currently writing a dystopian novel.
Education
Isa originally studied professional piloting before switching her major in 2010. She earned her bachelor's in journalism with a focus on documentaries in 2014.
Grunge Editorial Policies
The unique content on Grunge is a result of skilled collaboration between writers and editors with a broad array of expertise in everything from history to classic Hollywood to true crime. Our goal is to provide accurate and diverse content bolstered by expert input.
Focused on accuracy and ethical coverage, the Grunge editorial team consistently fact-checks and reviews site content to provide readers with an informative, entertaining, and engaging experience. Click here for more information on our editorial process.