The Wild Truth About Rip Torn's 2010 Arrest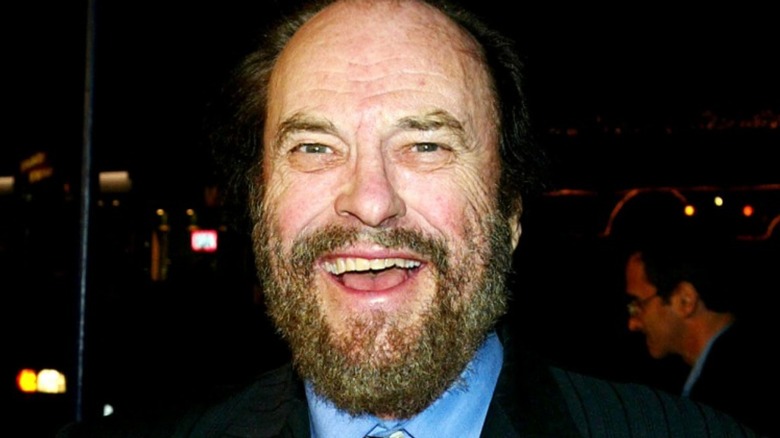 Kevin Winter/Getty Images
Celebrated actor Rip Torn impressed audiences with his riveting performances in films, television, and on stage. He picked up an Academy Award nomination for the 1983 drama "Cross Creek" (per IMDb) and took home an Emmy Award in 1996 for his work on the comedy series "The Larry Sanders Show." Torn was also a gifted theatrical performer, making his Broadway debut as an understudy in Tennessee Williams' "Cat on a Hot Tin Roof" in 1955 (via Playbill). Five years later he received a Tony nomination for his performance in another Williams play, "Sweet Bird of Youth."
Outside of his work, Torn became known for his short temper and reckless behavior. He and Norman Mailer apparently got into an unscripted dust-up while making the film "Maidstone" in the late 1960s, according to The New York Times. Torn struck Mailer with a hammer, and the pair started to really fight while filming a scene. There was also some debate between him and Dennis Hopper as to who pulled a knife on whom around this same time. Why the clash occurred is unclear, says The Times, but is believed to be the reason why Hopper picked Jack Nicholson over Torn for the movie "Easy Rider." In his later years, Torn may have stopped fighting with his fellow performers, but he did have several run-ins with the law.
Rip Torn was no stranger to legal trouble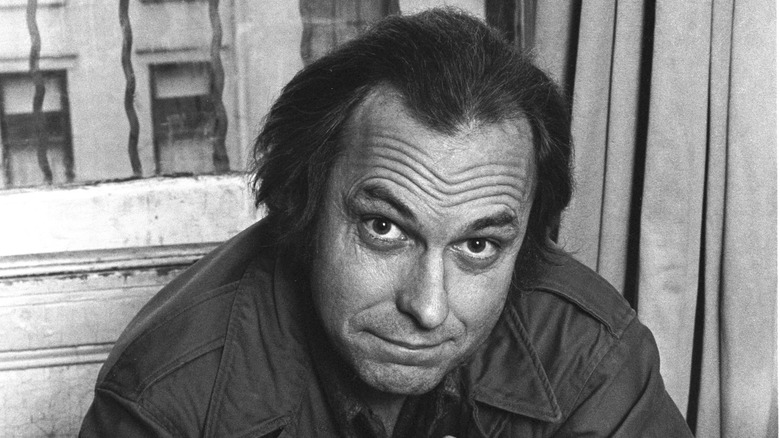 Susan Wood/getty Images/Getty Images
Torn enjoyed a wave of newfound popularity beginning in the late 1990s by appearing in such films as "Men in Black" (1997) with Will Smith and Tommy Lee Jones. But these later successes didn't keep him out of trouble.Torn made headlines in January 2004 for crashing his car into a taxi in New York City, per The Guardian. The actor would not submit to a breathalyzer test at the scene. Torn then was arrested on suspected drunk driving charges and taken to jail. But he was later acquitted of all charges.
Torn had another auto accident two years later. This time around, he ran into a truck in North Salem, New York. Torn was charged with drunk driving, and he pled guilty to the offense. Still, the actor got off relatively easy; the authorities only suspended his license for 90 days and gave him a $380 fine. Unfortunately, Torn didn't stay out of trouble for long. He was caught driving under the influence and failing to drive in the correct lane in December 2008 (via the Register Citizen). Torn was ordered to go to an alcohol treatment program, per the Hartford Courant.
Rip Torn became an accidental burlgar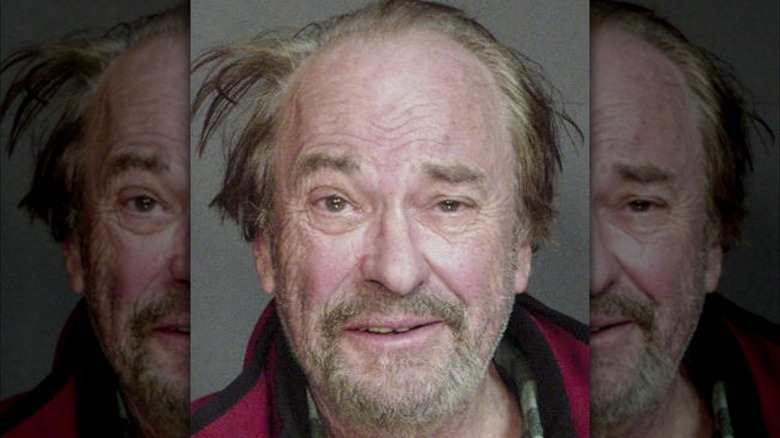 Kypros/Getty Images
Torn's earlier arrests practically paled in comparison to what the actor did in January 2010 in his hometown of Salisbury, Connecticut. He claimed he got confused about where he lived and inadvertently added breaking and entering to his list of illegal activities. For some reason, Torn mistook a bank for his home and he broke into the building (via the Hartford Courant). He had gained access to the bank by breaking a window, which set off the security alarms, per CT Insider. To make matters worse, Torn also had a loaded gun in his possession at the time. Torn appeared to be intoxicated and disoriented when the police arrived. Later it was revealed that he had an incredibly high level of alcohol in his blood — more than twice the state's legal limit.
The 79-year-old actor faced a litany of charges in this case –- first-degree burglary, first-degree criminal trespass, and third-degree criminal mischief (via the Register Citizen). Torn also faced two gun-related charges: carrying a firearm while intoxicated and not having a permit to carry a gun. As his case worked its way through the legal system, he sought treatment for his drinking problem and disposed of all of his weapons. Torn eventually pled guilty to several charges and received three years of probation.