Who Is Suedi Murekezi, The US Citizen Included In The Russia-Ukraine Prisoner Swap?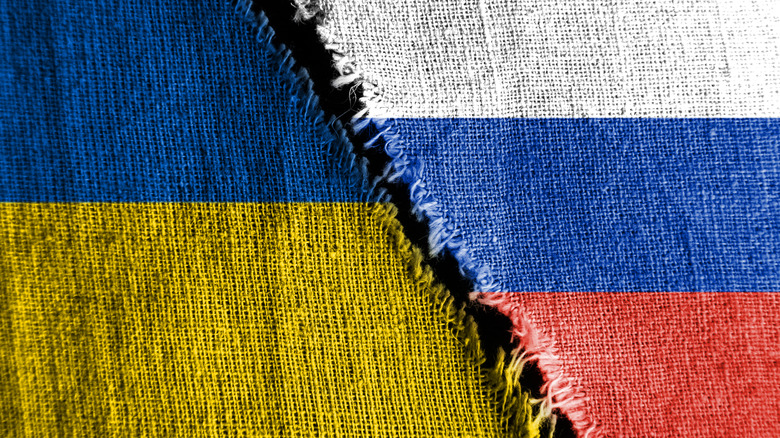 Booblik_uk/Getty Images
Shortly after WNBA star Brittney Griner was released from a Russian prison, another U.S. citizen has been released in a Russia-Ukraine prisoner swap. Suedi Murekezi is a United States Air Force veteran who was living in Kherson, Ukraine, during the initial Russian invasion in February 2022, according to The Washington Post. Murekezi was captured and held in a basement before being released into Russian-controlled territory, where he remained under guard (per ABC News).
Murekezi was among 64 prisoners released in the Russia-Ukraine prisoner swap, and the head of Ukraine's presidential office, Andriy Yermak, recognized his release on Twitter by writing, "Another POWs swap. 64 soldiers of the Armed Forces of Ukraine, who fought in the Donetsk and Luhansk areas, are going home. Also, we managed to free a U.S. citizen who helped our people – Suedi Murekezi." Murekezi described his experience as a prisoner as being held in a "torture chamber," according to ABC News.
Murekezi was thought to be a member of the CIA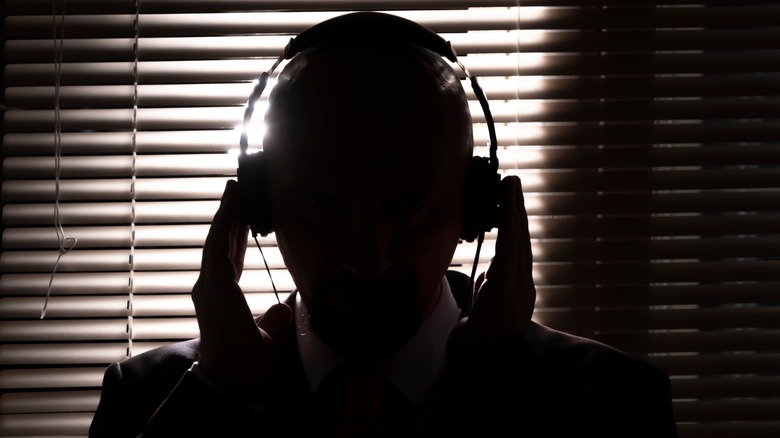 Anelo/Shutterstock
Suedi Murekezi is a native of Rwanda and moved to the United States as a teenager in 1994 before serving eight years in the United States Air Force, according to The Washington Post. In 2018, Murekezi moved to Ukraine to work in technology. Upon his capture in June 2022, he was accused of being involved with the CIA and attending anti-Russian protests in Ukraine.
Murekezi's brother, Sele Murekezi, lives in the United States and said to The Guardian that his brother didn't commit the crimes he's being accused of and said in a statement, "They are using him as a pawn for their own propaganda purposes." The day Murekezi was captured, he was taking his car out in search of fuel and never returned home. A few days after his disappearance, Leo de Lange, a friend of Murekezi, saw him in a video being forced to repeat the words, "Glory to the Russian army."
Reports of mistreatment behind enemy lines are on the rise
Leestat/Getty Images
Suedi Murekezi was held with two other United States veterans, Alexander Drueke and Andy Tai Huynh, who were released in September. The two men described in an interview with The Washington Post being physically and psychologically abused, and each of them lost an immense amount of weight as a result of being given hardly any food or water, similar to the experience described by Murekezi.
Even though he was let go from the basement where he was initially being held, the inability to leave Russian-controlled territory meant that Murekezi wasn't actually free to go back to his old life. According to The Washington Post, a staggering 1,456 detainees have been released via prisoner swap since the Russia-Ukraine conflict first began, with multiple reports of abuse taking place. After the prisoner swap, he is now a free man, and Murekezi said in an interview with ABC News that he plans to return to his home in Minnesota.