The Mystery Thriller That's Crushing It On Netflix Right Now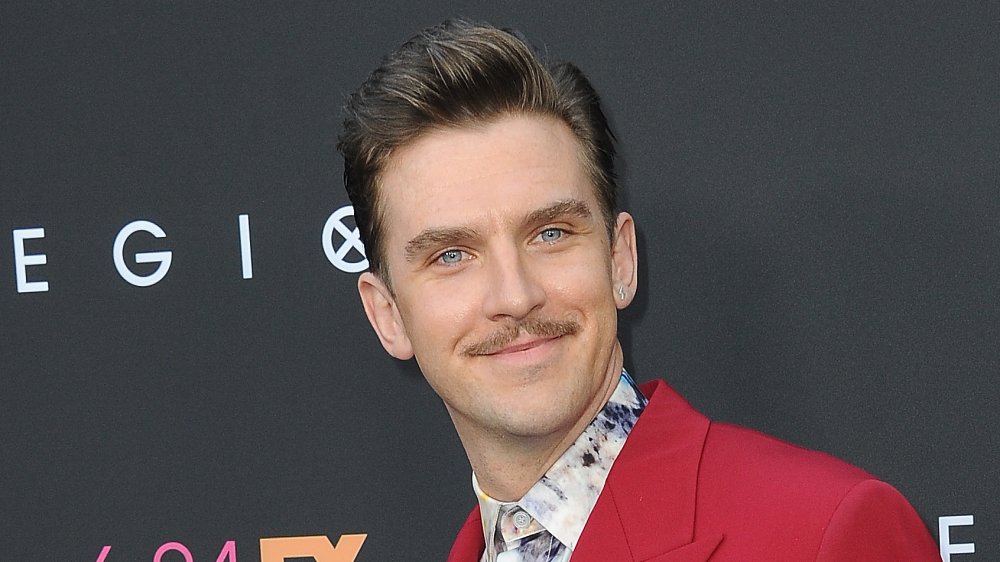 Albert L. Ortega/Getty Images
Dan Stevens always seems so nice. He burst onto the scene as that very nice Matthew Crawley in the first three seasons of Downton Abbey, with a storyline that saw him surviving not only World War I and recovering from possible paraplegia, but also beating the Spanish Flu, according to Town and Country. His character did not, however (spoiler ahead), survive a car accident — just when you thought he was going to live happily ever after — writing him out of the series so that (and it's not the first time we've heard this line of thinking) he could pursue other acting opportunities. (He told The Mirror, five years later, "I'm still apologizing" to fans over the character's departure.)
Unlike some actors who ditch a successful TV gig for movie stardom that never quite happens, Stevens has stayed quite busy, taking on a variety of roles in a variety of media since his Downton departure in 2012. It's hard to pick any one thing — he's been that kind of busy — but he's put in striking film performances as (an admittedly sanitized) Charles Dickens (The Man Who Invented Christmas), Sir Lancelot (Night at the Museum 3), and as a Beast (in Disney's live-action Beauty and the Beast). That doesn't include stints on Broadway (including Hangmen earlier this year, says The Hollywood Reporter) and TV (Legion).
Simon Barrett (left) wrote The Guest, with Adam Wingard directing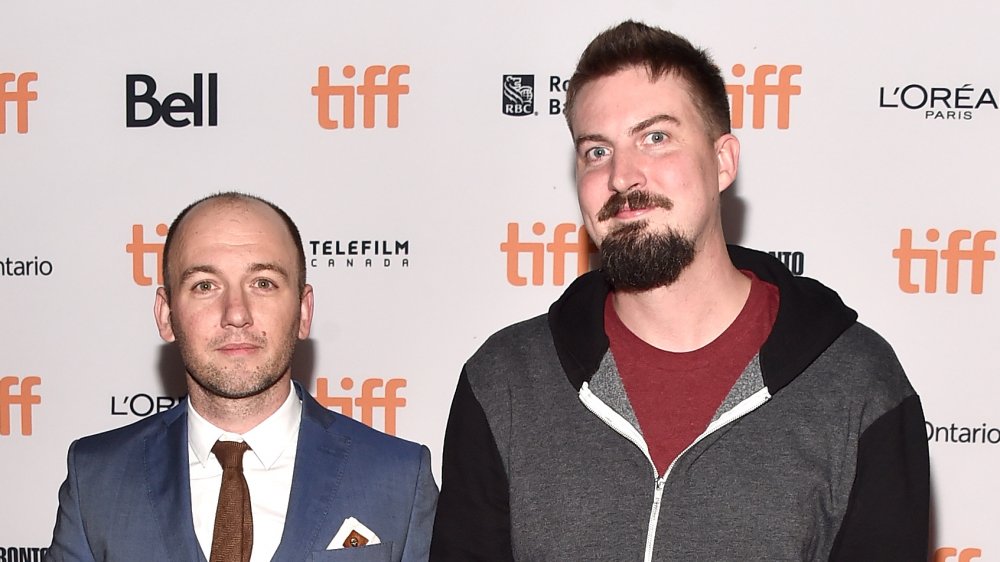 Alberto E. Rodriguez/Getty Images
Five years ago, moviegoers were treated to his performance in an indie thriller/mystery titled The Guest, playing a young man returning from the Afghanistan conflict. He introduces himself to a family who have lost their son in that same war zone — he served with the boy, he says — and moves in. You know — to "help." And then it all starts to go south. Is he really who he says he is? And what about those murders that start happening right around the time he arrives — coincidence?
The film was written by Simon Barrett and directed by Adam Wingard, the team that brought you You're Next, a nutty example of the home-invasion-thriller genre. The Guest never did get a wide distribution in theaters, topping out at 53 screens at the height of its popularity. In its 2014 review, The Guardian wrote that the film's "tension dissolves into goofy gory chills." For its part, Time writes that Stevens is "possibly the best-behaved English actor of his generation" cast as "the virulent American vet." If that's your cup of tea, The Guest is now streaming on Netflix.