Shady Details You May Not Know About David Crosby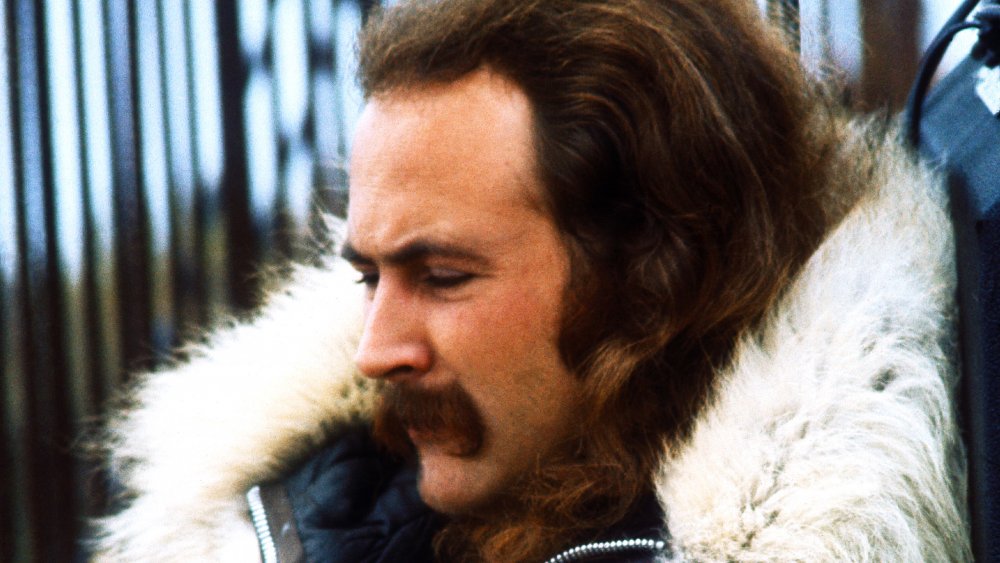 Robert Altman/Getty Images
David Crosby has been writing and performing music for decade upon decade. You might think he embraced "Live hard, die young, and leave a good-looking corpse," except time after time he's beaten the odds as well as the undertaker and kept on rocking. Even today, at 79, he continues to produce and perform music, comment on contemporary life, and count the days he might possibly have left.
As the Wall Street Journal reports, Crosby has turned out four albums in the last five years, during a time in the music industry when many artists don't bother with the album format, releasing songs on one streaming platform or another and making most of their money touring. Not Crosby. "I have eight stents in my heart, and I'm going to have a heart attack in the next year or two, and that'll be it," he told the Journal. "I'm trying to get the music out of my head first."
There's been a fair amount of music. Crosby was a seminal member of the folk-rock band The Byrds back in the 1960s, then linked up with Stephen Stills, Graham Nash and, eventually, Neil Young for Crosby, Stills, Nash, and Young.
He spent tens of millions of dollars on drugs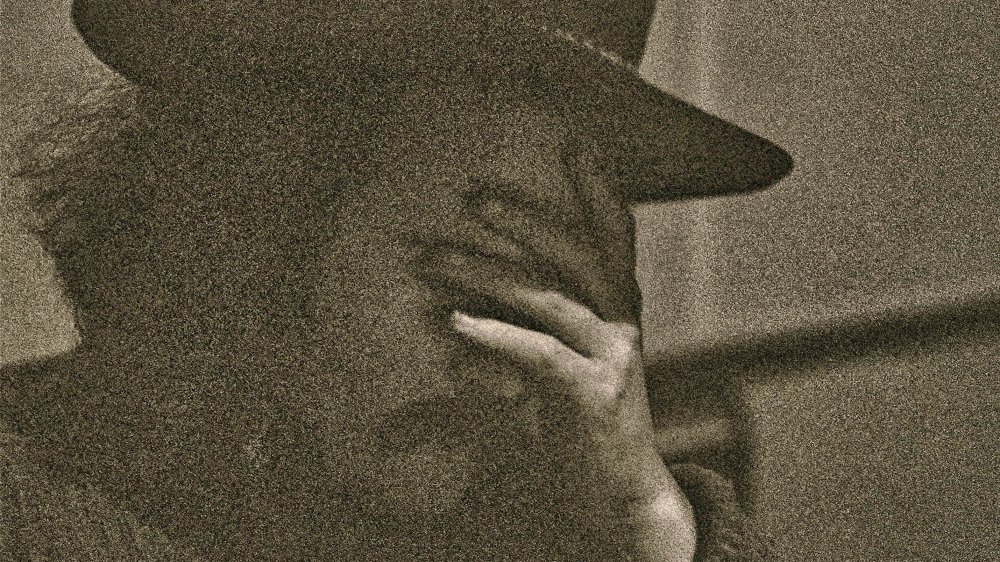 Sulfiati Magnuson/Getty Images
A stream of hits followed, as well as band disintegrations (and re-integrations and disintegrations and — honestly, at this point nobody can keep track). Fame, and fortune, and enough money to buy enough drugs to — destroy a career. Crosby seemed hell-bent on doing so, eventually addicted to cocaine and heroin. On his way to a California benefit performance, a "cocaine seizure" made him crash his car, according to Ultimate Classic Rock. He was arrested for possession of cocaine, possession of drug paraphernalia, and possession of a .45 caliber handgun. Asked why the gun, he reportedly answered, "John Lennon."
Three weeks later, Texas police caught him freebasing cocaine, as well as packing heat — well, the weapon was in his lap, anyway. Crosby did time in a Texas prison in 1985 and claimed he came out clean and sober. That's debatable. In 2004 he was arrested again, this time in New York, reports CNN, for possession of marijuana and, yes, a handgun and, yes, a .45, because apparently he thinks size matters.
All of that living has earned him the reward of three heart attacks, type 2 diabetes, and a controversial liver transplant, paid for by fellow musician Phil Collins.
Unable to tour, today he has serious concerns about money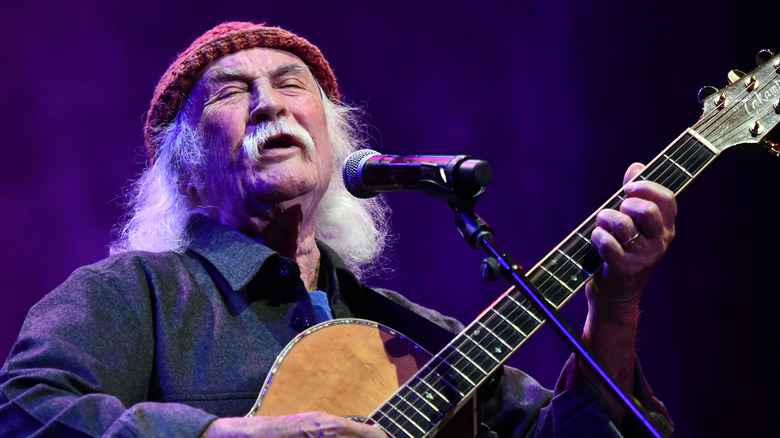 Scott Dudelson/Getty Images
Even a veteran rocker like Crosby is facing hard times from venue cancellations during the pandemic. He admits he's thrown away an estimated $25 million on drugs over his lifetime, according to Rock Celebrities, and so if he can't perform, he's in trouble, as he told Rolling Stone: "I'm going to lose my home. I don't have any savings. I won't be able to make the rent. I won't be able to make the mortgage." For musicians, he said, the present situation is a "nightmare." So you'd think he'd make nice with, say, Neil Young. Not so much. According to Forbes, the relationship fractured when Crosby characterized Young's wife, actor Daryl Hannah, as a "purely poisonous predator." He's since apologized, but apparently Young isn't having it.
As for being broke — besides the drugs, in 2016 Crosby agreed to pay a $3 million settlement after driving his Tesla into a jogger in 2015. The resulting lawsuit alleges Crosby was intoxicated; Crosby claimed he'd been temporarily blinded by the sun and wasn't even aware of the victim until the impact. Cal Coast News reported that the officer on the scene determined alcohol was not a factor "and there was no further investigation into alcohol or drug use." At least there were no reports of a handgun. Of any caliber.