Mind-Blowing Details Revealed About Unreleased Van Halen Music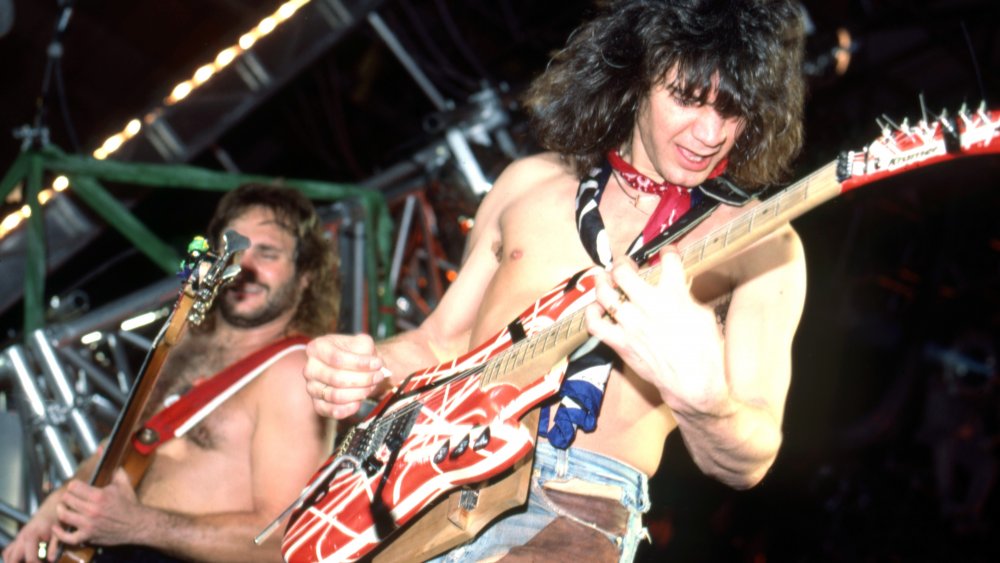 Icon And Image/Getty Images
After the tragic death of Eddie Van Halen in early October, die-hard fans are lamenting the loss and understandably hunting for anything and everything the rock legend left behind. The guys at Sunset Sound Recording Studios, where Van Halen (the band) recorded their five albums, spoke with one such rummager, recording engineer Brian Kehew, in an interview they posted to the studio's YouTube channel on Sunday, November 1. Kehew has the dream job of occasionally being allowed into the Warner Bros. vault where the label keeps its decades of musical recordings. The warehouse he describes as "this Indiana Jones-sized place" is full of recordings of musicians ranging from Jimi Hendrix to The Commodores to Madonna to Green Day and, of course, Van Halen.
If the guys from Van Halen made a sound and it was put on tape, you can bet that Kehew has heard it. He has studied their work "in crazy depth," having been a fan since he first heard the band when a friend played their first record to him over the phone. "I know almost everything but their blood types at this point," he said. The musician and engineer has searched out unreleased material from Fleetwood Mac and written a book about the studio approach to recording The Beatles, but tracking down unheard Van Halen recordings was the gig of a lifetime for him, and what he found will surprise even the most hardcore fan.
Many of their songs were written as demos years before they were officially released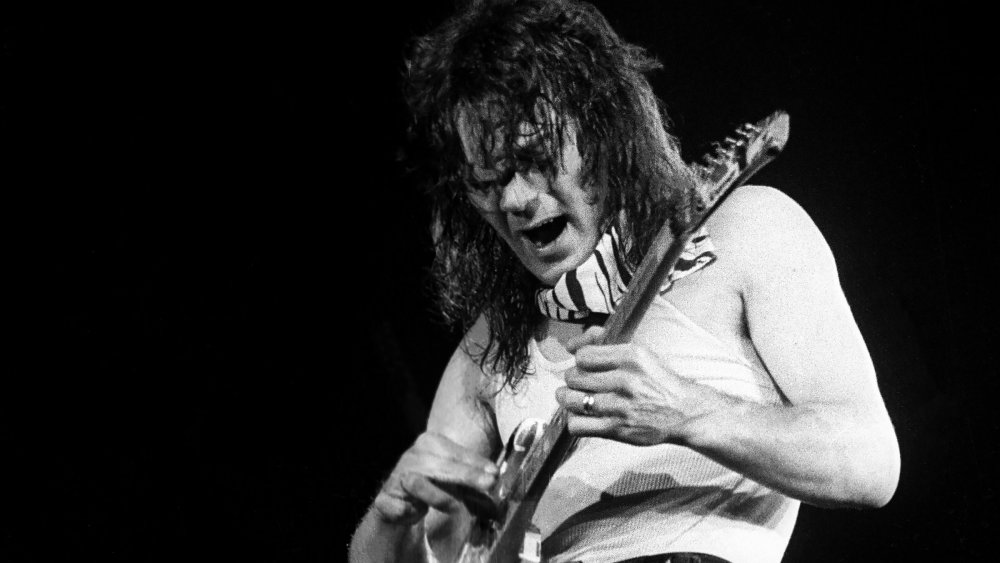 Larry Hulst/Getty Images
Kehew said he found Van Halen's earliest recordings — over 20 tracks of demos cut at Sunset Sound in 1977. The demos were basically one-off recordings of the live show the band was doing in bars in and around Pasadena, California at the time. "A lot of their catalog was pre-written before they even went on the road for their first album tour," he said. Lots of these recordings were reworked later to become some of the band's biggest hits. "Beautiful Girls" from the 1979 album Van Halen II started out as a demo track called "Bring On the Girls." The song "House of Pain," from their wildly popular album 1984, was initially on those demo recordings from seven years earlier. "Mean Street," from 1981's Fair Warning, was originally called "Voodoo Queen."
Although we have the demos, unfortunately for the die-hard fans who tend to enjoy hearing the various takes, many of Van Halen's earliest takes, cut from the final recordings, were simply tossed out. When asked about any unreleased songs, Kehew said that aside from the demos, there are some instrumental tracks "that sound more like a song without vocals" that he feels are good enough to be released on their own. "The world is ready for a disc of just Eddie's guitar tracks," he said.
Van Halen was a much more musically talented band than you previously thought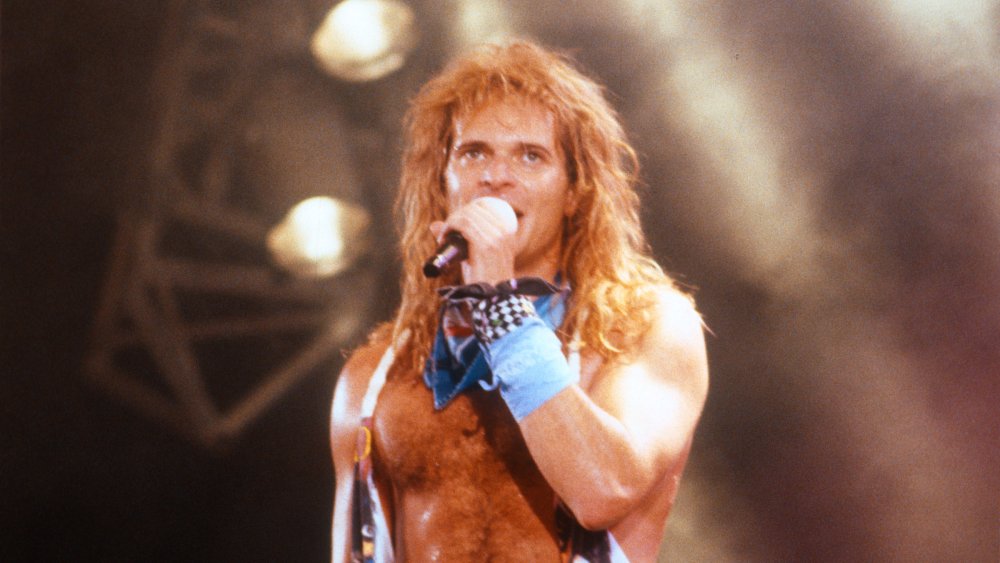 Larry Hulst/Getty Images
We all know that Eddie was a monster shredder with his iconic "Frankenstein" guitar. Kehew said that Eddie's legendary solo "Eruption" (posted on YouTube) was done in one take. "They pushed record, they played it, and it went down," he said. "There wasn't any fixing to do, there wasn't any splicing or anything like that."
But the musicianship and songwriting talent of all four of its original members made Van Halen really rock. Kehew spoke of the talent Alex Van Halen continues to show on the drums to this day, and how the magic wouldn't have been there without Michael Anthony on the bass, but his most surprising revelation was about the talent of singer David Lee Roth. That's right: talent. He noted how Roth was known more for his outrageous onstage performance, but said, "he really does have an incredible voice." He said that Roth actually took vocal lessons before they recorded their first album in order to be able to hit those high shrieks that made him stand out among the other world-class musicians.
Among the other gems Kehew found in the WB vault is a recording of the room mics during the recording of "Eruption" that answer the question of why the solo goes quiet for a moment right in the middle. That secret will be revealed later this week, when Sunset Sound releases the other half of the interview, so stay tuned.